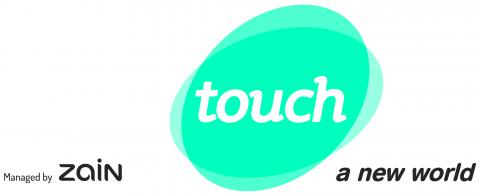 Beirut, November 17, 2014: On the occasion of Independence Day and in collaboration with the Ministry of Telecommunications, touch, the leading mobile telecommunications company in Lebanon with a dominant market share, launched an innovative offer under the name "Independence Day offer".  The beneficiaries are those enrolled in the "Bil Khidme" line which touch had previously exclusively designed for the officers and members of the Lebanese Army, Internal Security Forces (ISF), State Security, General Security, Civil Defense and the Red Cross.
The Independence Day package offers double the benefits of "Bil Khidme" line with 120 minutes of local calls, 120 SMS messages and 400 MB of data without any change in price. The offer is valid from November 15 until December 14, 2014.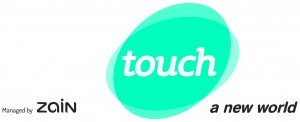 Commenting on this exclusive initiative, Minister of Telecommunications Boutros Harb stated, "The Ministry of Telecommunications encourages creative initiatives, particularly those addressed to the military and security corps in recognition and appreciation of their sacrifices and as a thankful initiative for their great efforts that saved Lebanon from significant risks."
The Vice Chairman and General Manager of touch, Wassim Mansour, remarked "this step is within the framework of touch's long-term strategy, as our customers expect unique and innovative offers for existing and potential lines holders, especially for Security Forces and government institutions concerned with the country's stability and security."
Categories