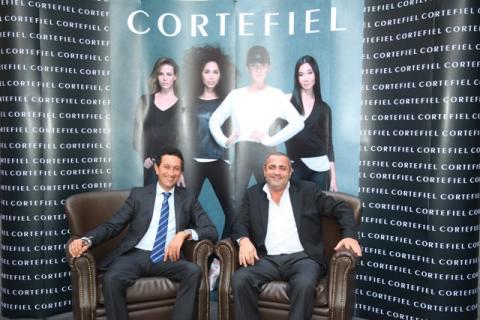 Cortefiel, the Spanish fashion and accessories brand for women and men, celebrated yesterday its opening event "Dancing in style". Live music, dancers, discounts, as well as a live bar, on the occasion of the inauguration of its new location in Beirut Souks.
Cortefiel represents passion, a passion for fashion and details, passion for real people: the true inspiration. Urban people of today. Consumers who reinterpret trends, making them their own, injecting their style and distinctive perception of fashion. We are looking for chic people, with young spirit and sense of humour. People with a unique personality and identity.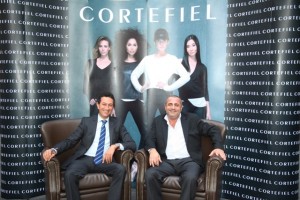 Cortefiel's collections wear women and men in every moment of their life, offering a wide range of products and desirable outfits to live the fashion during the whole day.
Cortefiel has 2 locations in Lebanon, in City Mall "Ground floor" & Beirut Souks "Ayass Street".Follow us on:
http://www.facebook.com/retailgroup http://twitter.com/retailgroup http://instagram.com/retailgroup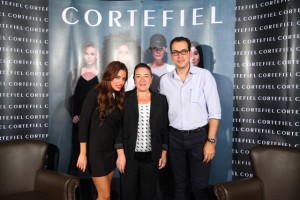 Categories