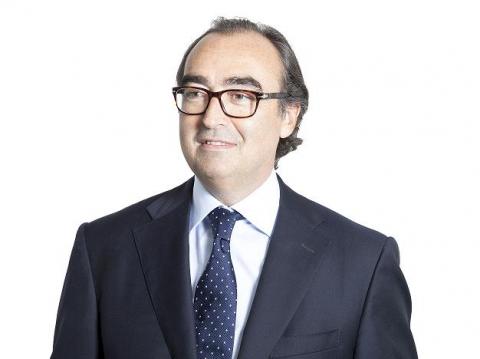 Long-term agreement covers wide range of financial lines insurance coverage
UAE - April 15, 2014 - Chedid Re, one of the largest reinsurance brokerage companies in the MENA region, announced that it recently formed a strategic partnership with top global reinsurer PartnerRe. Farid Chedid, Chairman & CEO of Chedid Re-signed a long term agreement with PartnerRe Wholesale, a new business unit of PartnerRe, to provide capacity to a Management General Agency to underwrite commercial professional indemnity (PI), single project PI; commercial PI annual cover; directors and officers insurance for commercial and financial institutions, and PI for financial institutions from the Middle East, Turkey, Greece and Cyprus.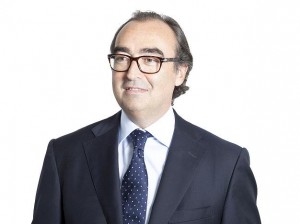 Farid Chedid, Chairman & CEO, Chedid Re said: "We bring to the region the capacity of one of the largest and most solid reinsurer in the world. We and PartnerRe are committed to empowering our customers – Insurance Companies –by offering them professional advice, wide-range services and highly rated security."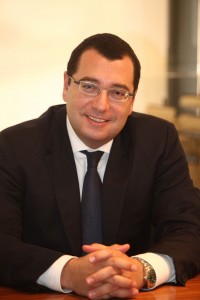 Marc van der Veer, General Manager PartnerRe Wholesale, noted: "The Middle East region is witnessing unprecedented opportunities due to its growing economy. Together with Chedid Re, a leading regional industry player, we will be able to target the SME segment and grow our financial lines business."
Chedid Re is a reinsurance broking company that delivers comprehensive reinsurance and retrocession treaty and facultative solutions to over 270 insurance companies spread in 22 countries in the MENA region and Europe through offices in Beirut, Dubai, Limassol, and Riyadh. The company observes integrity, professionalism, good faith, and discipline in adhering to underwriting guidelines and delivering on growth and profit projections. It has now become an intermediary of choice for many regional and international capacity providers for the MENA insurance market in a relatively short span of time.
PartnerRe is a leading global reinsurer, providing multi-line reinsurance to insurance companies. PartnerRe created a new entity – PartnerRe Wholesale – that offers Financial Lines insurance coverage, tailored for SMEs, including commercial PI, commercial Directors&Officers (D&O) and General Liability (GL) insurance. It will operate through a distribution network consisting of global-based managing general agents (MGAs), brokers and insurers and is underwritten by PartnerRe Ireland Insurance Limited (PRIIL).
Categories