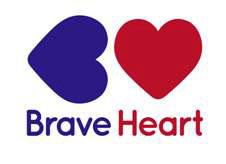 Paying tribute to the NGO's community of donors, sponsors and supporters whose continuous contributions has led to saving 3,000 children over the course of 13 years
The Brave Heart Fund (BHF) celebrated its 3,000 patients milestone at a cocktail event by thanking its community of supporters who have generously contributed to saving the lives of thousands of children diagnosed with Congenital Heart Disease (CHD) over the course of 13 years. The event was held at Liza restaurant in the presence of BHF's community of supporters, volunteers, sponsors, partners, goodwill ambassadors, media personalities, doctors, donors, as well as Brave Heart patients and their families.
Every day children are diagnosed with Congenital Heart Disease (CHD), but many are unfortunately compelled to postpone life-saving surgery due to a lack of funds. This is where the Brave Heart Fund intervenes; to provide an immediate funding source that covers the cost of hospital treatment and surgeries for children whose families qualify for financial aid at the AUBMC Social Service Office, irrespective of gender, race, nationality or religious affiliation.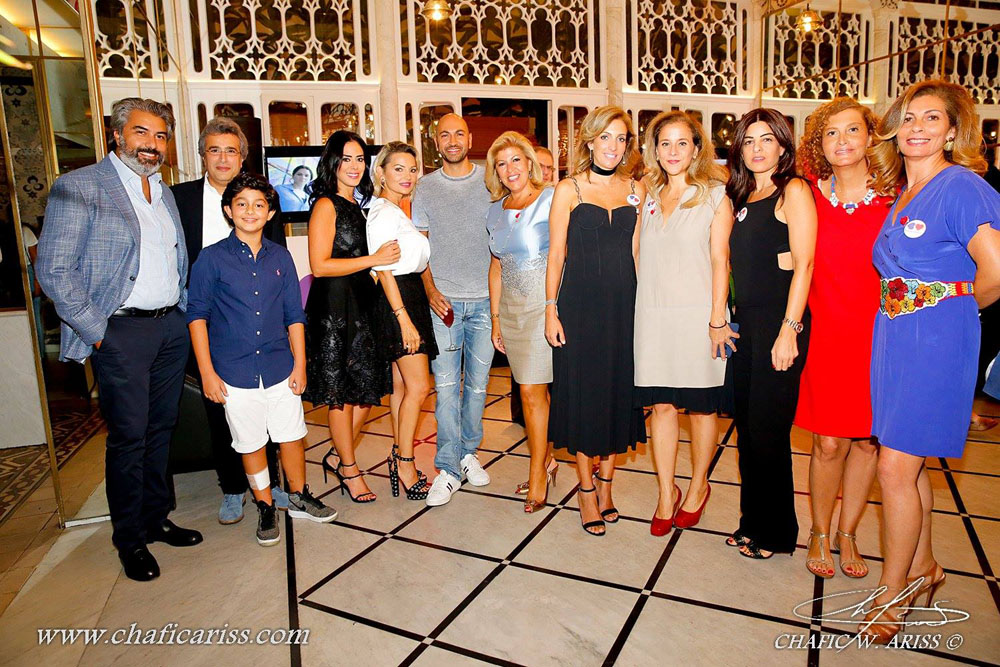 In the past 13 years, the BHF has raised funds through donations and sponsorships to cover the medical and surgical expenses of over 3,000 children suffering from CHD. Surgeries and medical procedures vary from $4,000 to $30,000 with an increasing number of families in Lebanon lacking the funds to cover these expenses.
On this occasion, Joumana Ghandour Atallah, BHF Co-Founder emphasized the invaluable support of the BHF community and explained: "Today, we not only want to pay tribute to all who have so generously contributed to saving the lives of 3,000 children, but we also want to thank all those who have continuously supported our cause through their skills, hard work, determination and perseverance." Atallah added: "Brave Heart's achievements couldn't have been accomplished without its community and constituencies. We are proud to have them part of our organization and part of the lives of all the children who have been saved."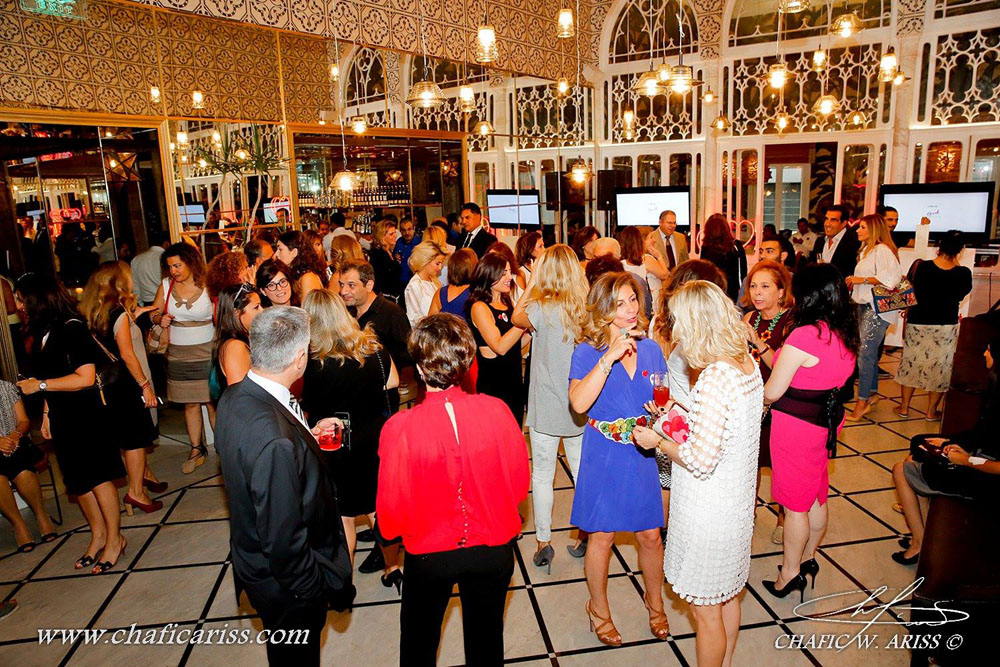 Dr. Fadi Bitar, BHF Co-Founder and Director of the Children's Heart Center at AUBMC, who heads a multidisciplinary team of leading pediatric cardiologists, pediatric surgeons, intensivists and anesthesiologists at the Children's Heart Center (CHC), stated: "Our fund has spent an average of US$4,000 to treat 3,000 children over the last 13 years. 100% of every donation has been used to pay for surgeries, bringing together the whole community to contribute to saving the lives of thousands of children, each carrying a different story." The event featured portraits of needy children born with CHD who were treated by the Brave Heart Fund.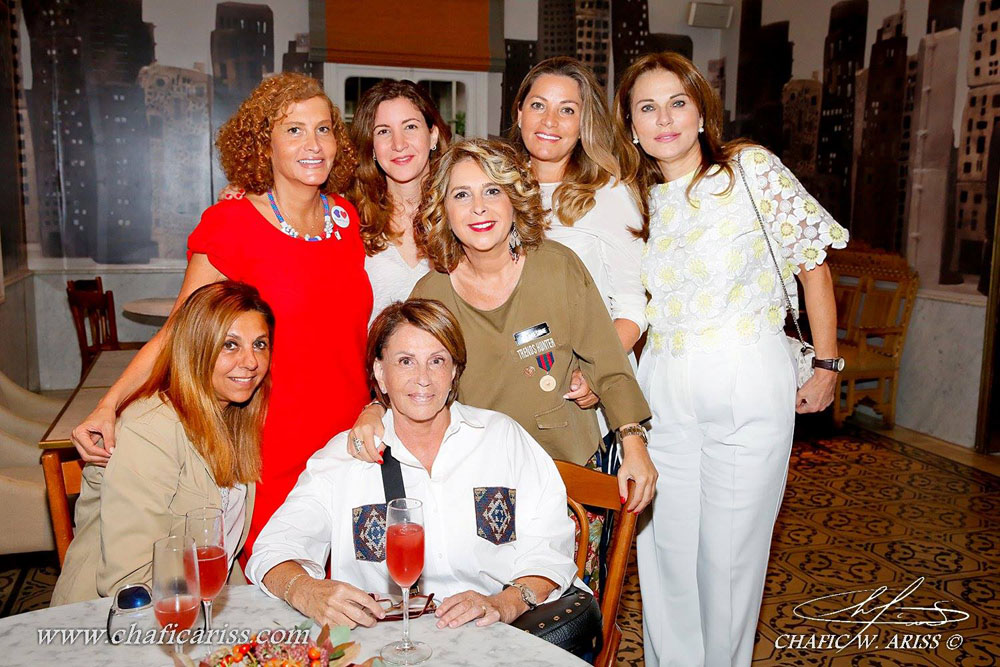 Another highlight of the celebration was the official announcement of Brave Heart's new goodwill ambassador, Roger Saad, renowned producer, artist and DJ in the Middle East, better known as DJ Rodge, who will help extend awareness and fundraising opportunities among a more diverse and younger audience reach in support of Brave Heart's mission that: "No child should die of heart disease because of a lack of funds".
Categories