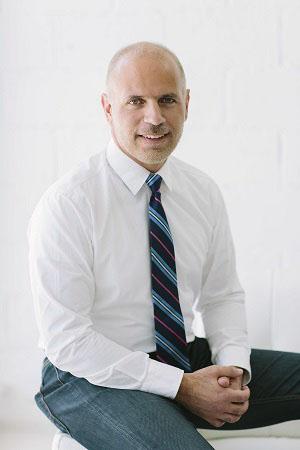 Half a million visits and over 50,000 job applications daily on Middle East's Largest Job Site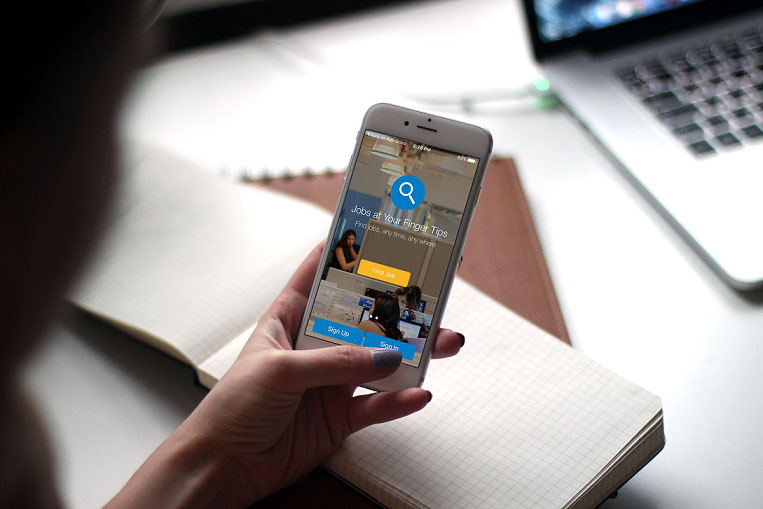 Bayt.com, the Middle East's largest job site, reported that a new spike in website traffic and job seeker online activity has been reached. Bayt.com is currently receiving 16,000 new members every single day – that's upwards of six million registrations per year.
With more than 33.5 million registered members, Bayt.com has been constantly experiencing an exponential growth in its database since its inception, less than two decades ago.
Not only that, but those who are registered on Bayt.com are also extremely active. Nowadays, nearly half a million website visits are made to the job site every day. At the same time, over 53,000 job applications are submitted on Bayt.com daily. Over 40,000 companies, organizations, and governments have chosen to post their jobs and to search for CVs from Bayt.com.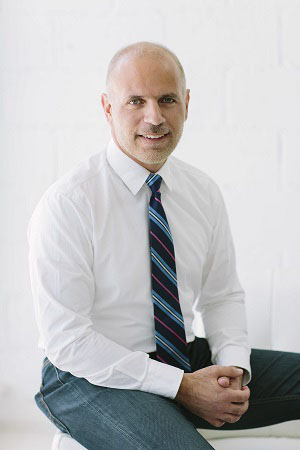 "The region is relying on Bayt.com primarily and heavily for hiring and job seeking," said Omar Tahboub, General Manager, Bayt.com. "We have worked for over 18 years through outreach, university partnerships, and various means to ensure that professionals from a young age are well-prepared for the job market and are connected to many opportunities via Bayt.com. Our mission is to empower those 33.5 million job seekers and the thousands who join every day to ensure they are in a position to start and grow their career."
Bayt.com offers job seekers the ability to quickly build their CVs, either uploading documents and auto-populating or filling their profiles manually. Then, registrants can access over 15,000 jobs that are available on the site daily. Simultaneously, job seekers are regularly contacted by employers and recruiters who use Bayt.com's CV Search technology to search for and hire candidates without necessarily announcing vacancies.
Tahboub adds: "We are honored that the majority of the region's labor force trust us with their career journey. We are looking forward to working closely with many more job seekers and employers across the Middle East."
Earlier this month, Bayt.com released its bi-annual Job Index survey. The report revealed that nearly nine in 10 companies are planning to hire (87%), which suggests that traffic and activity on the job site is very likely to continue growing.
Categories