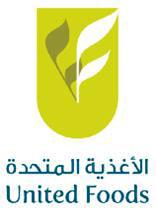 Vitamin A & D-enriched Sunflower, Canola & Corn Oils are cholesterol & trans-fat free for a healthier cuisine
United Foods Company (UFC) PJSC, the leading Emirati food company in the Middle East, has launched three new premium oils under its flagship Aseel brand. Aseel Sunflower Oil, Aseel Canola Oil and Aseel Corn Oil have been introduced to add more variety to its range of fresh and finest quality cooking essentials. These oils are 100 percent pure oils. They are cholesterol, trans-fat free and are vitamins enriched.
Offering specific taste and health benefits, each of the three variants of Aseel oil have been specially manufactured to address different cooking preferences and daily meal requirements. Aseel Sunflower Oil promotes a more active lifestyle and it is recommended for lite frying and cooking as sunflower oil is known to be light on your stomach. Aseel Corn Oil, on the other hand, is valued for its multiple health benefits and it provides essential fatty acids which are required for some immune system functions while providing exceptional flavour to food. Lastly, Aseel Canola Oil, the UAE's leading canola oil brand, is naturally rich in Omega 3 that is good for heart and memory as well as provides best nutritional balance.
Fethi Khiari, CEO, United Foods Company, said: "UFC is an Emirati company that has been leading the Middle Eastern markets by introducing innovative, healthier and tasty range of food products. To add to our already rich range of cooking essentials under our flagship Aseel brand, we have launched three new premium oils that are not only fortified with vital nutrients but also are cholesterol and trans-fat free to ensure general wellness of consumers while enhancing the taste of their food. All three variants - Sunflower, Canola, and Corn Oils - guarantee absolute purity and taste of the local produce and can be easily used for all cooking purposes, including lite frying and sautéing."
Trans-fats are bad fats that tend to accumulate in the body during the process of digestion, often leading to excess weight and coronary diseases. Apart from providing healthy ingredients UFC strongly urges its customers to have a balanced lifestyle that includes sport activities or workouts to lead a healthier and more active lifestyle to avoid health concerns.
The freshly-launched Aseel range of oils is focused on both business-to-business and business-to-consumer companies.
UFC has recently introduced an innovative range of cooking essentials, including Aseel Extra Virgin Olive Oil and Aseel Trans-Fat Free Ghee as well as Aseel Olives and Aseel Tahina. Aseel is already the No. 1 ghee brand in the UAE.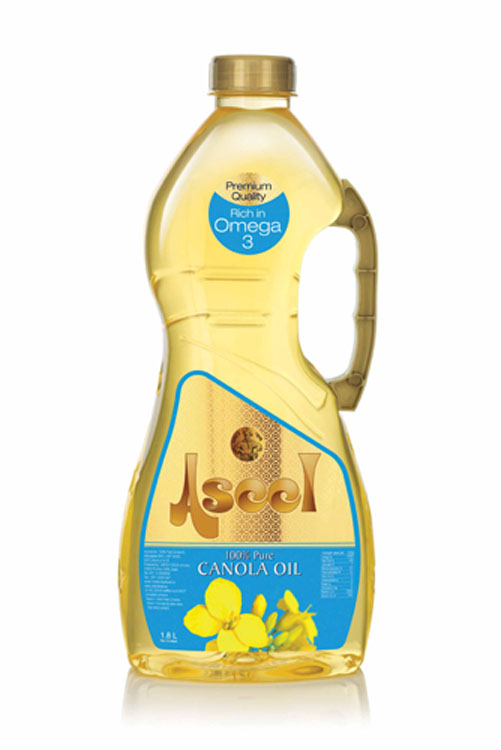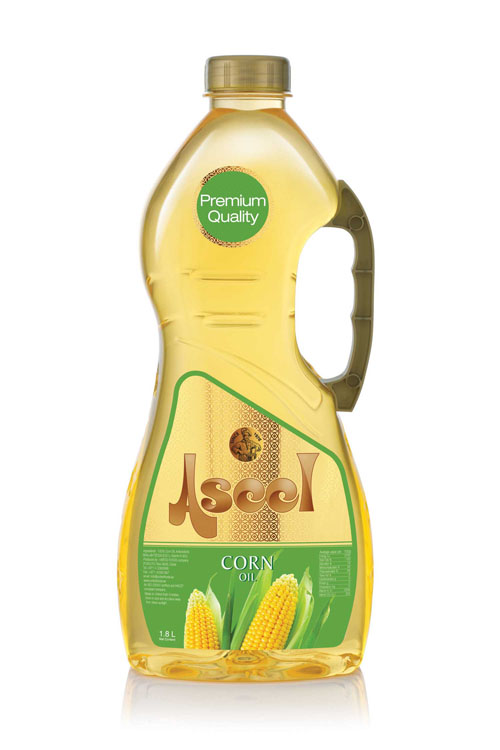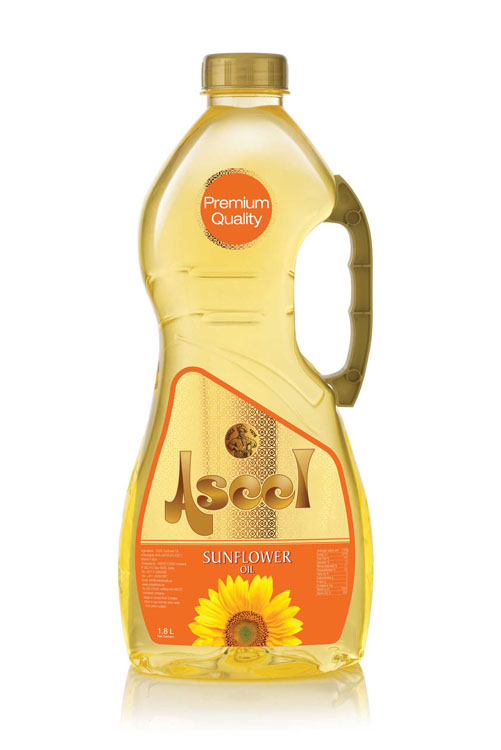 Categories