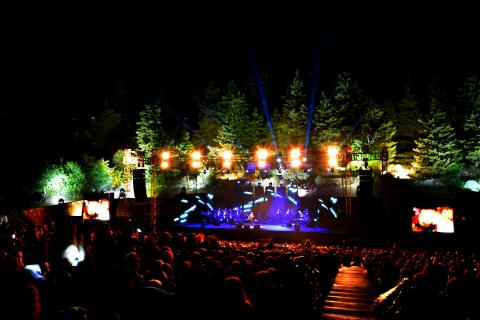 Beirut, August 13th, 2014: In order to reaffirm its strong belief in promoting joyful living and infuse positive energy, AL-MAWARID Bank S.A.L. has announced its sponsorship of the "Ehdeniyat International Festival 2014" that kicked off on July 25th and remains until August 23rd. This year's calendar is rich in special evenings that feature renowned artists from the Arab and International world.
This initiative launched by AL-MAWARID Bank S.A.L. emerged from the Bank's commitment to enrich the Lebanese cultural milieu and provide the necessary support for it to survive and flourish, as it is the ideal way to highlight Lebanon's exquisite culture. AL-MAWARID Bank's sponsorship of such events is not the first of its kind, as it has always been a part of the Bank's strategy to support all types of cultural, educational and artistic events in order to contribute to the enhancement of the distinctive Lebanese identity. The Bank has therefore sponsored the "Ehdeniyat International Festival" for years now.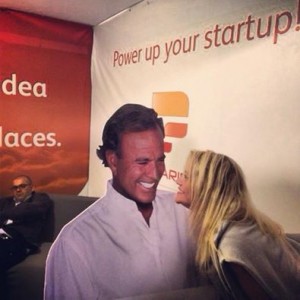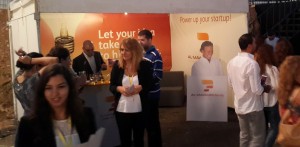 Commenting on the occasion, Mrs. Diala Kassem, Chief Retail Officer at AL-MAWARID Bank S.A.L., said: "We at AL-MAWARID Bank take pride in our strategy to support cultural and artistic events that are sure to infuse Lebanon with positive energy and generate a joyful atmosphere that inspires both growth and innovation. It is therefore not surprising for the Bank to be associated with the "Ehdeniyat International Festival", a partnership we cherish and which serves as a great example of our ongoing investments in real life moments", she concluded. 
During the festival, AL-MAWARID Bank S.A.L. has also placed a booth that grabbed the attention of hundreds of visitors.
Categories