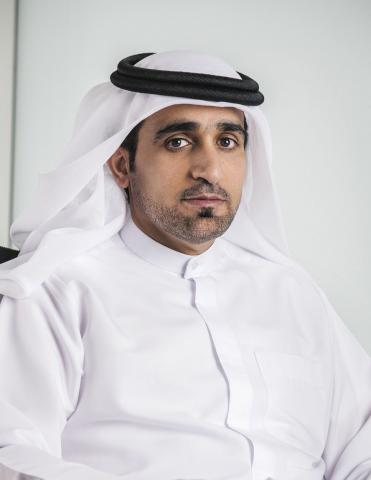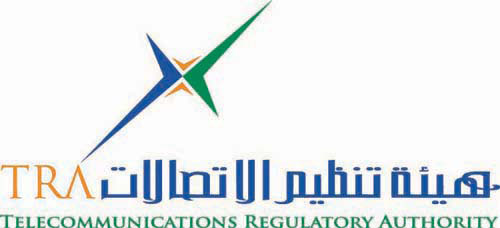 TRA's Computer Emergency Readiness Team discusses cyber security challenges and prospects at 2016 Cyber Security Summit in Prague
The Telecommunications Regulatory Authority (TRA)'s Computer Emergency Readiness Team (aeCERT) recently underscored the role of cyber security in ensuring public safety amid rapid developments in the information and communications technology (ICT) sector and growing incidents of harmful cyber-attacks. aeCERT also emphasized the need to raise more public awareness and educate society about information security, the attack risks and prevention methods. It made this statement during its participation at the 2016 Cyber Security Summit in Prague, Czech Republic organized to reinforce international collaboration in cyber security and discuss proactive measures to ensure the highest levels of safety and security.
During the summit, aeCERT delivered a presentation on TRA's major services related to cyber security and detection of security and software vulnerabilities in smart phones. The team further highlighted the importance of raising awareness, education, and knowledge sharing about the various aspects of security threats facing mobile applications as well as learning about the latest network security vulnerabilities to find proper preventive solutions. The delegation also showcased the latest means for malware detection and the analysis of their impact on infected devices.
H.E. Hamad Obaid Al Mansoori, TRA Director General, said: "Our participation in the summit reflects our deep belief in the need to reinforce international cooperation and exchange of expertise, knowledge and experiences in order to promote the culture of cyber protection in light of the fast ICT developments worldwide and the growing use of state-of-the-art communication tools. This accordingly leads to increase in potential cyber-attacks and consequences of not taking the necessary security procedures while using smart phone apps."
"Our participation in the event revolved around shedding light on the latest innovations in dealing with security and software vulnerabilities of smart phone apps. This is in line with our ongoing commitment to raise public awareness on the safe use of apps and ideal methods to prevent cyber threats and attacks. The event offered an excellent platform to talk about our work strategies in finding proactive and precautionary solutions rather than waiting for the hackers to strike. aeCERT is working hard to promote the culture of cyber security, develop human capabilities in the UAE, and increase awareness about smart and e-services in order to achieve our strategic objective of enhancing the quality of e-lifestyle in the UAE," H.E. Al Mansoori concluded.
Categories