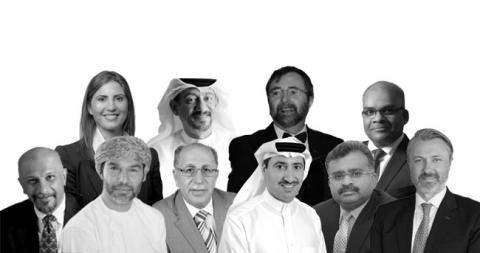 Submission deadline extended until July 30, 2018
The judging panel for this year's prestigious Seatrade Maritime Awards Middle East, Indian Subcontinent & Africa has been unveiled – adding even more gravitas to the high level awards, which are held under the patronage of H.E. Sultan Ahmed Bin Sulayem, Chairman of Ports, Customs and Free Zone Corporation and Chairman of the Dubai Maritime City Authority and as part of UAE Maritime Week.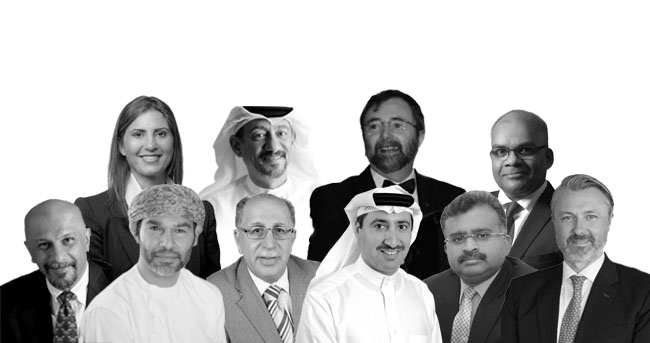 The prestigious judging panel, led by Joe Brincat, Former Vice President of ABS - Middle East, includes: H.E. Shaikh Daij Bin Salman Al Khalifa, Chairman, ASRY; Jasamin Fichte, Managing Partner, Fichte & Co.; Romesh David, CEO, South Asia Gateway Terminals (SAGT);  Rene Kofod-Olsen, CEO, Topaz Energy and Marine; Dr. Ahmed Al Abri, CEO, Ports Management & Operation Company (MARAFAI); Capt. Brian Course, Senior Quality Assurance & Compliance Manager, Bahri Oil Transportation; Fazel Fazelbouy, CEO, Synergy Offshore FZ LLE;  and Engr. Ashik Subahani, Chairman & Managing Director, Great Waters Maritime LLC (RINA UAE branch) and Nawfal Al Jourani, Director, Dubai Maritime Cluster Office at Dubai Maritime City Authority.
The premier Seatrade Maritime Awards, set to take place on October 28, 2018 at the Atlantis, The Palm, Dubai, celebrates the 15th edition of the largest and longest established awards for the Middle East, Indian Subcontinent and Africa regions, showcasing the most outstanding achievements of the region's leading maritime companies and their teams.
Chris Hayman, Chairman of Seatrade, said: "The caliber of this year's judges attests to our unwavering commitment to the highest standards of excellence and quality. The judges who are experts in their fields will carefully assess and evaluate all entries based on the approved criteria and only the best will be chosen out of the thousands of nominations that are expected to be submitted."
"This year, we decided to extend the deadline for submission to July 30, 2018 from the previous July 20, 2018 to give organisations ample time to prepare their entries as well as accommodate increasing interest by many companies in the region. Additionally, guests who want to support and cheer on their nominees are entitled to a free entry to the awarding ceremony so we invite them to come to the event," Hayman added.
Joe Brincat, Former Vice President of ABS- Middle East, said, "When Seatrade extended the invitation to chair this year's judging panel for the third year in a row, I felt more than happy to accept the task again. The awards proves to be very significant for the industry, especially to the Middle East, Indian Subcontinent and Africa maritime segments – giving recognition to innovative and advanced businesses that will lead the industry to more growth and progress."
"I would like to call on companies in the regional maritime industry to take part in this year's awards. What makes this year's awards more exciting is that the panel of judges represents a key competitive differentiator and one that is only awarded on merit. Companies joining the awards should keep their entries clear, concise and accompanied with all the proof needed to substantiate their claims. Good luck to everyone joining," he added.
The Seatrade Maritime Awards covers all areas of the maritime and shipping industries. It is the must-attend maritime awards event of the year, bringing together hundreds of key maritime industry leaders and government officials from different parts of the region.
Categories