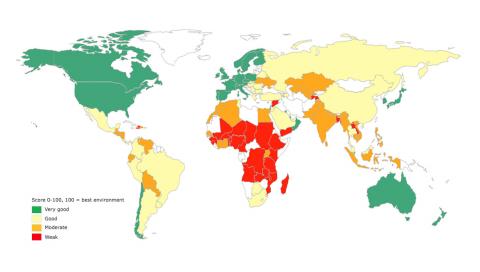 Global Food Security Index 2017 findings reveal global need to intensify efforts to ensure food sustainability
Countries in the Middle East and North Africa (MENA) region need to step up their efforts to improve food security measures to ensure high living standards and sustainable growth, the latest results from the Global Food Security Index (GFSI) have revealed ahead of the World Food Day on October 16. The DuPont-sponsored GFSI was jointly released by the integrated science company and the Economist Intelligence Unit (EIU), the research and analysis division of The Economist Group.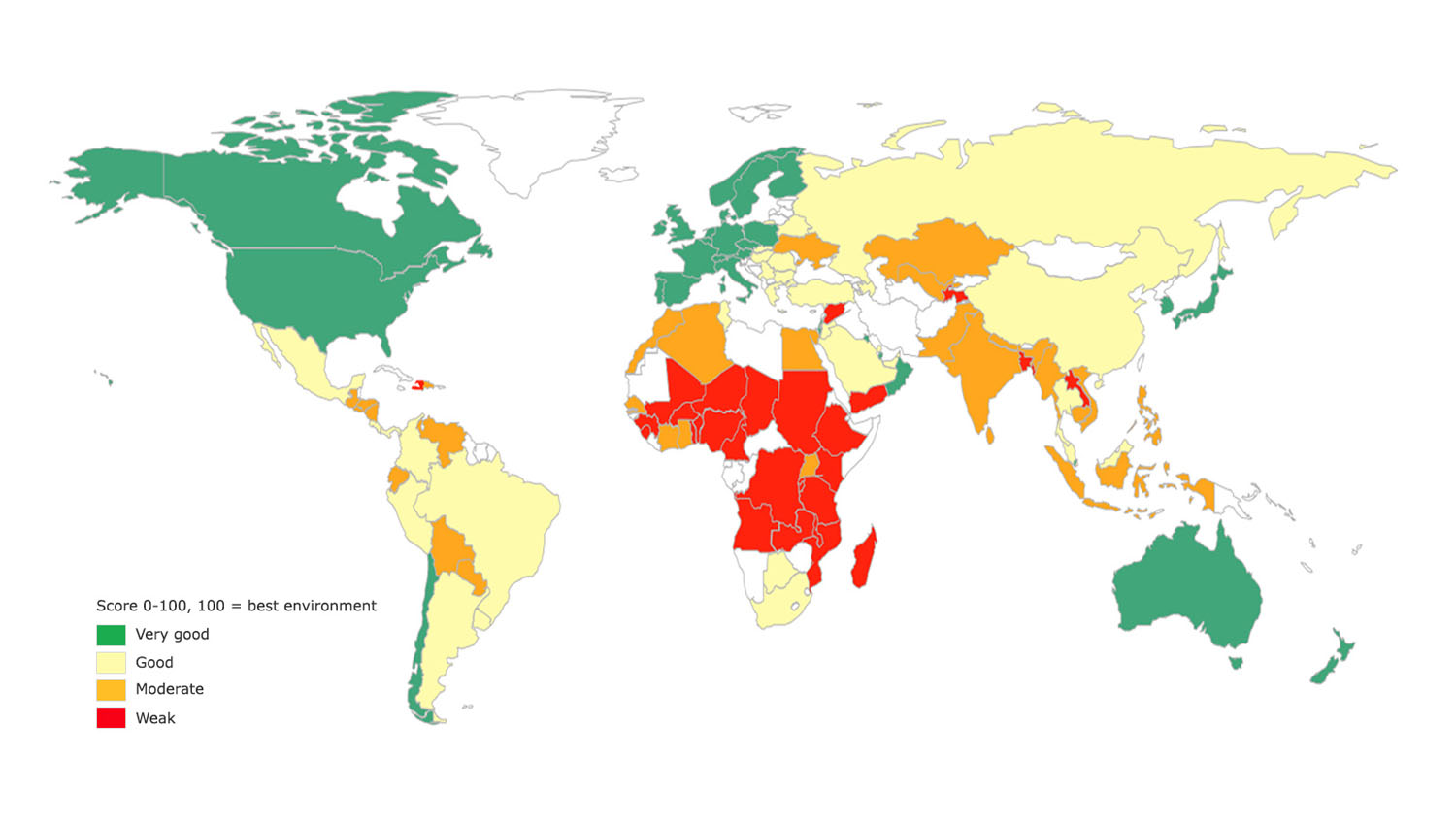 GFSI was launched in 2012 to evaluate the performance of 113 countries implementing food security measures in terms of affordability, availability, and quality and safety of food and food systems. Among Arab countries, a total of nine have improved positively over the last five years. Kuwait led the GCC and MENA at second place followed by Oman, Qatar, Saudi Arabia, UAE and Bahrain, respectively. Globally, Ireland surpassed the United States to become the most food-secure country in the index.

Amr El Moniem, UAE Country Manager, DuPont, said: "Overall, GCC countries continue to uphold their commitment to their food security goals and have maintained advantageous positions particularly in ensuring affordability. Globally, these countries also continue to exert efforts to keep up with their ranks at par with leading European nations, which have exacting standards in ensuring food security based on GFSI. However, it is important to further excel and improve performance to hedge against external forces that may affect their ranking."
The report noted that 60 per cent of the countries evaluated this year have slipped after four years of consecutive gains. Major improvements are required for some countries – including those that are at high risk in MENA as agricultural production in the region is vulnerable to several factors such as depleting freshwater sources, soil erosion, and extreme weather changes. This could prompt countries to increase their dependence on food imports.
Increasing the capacity of the agriculture sector to cope with environmental challenges is crucial to meet global food security goals, which is part of a global commitment to eliminate hunger by 2030 under the United Nations-led Sustainable Development Goals (SDGs). SDG 2 targets to end hunger, achieve food security and improved nutrition, and promote sustainable agriculture.
The 2017 GFSI added a stand-alone category, which focuses on several environmental factors that could affect food security. The Natural Resources & Resiliency category considers the importance of resource conservation, climate change adaptation, and sustainable agriculture practices. Key factors such as temperature change, land deforestation, and depleting water resources would have an impact on the countries' future performance under the GFSI. The new section maintains the existing GFSI model, and then compares country scores when environmental factors are included.
Amr El Moniem concluded: "Environmental factors are the key challenges in the years ahead and MENA countries should tackle these realities, like all regions facing issues posed by extreme weather conditions such as drought, storms and rising sea levels. Around 90 per cent of inhabitants will live in growing cities across the region, particularly in the GCC. Thus, smart management of energy, water and food resources are crucial to ensuring high living standards and sustainable growth."
About DowDuPont Agriculture Division
DowDuPont Agriculture, a business division of DowDuPont (NYSE: DWDP), combines the strengths of DuPont Pioneer, DuPont Crop Protection and Dow AgroSciences. Together, the Agriculture division provides growers around the world with the most complete portfolio in the industry, developed through a robust research pipeline across germplasm, biotech traits and crop protection. DowDuPont Agriculture is committed to delivering innovation, helping growers increase productivity and ensuring food security for a growing global population. DowDuPont intends to separate the Agriculture division into an independent, publicly traded company. More information can be found at www.dow-dupont.com.
Categories