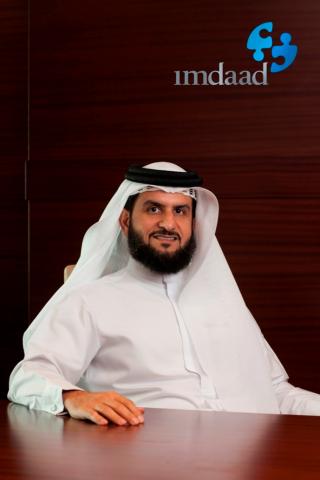 June 4, 2014 - Imdaad, a leading provider of integrated facilities management solutions in the GCC, has announced that it will participate at the awareness event being held from June 3 to 5, 2014 at The Dubai Mall's Souq Atrium as part of the celebrations for World Environment Day. The four-day event, organized by the UAE Ministry of Environment and Water in coordination with Dubai Silicon Oasis, is set to raise awareness about the implementation of best practices to help maintain a healthy and sustainable environment. The main event will be on June 5th, the day marked as World Environment Day by the United Nations Environment Programme.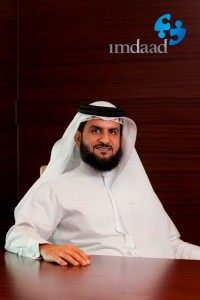 Jamal Abdullah Lootah, CEO of Imdaad, said: "Imdaad has always given special emphasis to the sustainability aspect of the environment. We consider it our responsibility to hand over a greener, safer and better environment for our coming generations. We are partaking in the World Environment Day celebrations in the UAE, as such events are highly effective in disseminating useful information and raising awareness among people about the importance of conserving the environment and practicing eco-friendly methods. In addition, Imdaad has actively launched campaigns such as 'Be'ati' and the most recent 'Go Green' initiative, which will go a long way in conserving the environment and reducing carbon footprints."
The World Environment Day is the United Nation's principle channel, initiated to encourage global awareness about the environment and is celebrated every year on June 5th. Over the years, it has grown into a broad platform to reach out to the public and is celebrated in over 100 countries. The theme of this year's celebration is 'Small Island Developing States and Climate Change.'
Prior to the event, Dubai Silicon Oasis recognized its business partners, including Imdaad, for their outstanding commitment towards supporting the freezone's operations in 2013. The award, received by Mahmood Rasheed, COO, Imdaad, reflects the continuity of business relations between the two organizations.
Categories