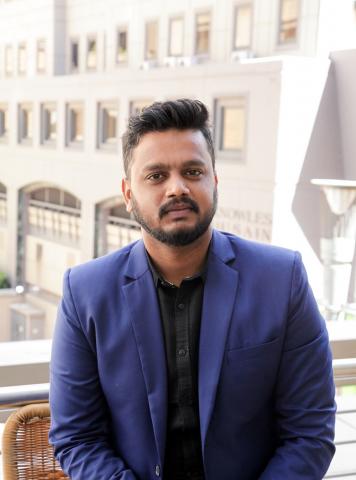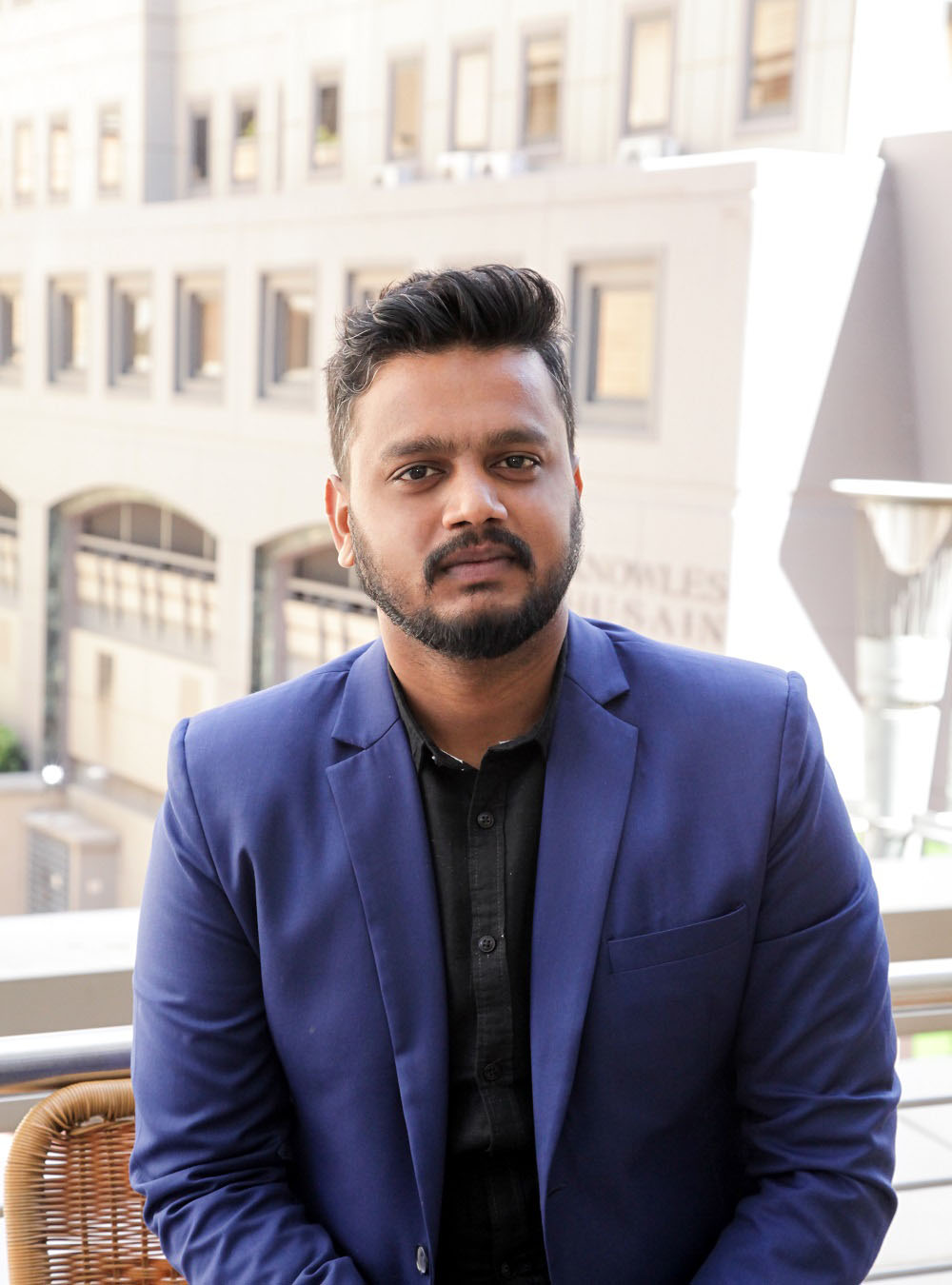 Ravi Kumar Chandran, Director of IDE, a leading events company that hosts B2B summits for real estate and hospitality professionals, extended his best wishes to His Highness Sheikh Khalifa bin Zayed Al Nahyan, President of the United Arab Emirates, for declaring 2018 as the 'Year of Zayed'.
"It is indeed a moment of pride to celebrate the UAE's founding father's timeless legacy," said Ravi Kumar Chandran. "It was the unique ideology of Sheikh Zayed that has positioned UAE today as a real estate and tourism hub. His wisdom and vision has not only taught us to strive for the best, but also encouraged cooperation amongst us to drive the country towards prosperity and economic growth," added Ravi Kumar Chandran.
The UAE will celebrate The Year of Zayed in 2018 to mark the milestone 100th anniversary of the birth of the nation's late founding father, HH Sheikh Zayed bin Sultan Al Nahyan. The Year of Zayed will highlight the role of the late leader in establishing the UAE union, and his local, regional and international achievements. The 12 months of reflections and celebrations will highlight HH Sheikh Zayed's pivotal role in the creation of the modern UAE of today.
"While the Year of Zayed will be a great occasion to celebrate the values of late Sheikh Zayed, it will provide an impetus to companies like us to strengthen the role of real estate and hospitality industry in the UAE and beyond. We look forward to making the Year of Zayed exceptional with the introduction of new initiatives inspired by the values and legacy of our founding father," said Ravi Kumar Chandran.
"In today's time, the UAE is well recognised as a global destination for real estate and hospitality, and taking this as an opportunity, we aim to align our strategies in line with the national initiative to create a brighter and robust future for generations to come," concluded Ravi Kumar Chandran.
From B2B summits to procurement consulting, IDE's unique selling point lies in providing end-to-end solutions to real estate and hospitality professionals. In a short span of time, IDE has organized 39 B2B summits, which has facilitated well over 60,000 face-to-face meetings between the top buyers and suppliers of the industry – all a result of a unique networking strategy to connect buyers and suppliers at the event.
Categories