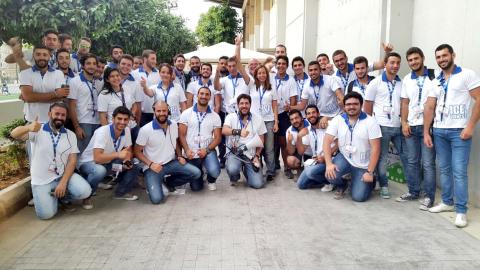 Hard work and professionalism for a secured success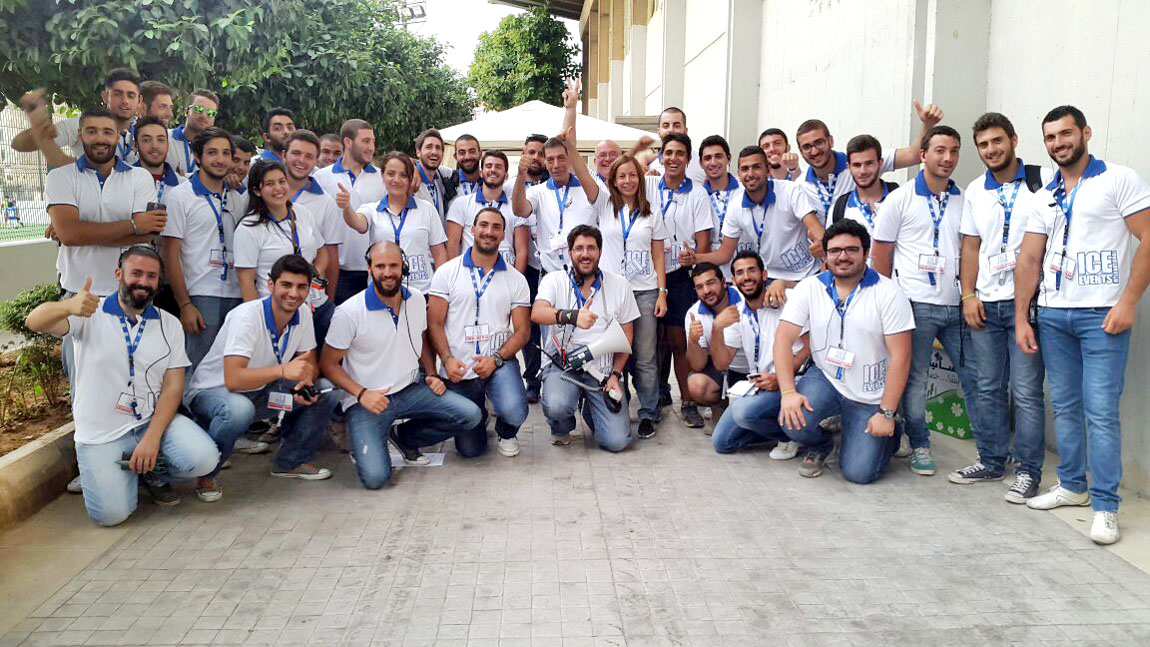 Organized by ICE International Events, the leading Lebanon-based Events Company, the International Festivals of Zahle wrapped up its three nights where the renowned Kadim Al-Saher took the audience on a journey of romance on August 15 – 16, 2018 and a special show with the one and only Guy Manoukian accompanied in a unique performance by the great ABU (3 Daqat) fired up the stage on August 17, 2018.
The Co-Founders of ICE International Events, Mrs. Nathalie Rahhal and Mr. Shady Fayad, talked about the hard work ICE is doing to ensure the success of all the festivals it organizes. They said, "Each year we make sure to maintain the same level of professionalism and hard work to each event we organize. We work on bringing something new each year in terms of technology, set up and line up. We are more than proud of our cultural scene and we are proving that the Lebanese people are worthy of the best concerts and international festivals."
Contributing in leveraging the tourism sector in Lebanon, ICE International Events is keen on perfecting the art of events organization, not only in Lebanon but in the region and internationally where it gained a prestigious place among competitors, reflecting the best image of Lebanon to the world. It also gained reputation worldwide when the Ministry of Tourism in Lebanon handed to ICE the execution of the Lebanese Pavilion in the Arabian Travel Market in Dubai, which is one of the biggest six exhibitions about tourism in the world. The Lebanese Pavilion won the first prize for its concept and execution, among pavilions executed by countries having millions for budgets, whereas Lebanon took the first prize with limited budget.
For this summer in addition to International Festivals of Zahle, ICE organized also other festivals such as Cedars International Festival, Jounieh International Festival, Tyre International Festival at Shkif and Ghosta International Festival. Specializing in high-impact corporate event planning for clients all over the MENA region and worldwide, ICE strongest qualities lie in the young and vibrant team with 15 years of experience, who have been trained to think outside the box and be creative in their solutions.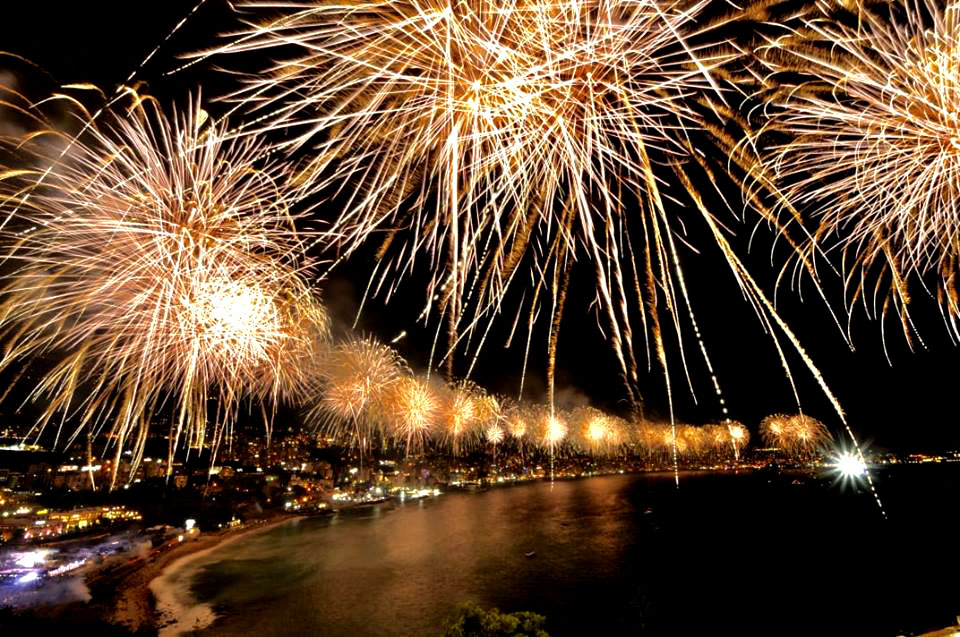 Categories