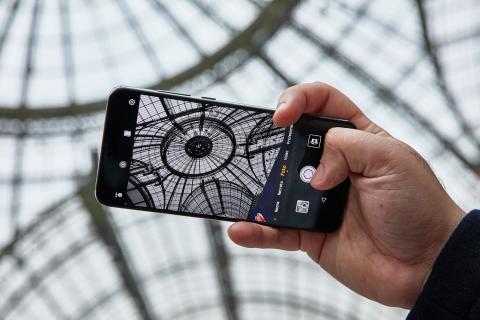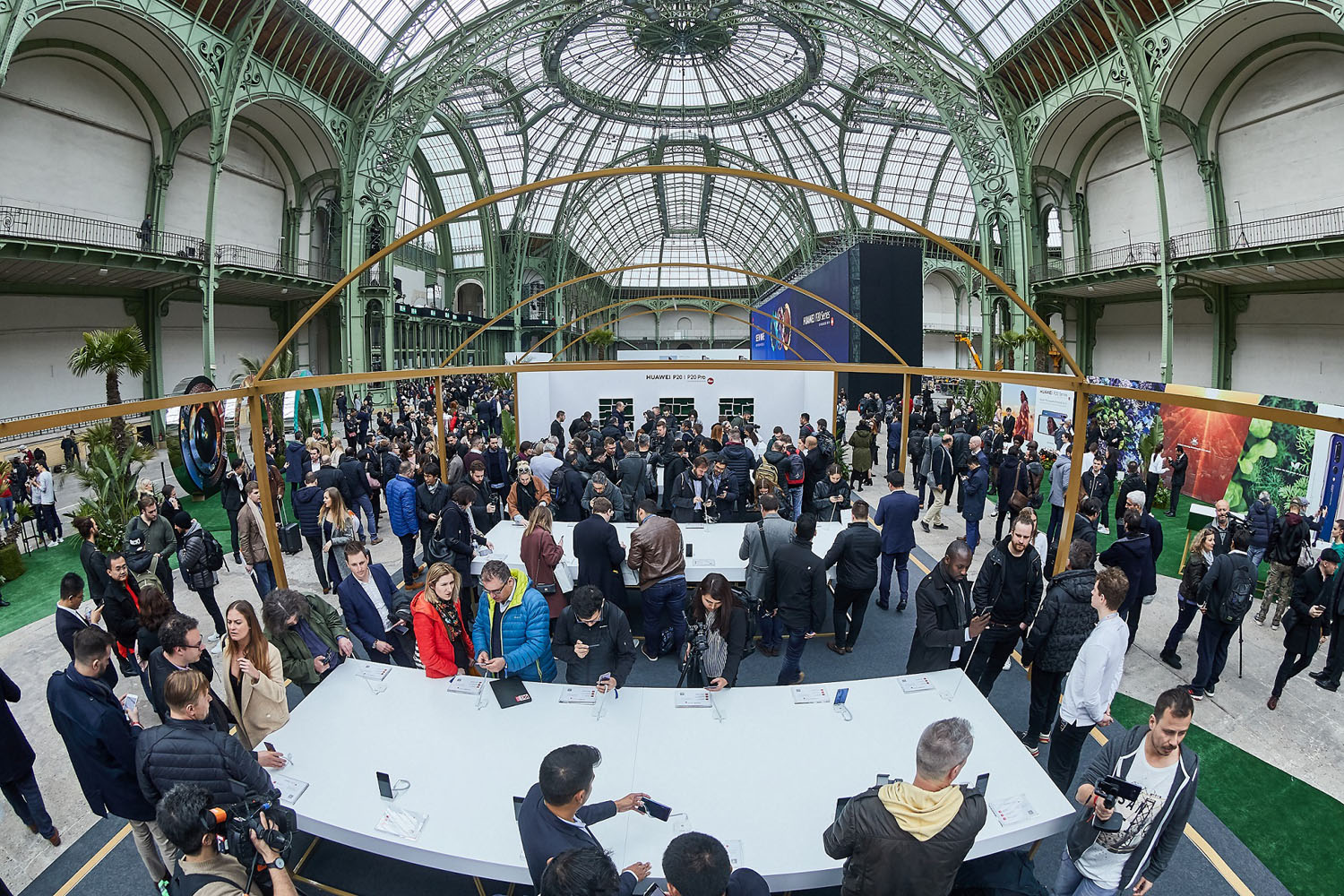 At an exclusive launch event held at the iconic Grand Palais, Huawei Consumer Business Group unveiled the much-anticipated HUAWEI P20 and HUAWEI P20 Pro. The HUAWEI P20 Pro features the world's first Leica triple camera and both devices include unprecedented AI advances, combining technology and art to bring to life a groundbreaking smartphone experience.
Huawei set new expectations for smartphone photography with the launch of the HUAWEI P9, the first Leica dual camera. With the debut of the HUAWEI P20 Series, Huawei makes capturing professional quality images a truly effortless experience for everyone.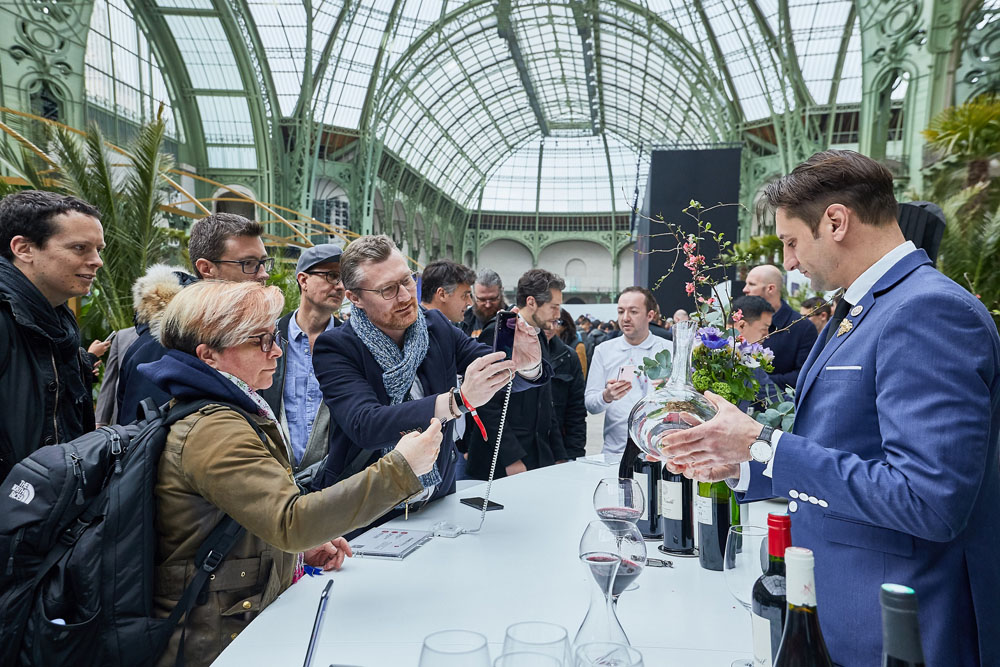 "We look for inspiration from artists to continuously evolve our approach to design and innovation," said Richard Yu, Chief Executive Officer, Huawei Consumer Business Group. "The HUAWEI P20 Series builds on the legacy of our collaboration with Leica. With a breakthrough triple camera on the HUAWEI P20 Pro, an advanced dual camera on the HUAWEI P20, and powerful artificial intelligence on both, today's most vibrant consumers can capture and share the brilliance of the world around them."
Key features of the HUAWEI P20 Series include:
An advanced camera system to capture more light, more details and more beauty, featuring a revolutionary Leica triple camera and 5x Hybrid Zoom on the HUAWEI P20 Pro, and a Leica dual camera on the HUAWEI P20;
Innovative photography features, including Master AI with AI-driven professional photography and HUAWEI AIS (AI Image Stabilization), a powerful AI stabilization technology;
A timeless design with barely-there bezels and all-new gradient colors;
Ultimate performance, featuring the NPU on Kirin 970 and EMUI 8.1 based on Android™ 8.1 for a premium and smooth user experience.
Huawei also unveiled the PORSCHE DESIGN HUAWEI Mate RS (Race Sport). Continuing its collaboration with the exclusive luxury brand, the PORSCHE DESIGN HUAWEI Mate RS features Porsche Design's signature functional design language and Huawei's cutting-edge technology and craftsmanship.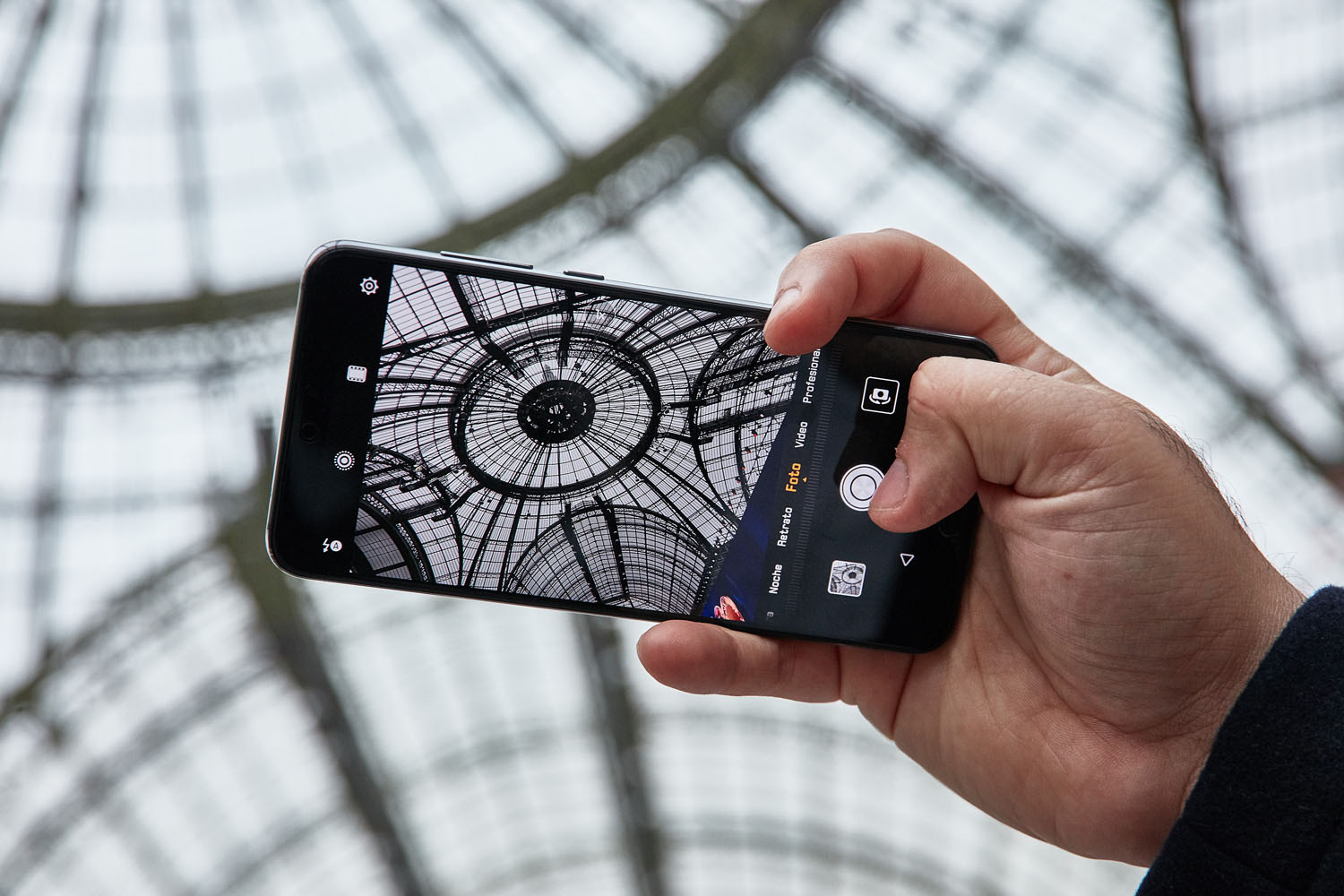 An Exquisite Combination of Art and Technology for the Fashion Forward
The HUAWEI P20 Series features a striking, fashion-forward aesthetic. Most notably, the HUAWEI P20 and HUAWEI P20 Pro come in all-new, exclusive, fashionable colors, Twilight and Pink Gold, achieved by applying several layers of NCVM* optical coatings underneath the glass back, so light hitting the surface refracts and creates a vivid, yet gradual change of hue. The HUAWEI P20 and HUAWEI P20 Pro are also available in Black and Midnight Blue.
The 5.8-inch screen HUAWEI P20 and 6.1-inch screen HUAWEI P20 Pro feature ultra-thin bezels and impressive screen-to-body ratios for better viewing experiences with more on-screen information, whether reading or gaming. The HUAWEI FullView Display seamlessly blends with rounded edges, making the device comfortable to hold.
Inspired by Light and Technology, a Stunning Device Designed for Every Photography Fan 
The HUAWEI P20 Series reflects the art of light, with camera features that enhance the smartphone photography experience. The HUAWEI P20 Pro features a Leica triple camera with the highest total pixel count on a smartphone available in the market – the camera configuration is comprised of a 40MP RGB sensor, a 20MP monochrome sensor and an 8MP sensor with telephoto lens. It also features a color temperature sensor for better color reproduction. With f/1.8, f/1.6 and f/2.4 wide aperture to capture crisp, clear details, the HUAWEI P20 Pro also includes a brand new Leica 3x telephoto (VARIO-SUMMILUX-H 1:1.6-2.4/27-80ASPH) lens for long-range photography of up to 5x Hybrid Zoom. The HUAWEI P20 Pro's highly sensitive image sensor captures low light photos with up to ISO 102400.
The HUAWEI P20 builds on its predecessor's foundation with a Leica dual camera featuring a 12MP lens with a pixel size as high as 1.55 μm, and a 20MP monochrome lens, enhancing the HUAWEI P20's ability to capture photos in low-light settings.
The HUAWEI P20 Series devices support six-axis stabilization and 960fps super slow motion, which is 4x higher than the standard 240fps and captures details that cannot be seen with the naked eye. With Ultra Snapshot mode, the devices can capture an image in as little as 0.3 seconds by just double clicking the down volume button, even from an off screen.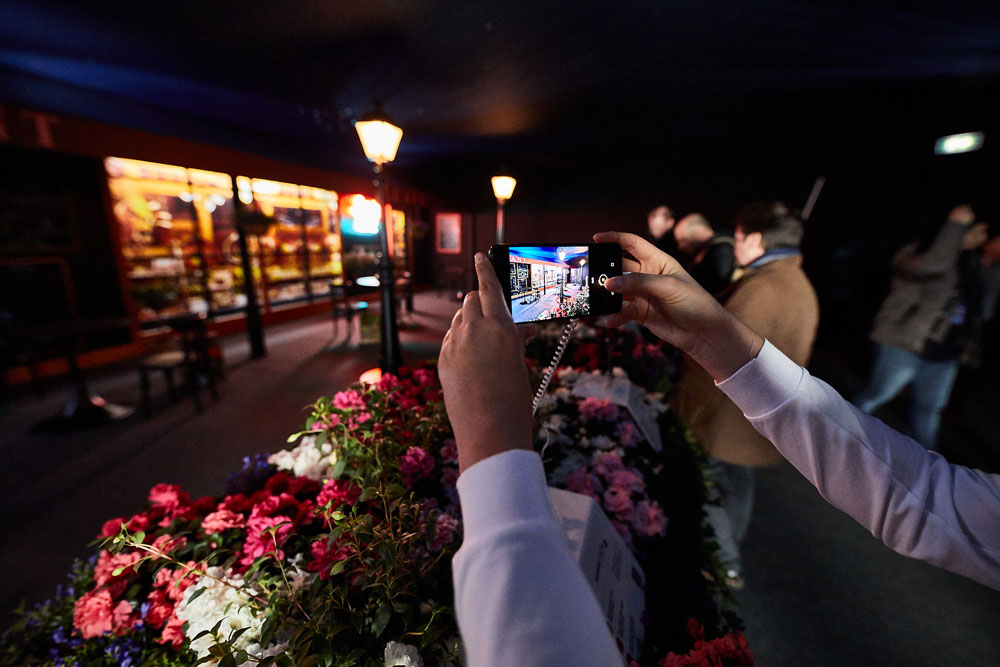 Master AI Photography Experience for Everyone, Everywhere
With the Kirin 970 processor, the HUAWEI P20 Series automatically identifies more than 500 scenarios in 19 categories and selects photography modes and camera settings to deliver incredible, professional-looking images – even for novice photographers. In addition, HUAWEI AIS steadies handheld night shots for incredible long exposure images without a tripod. Brand new to Huawei's advanced camera system is 4D predictive focus. In this mode, the camera predicts moving objects and focuses on them with extreme efficiency to capture minute details of objects in motion. In addition, the HUAWEI P20 Series features AI-Assisted Composition, providing intelligent suggestions to frame group shots and landscapes.
The HUAWEI P20 and HUAWEI P20 Pro feature a 24MP selfie camera** with AI beautification and 3D portrait lighting – the result is beautiful selfies with healthy-looking skin tone adjustments, delicately outlined facial details and realistic 3D feature enhancements.
Categories