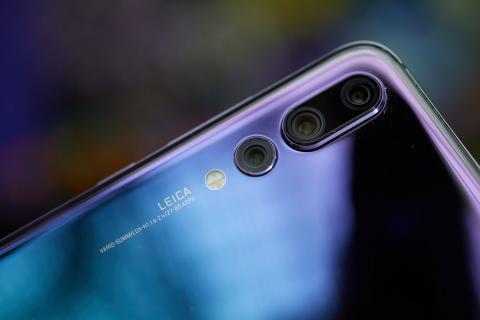 Powered by 40 MP Leica Triple Camera, HUAWEI P20 Pro is pronounced the best smartphone camera in the market 
Following the launch event held in the presence of Lebanese celebrity Maya Diab, and a successful Pre-order phase, Huawei announced the arrival of the unprecedented P20 Pro to the Lebanese market. With the advanced, state-of-the-art photography features and the 40 MP Leica Triple Camera introduced with the P20 Pro, Huawei Consumer Business Group introduces a new era of smartphone photography.
An inspiring and impressive addition to the HUAWEI P Series, the HUAWEI P20 Pro delivers powerful yet effortless intelligent photography experience powered by AI, allowing consumers to see more through the innovative camera.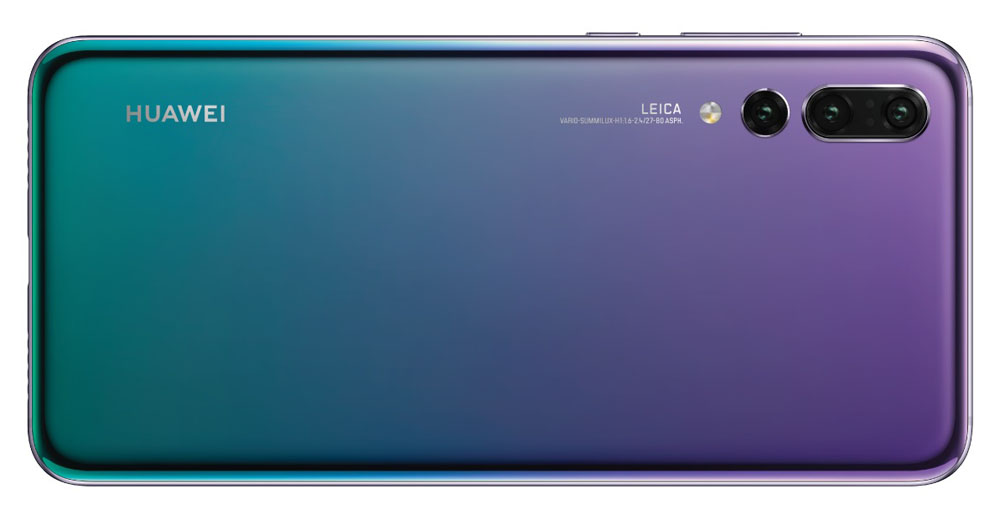 Huawei P20 Pro features the 40 MP Leica Triple Camera with Master AI
The HUAWEI P20 Pro is equipped with Leica triple camera and its astonishing 40 MP RGB camera delivers unparalleled sharpness, color accuracy, focus and contrast for every single shot you take. HUAWEI P20 Pro's revolutionary AI automatically identifies more than 500 scenarios in 19 categories and selects photography modes and camera settings to effortlessly deliver incredible, professional-looking images. Achieving DxOMark's highest overall scores, the HUAWEI P20 Pro includes advanced, intelligent camera systems to enhance users' smartphone photography experience.
Huawei AIS captures the most stunning night shots
The HUAWEI P20 Pro uses Huawei AIS (AI Image Stabilization) technology to recognize objects with an AI algorithm, then filters and corrects images as a result of shifts and blurs caused by an unsteady hand holding the device. Huawei AIS steadies handheld night shots for incredible long exposure images without a tripod. The Night Mode also balances high-contrast scenes for effortlessly clear, light-balanced snaps in any setting.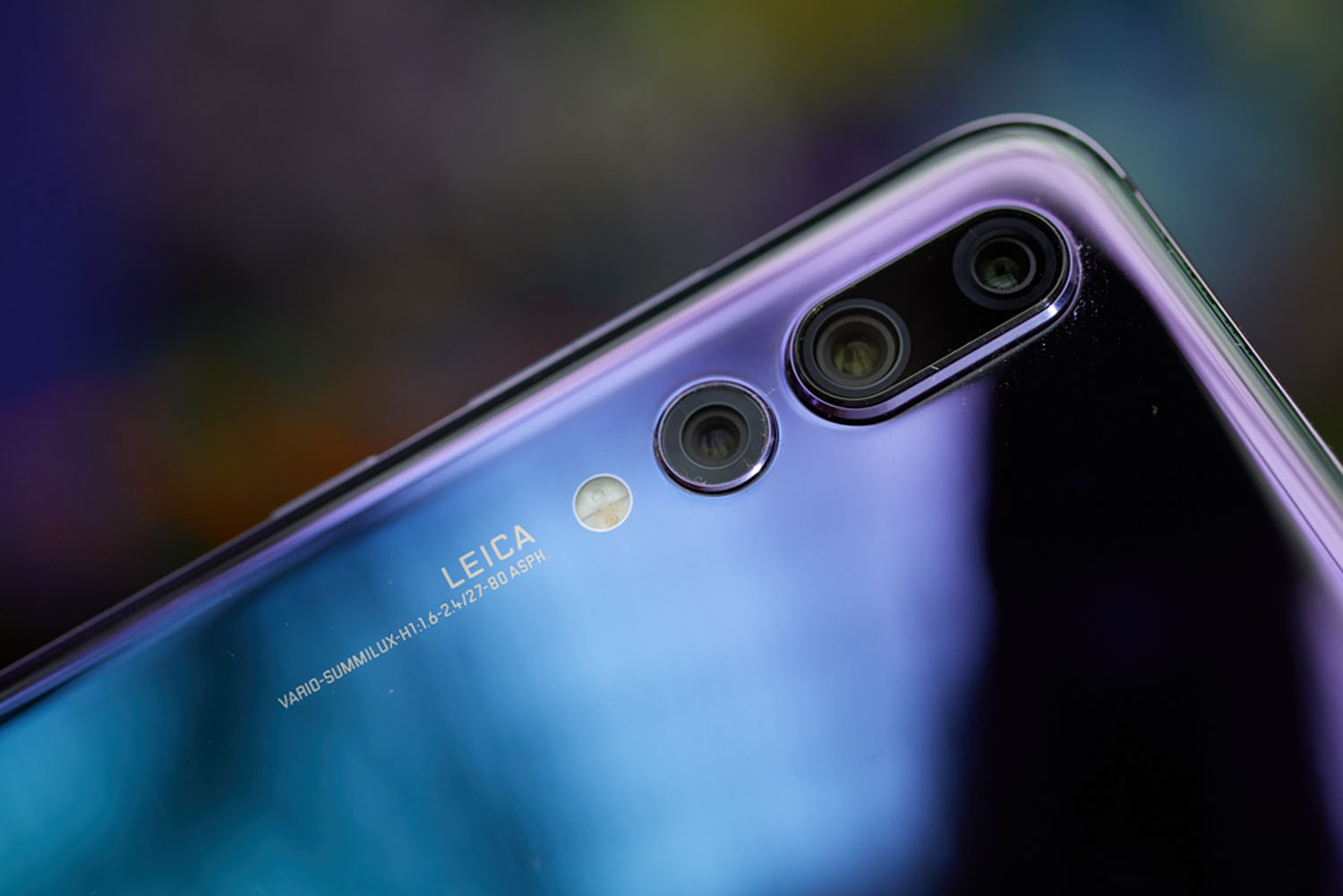 Incredible 5x Hybrid Zoom for the first time in a smartphone
The HUAWEI P20 Pro includes a brand-new Leica telephoto lens with up to 5x Hybrid Zoom. This allows you to zoom in on your subject and produce outstanding results when you want to capture incredible details at a distance.
With such a powerful zoom lens packed into a compact mobile device, the smartphone is especially handy for travelers who need to take long-range photos, freeing them from the burden of heavy lens attachments and large, professional photography equipment. 
The World's First Gradient Colors – Your Phone Stands Out from the Crowd
The HUAWEI P20 Pro comes to life in a stunning gradient color- 'Twilight' in addition to Black and Midnight Blue. The stunning Twilight color fades layer by layer from a striking blue to vibrant purple, like an exquisite piece of artwork in your hand.
HUAWEI P20 Pro features HUAWEI FullView Display that offers an immersive experience whether you are gaming, watching videos, reading or browsing the internet. The 3D glass screen fits perfectly to the curved metal edges, making it comfortable to hold.
The HUAWEI P20 Pro will be available across selected retailers in Lebanon starting the 28th of May 2018. The stunning smartphone will be available in Black, Blue and Twilight colors at a price of 829$.
Categories