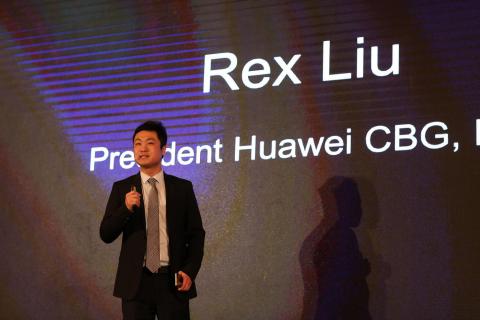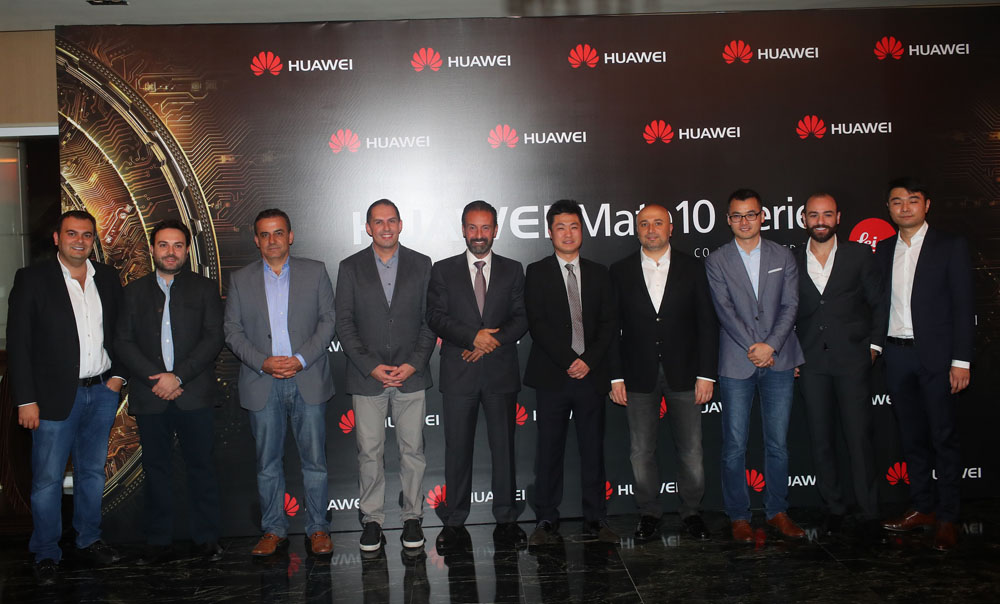 Huawei Lebanon organized a massive event to celebrate the launch of its Mate 10 PRO in the presence of media, distributors and celebrities. Over 400 guests showed up to this event that took place in Four Seasons Hotel Beirut where they were introduced to the key features and intelligent characteristics of the Huawei Mate 10 PRO. Invitee also had the privilege to experience the device in Avant-premiere.
During the event, attendees enjoyed a short high tech 3D Mapping intro showcasing the unique intelligence and exquisite design of the Huawei Mate 10 PRO, and learned more about the high tech AI performance, which has been globally recognized.
Guests were the first to experience the devices at a special interactive zone, having the exclusive opportunity to try the device in presence of Huawei's specialized team.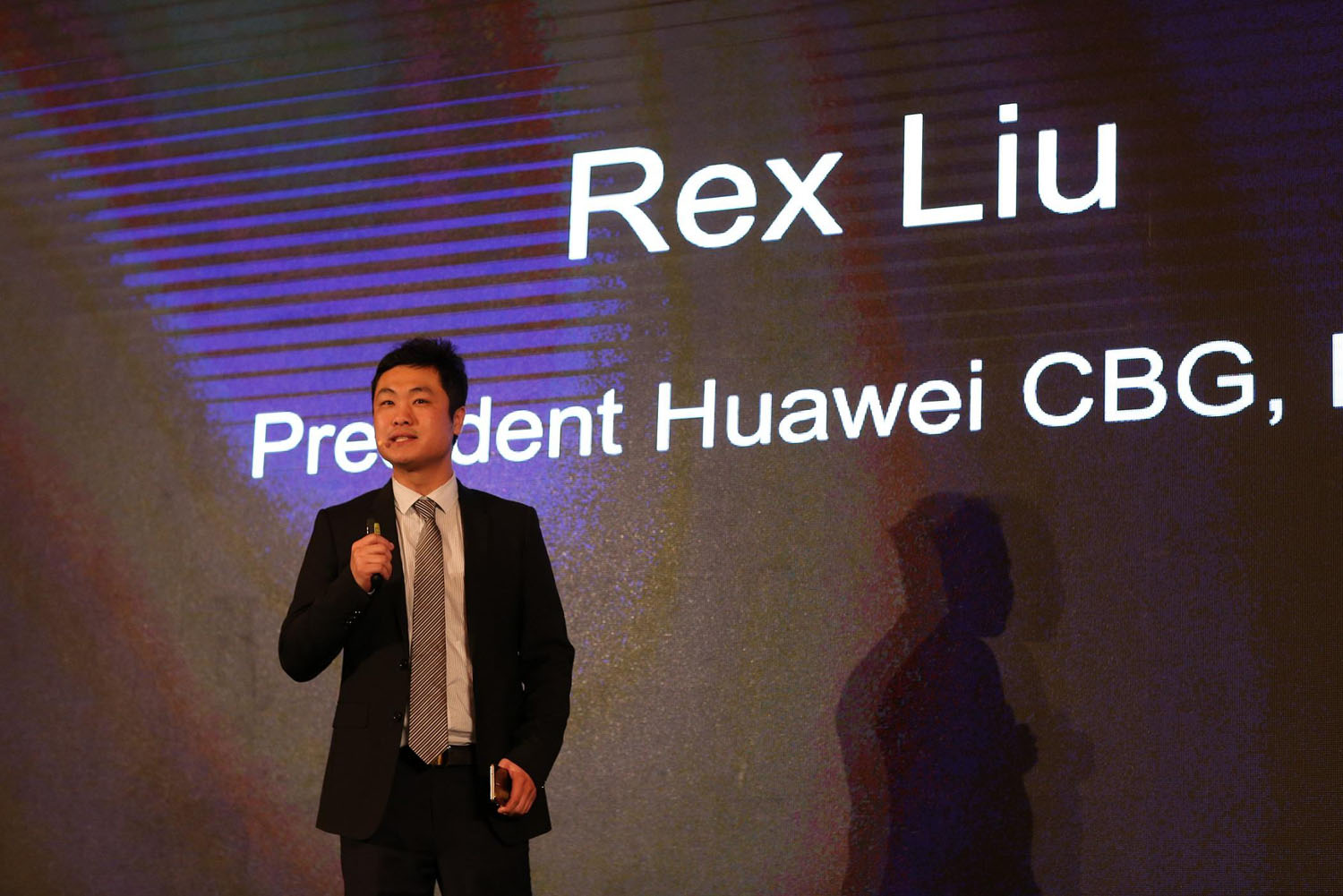 Mr. Rex Liu, President of Consumer Business Group in the Levant, welcomed the media as well as Huawei's loyal partners and thanked them for contributing in positioning Huawei among the best smartphones in Lebanon. Mr. Liu stated: "We are all gathered here to celebrate Huawei's flagship device the Mate 10 Pro and to promise you once again that we will continue to provide our consumers with leading and innovative inventions that exceed their expectations."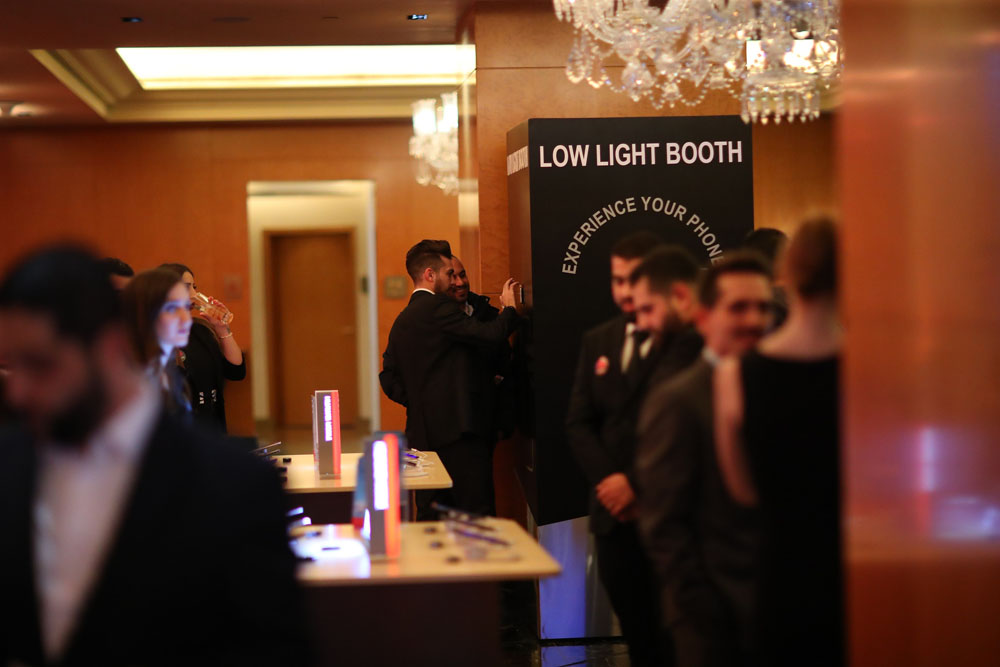 Mr. George Al Kafrouni, the Regional Manager - Product Marketing & Training Dpt, took part in this event as well, where he highlighted the Huawei Mate 10 Pro's key selling points and of course the great deals and promotions launched by Huawei Lebanon for the upcoming holiday season.
Finally, the Huawei Mate 10 PRO will be available in the Lebanese market starting December 5th, make sure to purchase it during the month of December to benefit from special packages, especially that this device is considered as one of the most prestigious present for this season.
Categories