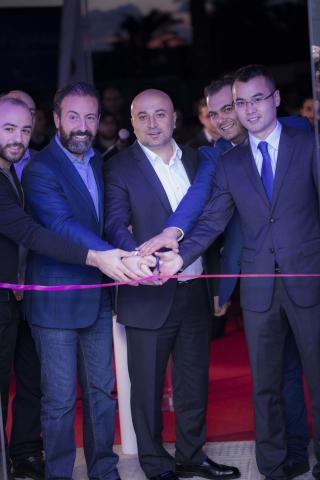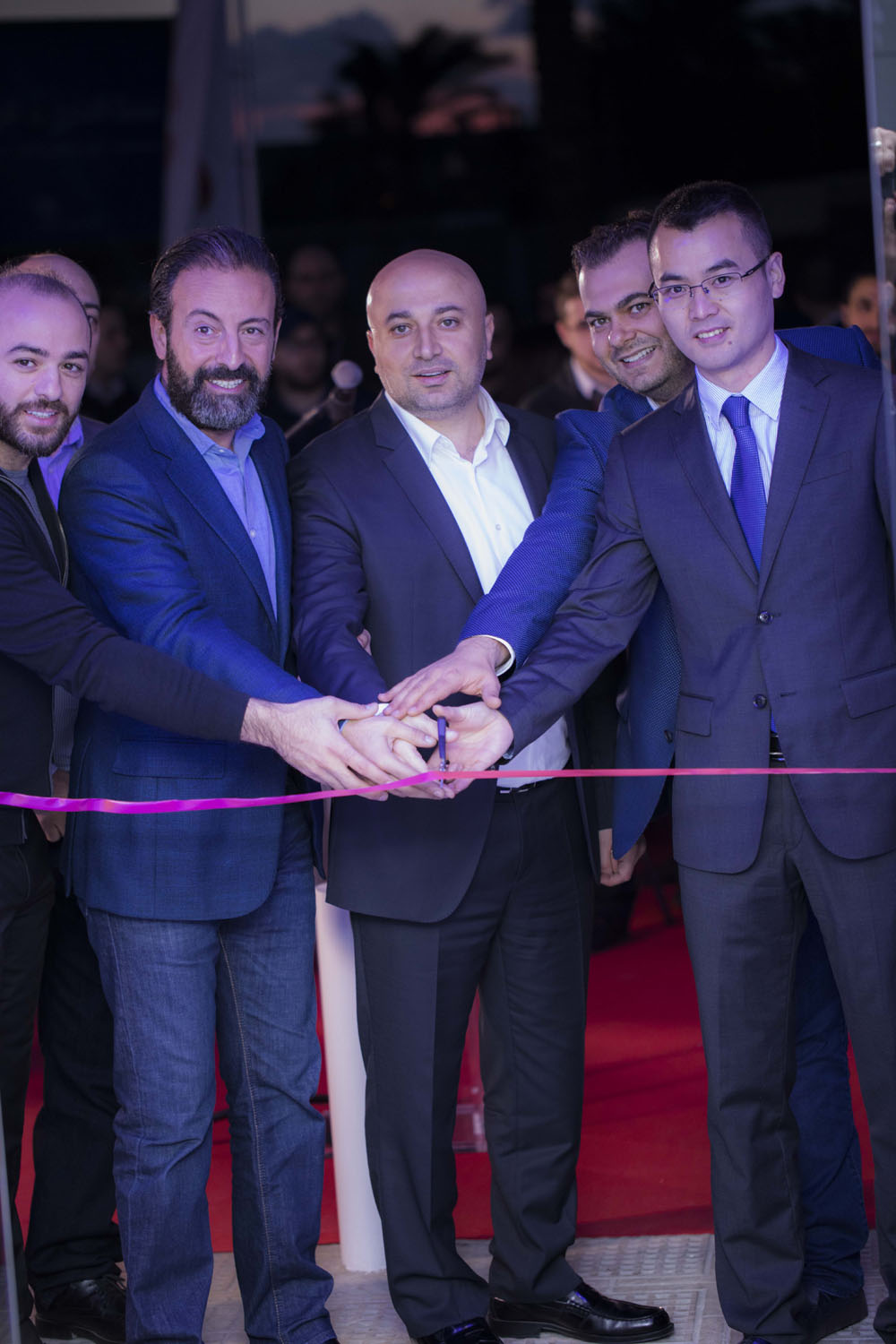 Huawei invited retailers and shop owners from the North to the opening of their second service center in Lebanon in the North region of Tripoli, on March 16th, 2018.
Huawei's great success in Lebanon has given rise to the need for another service center, as the number of consumers has increased. Seeing as the only previously available service center was located in Beirut city – Sin El Fil, Huawei deemed it fit to open a second service center in Tripoli, to save people living more up North the trouble of commute, thus making it easier for them to get the services they require.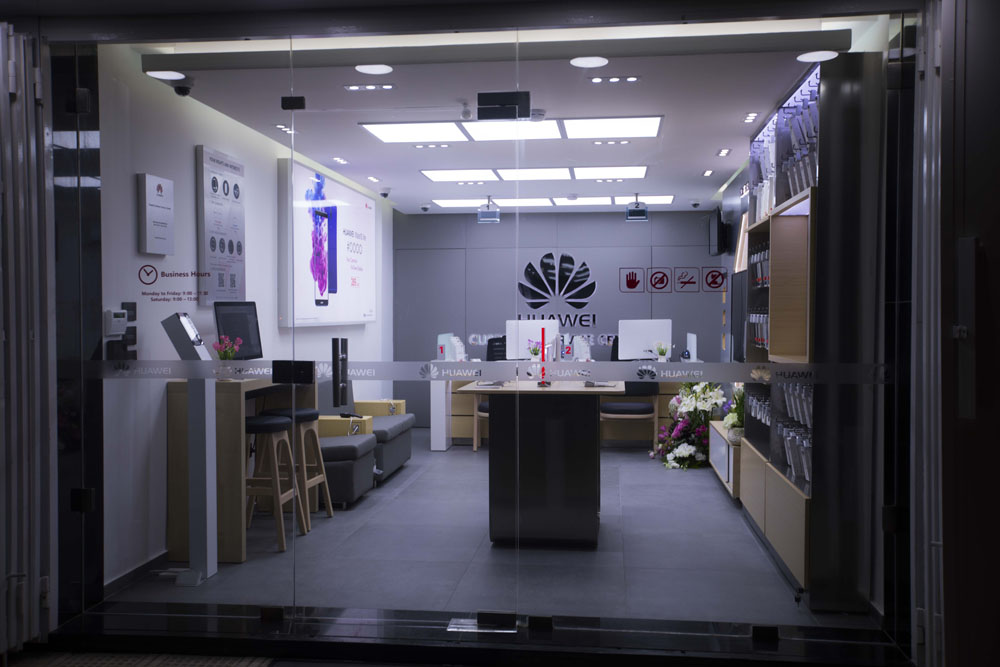 During the opening event, Mr. Scott, Huawei CBG Lebanon's country manager said: "I would like to thank you all for being present with us as loyal customers for Huawei and my distinct thanks go to CMC for their wonderful service and for the joint efforts they put along with Huawei team to make this service center available and operational for the Lebanese living in the North."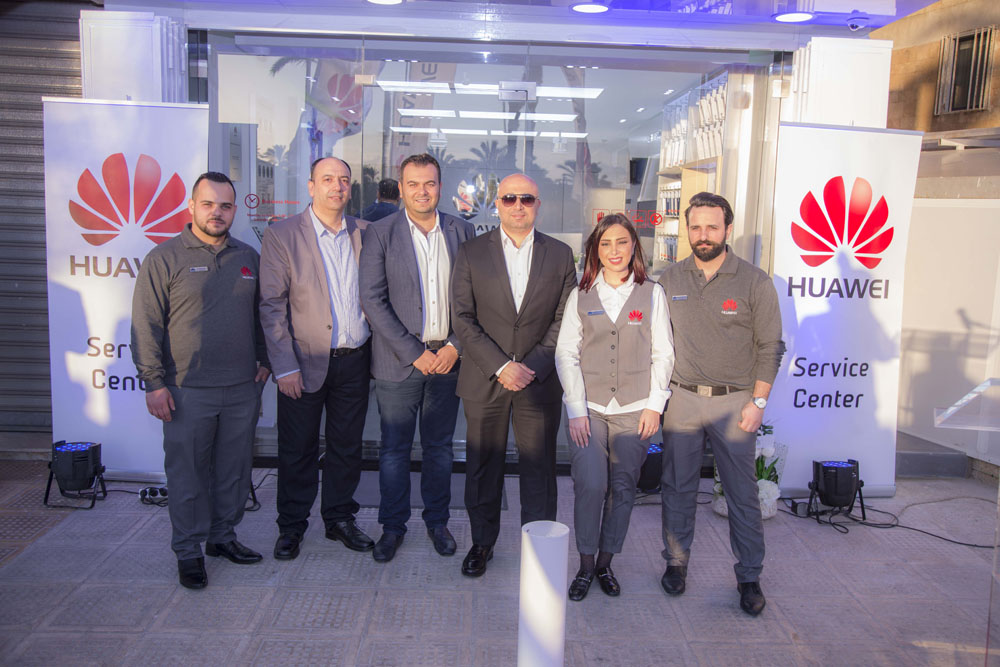 The new service center in Tripoli is equipped with a team of professional technicians, and provides a set of high-tech tools. It is noteworthy that these professional technicians have been delivering a fast 1-hour repair service for the past 6 months to all customers as well as a VIP service for Mate 10 and Mate 10 Pro users.
During the first week after the opening of the service center, Huawei Tripoli Service Center will offer their loyal customers a 30% discount on repairs, along with instant giveaways.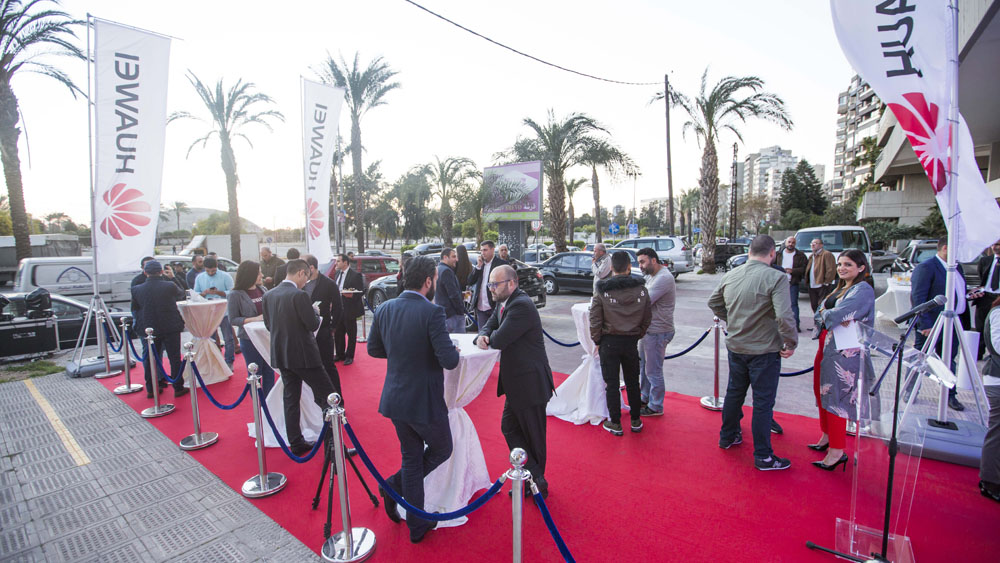 About HUAWEI Consumer Business Group (CBG)
HUAWEI Consumer Business Group (CBG) is one of HUAWEI's three business groups, providing a range of products including mobile phones, wearables, tablets and laptops. HUAWEI's products and services are available in more than 170 countries, and are used by a third of the world's population, ranking third in the world in mobile phone shipments in 2016.
Year on year growth was reflected in HUAWEI's rise as a globally recognized premium brand. In 2017, HUAWEI was named number 49 on BrandZ's Top 100 Most Valuable Global Brands, number 88 in Forbes World's Most Valuable Brands and number 40 on the Brand Finance Global 500 Most Valuable Brands lists. In this year's Fortune 500 HUAWEI climbed up the list to the 83rd place from the 129th of last year with a revenue of $78.51 billion, making the top global 100 for the first time.
As a leading technology company, HUAWEI invests a significant amount of its annual sales revenue to research and development efforts, and has established 16 research centers around the world. Among these facilities is the HUAWEI Aesthetics Research Center in Paris. HUAWEI's newest R&D center is the Max Berek Innovation Lab in Wetzler, Germany, where HUAWEI and Leica are jointly researching technologies to improve mobile device camera and image quality.
For regular updates on Huawei Consumer BG, visit our website: http://consumer.huawei.com/levant/
Categories