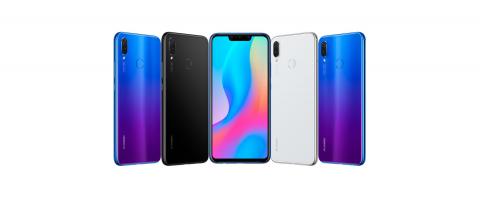 Astonishing Sales Were Achieved Within the First Two Weeks of its Launch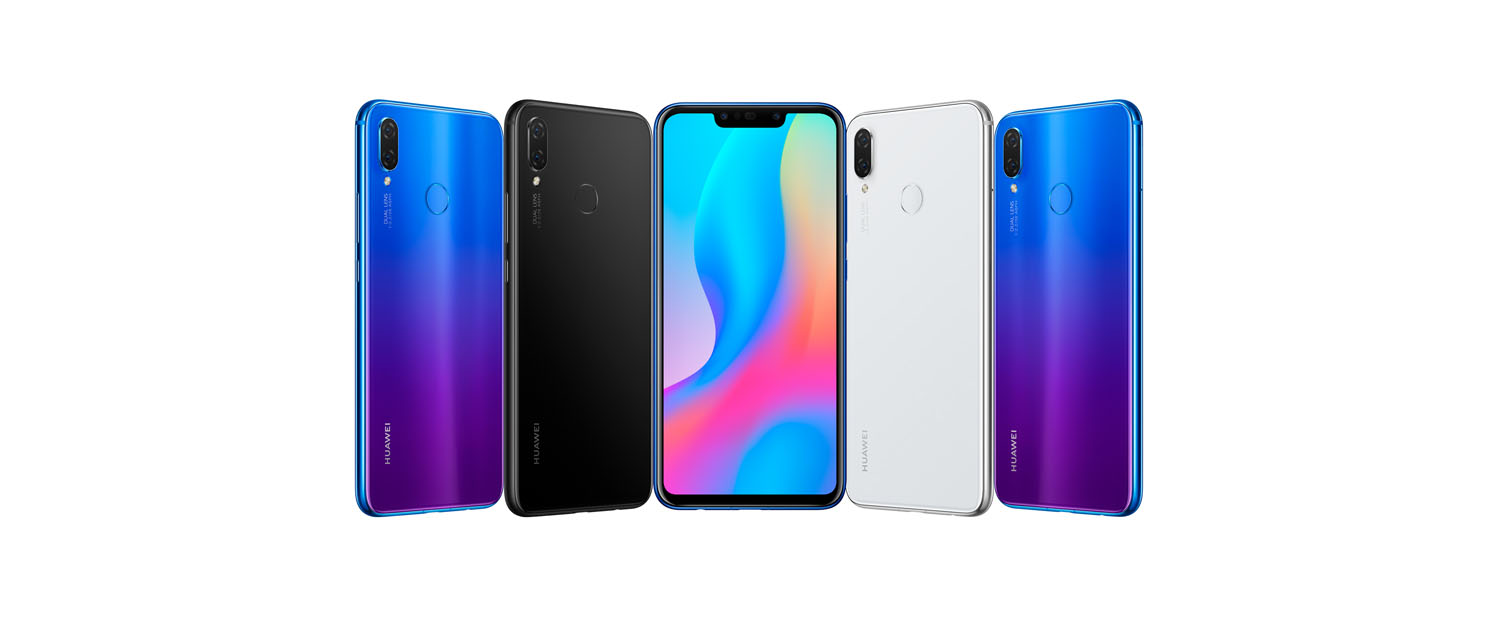 Following the successful launch of Huawei nova 3i, the device has generated significant sales within the first two weeks of its official inauguration. The AI Selfie superstar's first two shipments were sold out and a third one is currently on its way to Lebanon to cater to consumers' high and growing demand.
HUAWEI nova 3i is the perfect device for the young, fashion-forward users. Equipped with a Kirin 710, a new Huawei SoC with AI capabilities, AI quad-camera system and the latest EMUI 8.2, the third generation nova i device has the power to realize an AI-enhanced lifestyle. Equipped with four cameras—two on the front and two on the back—HUAWEI nova 3i blazes a new trail with superior hardware. The dual front cameras produce the most natural selfies, whereas the dual-camera system at the back produces vivid, crispy clean photos.
Featuring 24MP+2MP front facing cameras, powered by AI, the HUAWEI nova 3i ensures the best user experience. Together with the AI features, users can trust HUAWEI nova 3i to make photography a fun experience, day in and day out. The rear-facing camera module is composed of a 16MP camera and a 2MP camera.
HUAWEI nova 3i brings users an extraordinary experience through the perfect integration of software and hardware. In addition to the latest EMUI 8.2, a 128GB internal memory and 4GB RAM memory, the Huawei nova 3i features a quad-core Kirin 710 chip, Huawei's first 12nm SoC, specifically designed for the nova series. Equipped with the newest generation of FullView display measuring at 6.3-inch and supporting FHD+.
According to IDC, Huawei Consumer Business Group recently ranked 2nd as smartphone vendor which marks a turning point for the smartphone industry as it delivered shipments of 54.2 million units with a record high market share of 15.8%. Huawei has recorded 41% year-on-year growth leaping ahead of the other two brands globally during the same period last
The Huawei nova 3i selling for 319 USD at the Huawei Experience Stores and across select retailers.
Categories