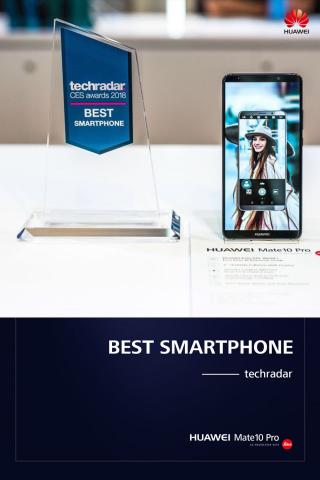 Four reputable consumer technology organizations praise Huawei for ushering in a new era of connectivity with a class-leading smartphone
Huawei was a big winner at CES® 2018 in Las Vegas, earning awards from global technology media titles following the HUAWEI Mate 10 Pro's introduction to the U.S. market. Highlighting the HUAWEI Mate 10 Pro's mobile AI processor, New Leica Dual Camera and long-lasting battery, among other features, media presented Huawei with four awards – including 'Smartphone of the Year' from Android Authority.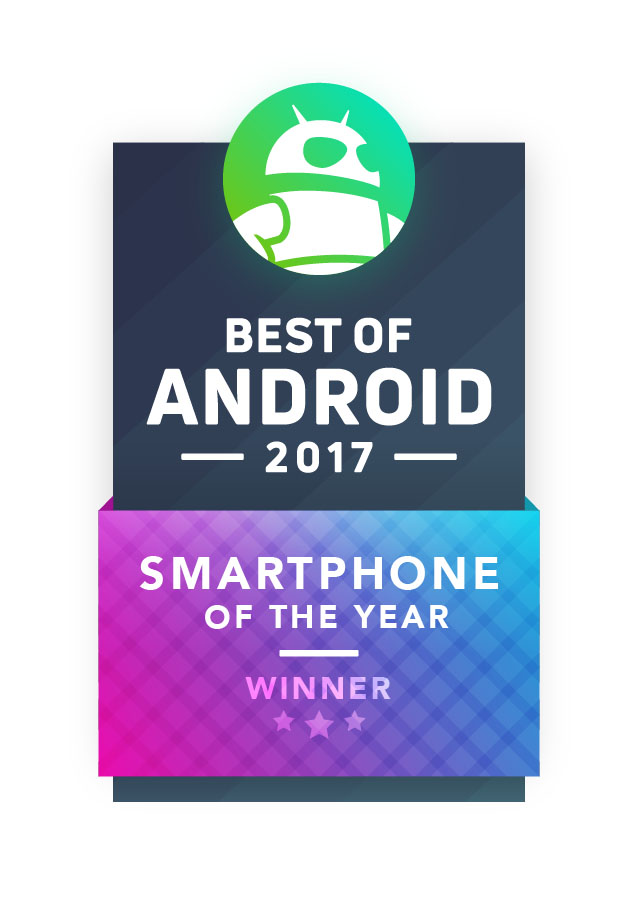 Android Authority, the largest smartphone assessment and review organization, awarded the HUAWEI Mate 10 Pro the '2017 Smartphone of the Year' award for having consistent quality across the board. The award comes as an affirmation of Huawei's commitment to high quality standards, outstanding design, and robust performance to deliver devices with exceptional design and exceptional performance.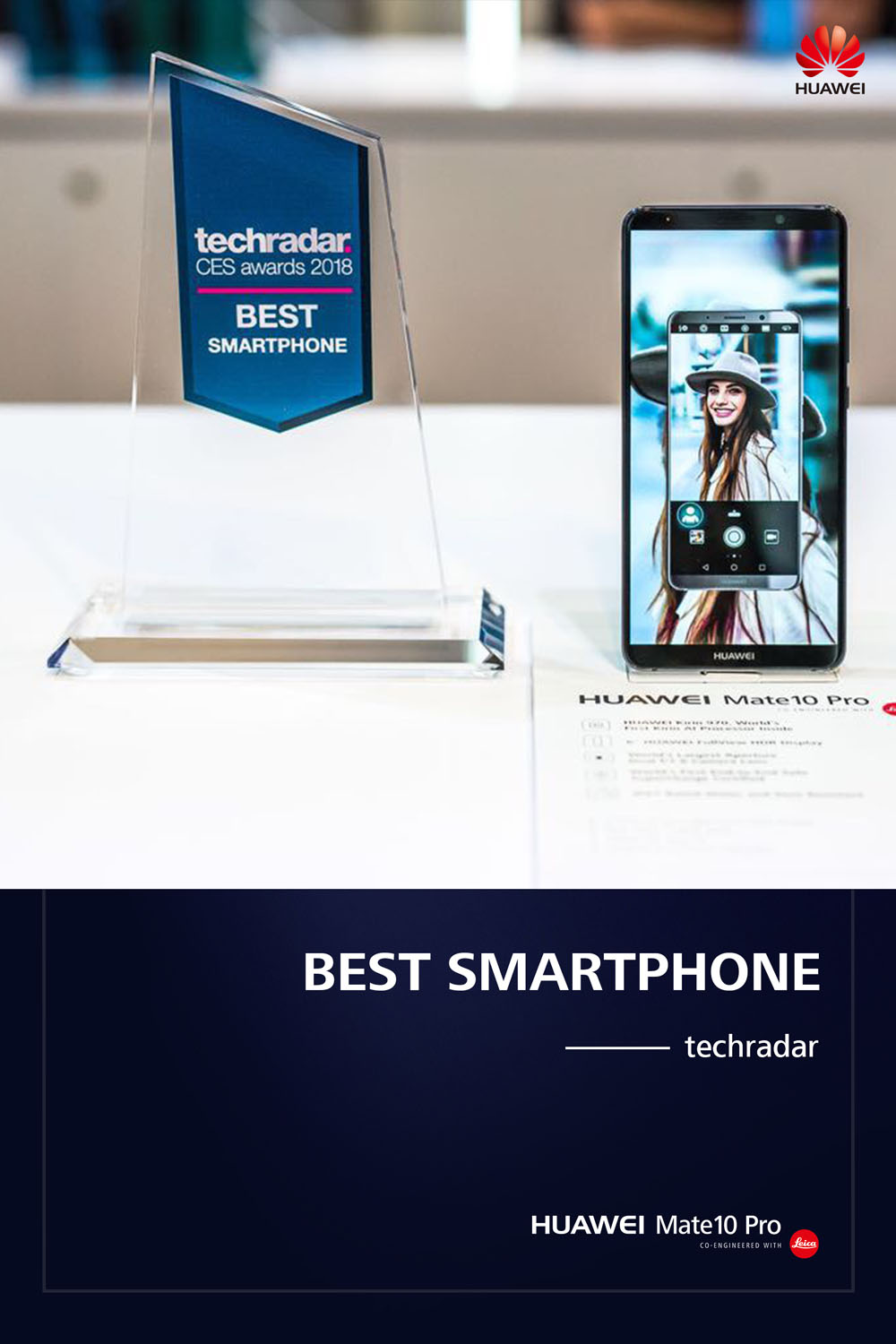 Moreover, TechRadar named the HUAWEI Mate 10 Pro the 'Best Smartphone' at the show, acknowledging the device's Kirin 970 AI chip, HUAWEI FullView Display, the world's largest dual f/1.6 aperture, and the world's first end-to-end safety certified charging technology. TechRadar is a global online publication focused on technology, with news and reviews of tech products, especially gadgets. The website receives over 77.5 million unique monthly visits.
Android Police recognized the HUAWEI Mate 10 Pro as a 'Best of CES 2018' for its Kirin 970 processor, intelligent New Leica Dual Camera, and long-lasting battery power. The publication also called the device "sleek and downright beautiful." Android Police is a global publication covering news about technology, business and entertainment. It receives over 19 million unique monthly visits.
And finally, Android Central named the HUAWEI Mate 10 Pro a '2018 CES Top Pick' because of its improved dual camera setup, SuperCharge certification and 6-inch HUAWEI FullView HDR display. The editors also called the device Huawei's "best phone ever," and concluded it is the best Android flagship for battery life. Android Central is global website covering news about technology and business receiving over 47.2 million unique monthly visits.
Categories