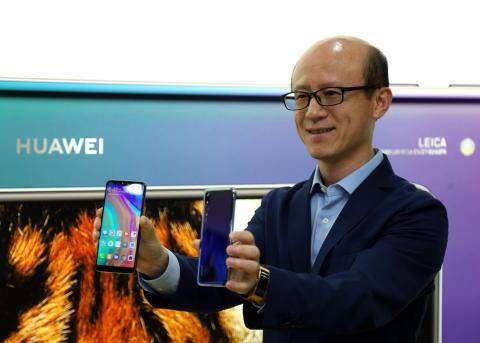 H1 2018 shipment of Huawei smartphones increases rapidly in the MEA, showing strong performance in the region
Huawei Consumer Business Group (CBG), one of the leading global smartphone brands, has increased its market share in the MEA by 31.25%, according to the GFK May 2018 report, showing strong device performance and steady growth in the region. In May 2018, GFK reported that Huawei CBG market share in the Middle East was 21%, an increase of 31.25% when compared with the brand's market share in December 2017. Huawei's value share also increased 35.7% from December 2017, rising to 19% in May 2018.
Huawei's dedication to the Middle East and Africa region, and commitment to innovation has spearheaded exceptional growth in the brand's consumer business, shown through a rapid increase in smartphone shipments in H1 2018. Huawei's market share across countries in the region exceeds 20%, including Levant at 37.4%, Oman at 30%, Saudi Arabia at 27%, Iraq at 25%, Egypt at 24%, Pakistan at 22.2% and the UAE at 20%.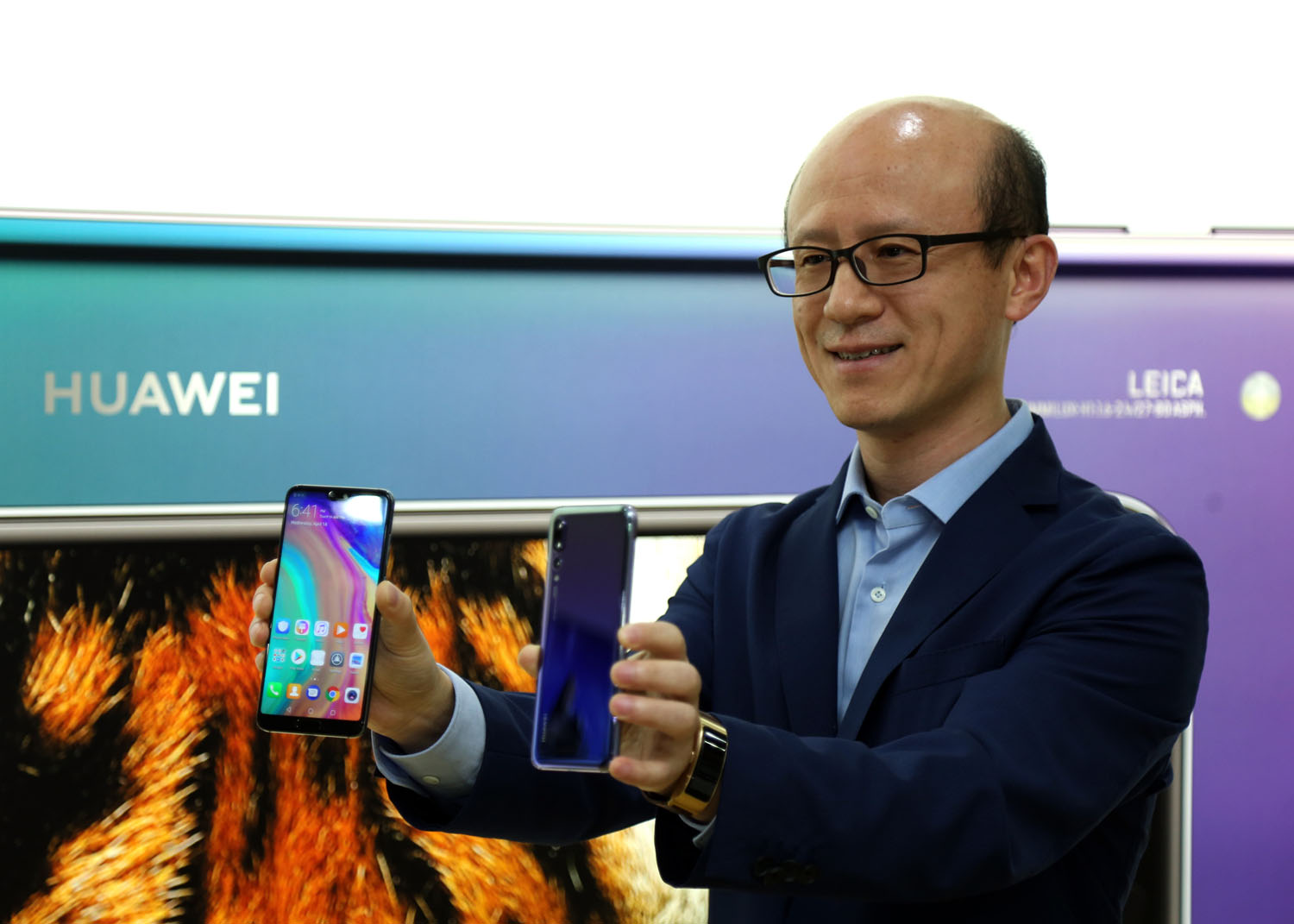 Mr. Gene Jiao - President of HUAWEI CBG - Middle East & Africa 
Huawei recently launched its critically-acclaimed flagship HUAWEI P20 series, featuring an AI-powered triple camera that takes unprecedented professional-quality photographs. Praised by top tier media around the world, the HUAWE P20 series has exceeded 6 million units in total sales volume worldwide, just a short three months since its release in March 2018. This is an 81% increase compared to global HUAWEI P10 Series' performance in 2017.
Huawei is expected to launch further innovations in the smartphone category in the coming months, paving the way for continued growth and investment in the MEA region.
Source: GFK May 2018 Report
 About Huawei Consumer BG
Huawei's products and services are available in more than 170 countries, and are used by a third of the world's population. Fifteen R&D centres have been set up in the United States, Germany, Sweden, Russia, India and China. Huawei Consumer BG is one of Huawei's three business units and covers smartphones, PC and tablets, wearables and cloud services, etc. Huawei's global network is built on almost 30 years of expertise in the telecom industry and is dedicated to delivering the latest technological advances to consumers around the world.
Categories