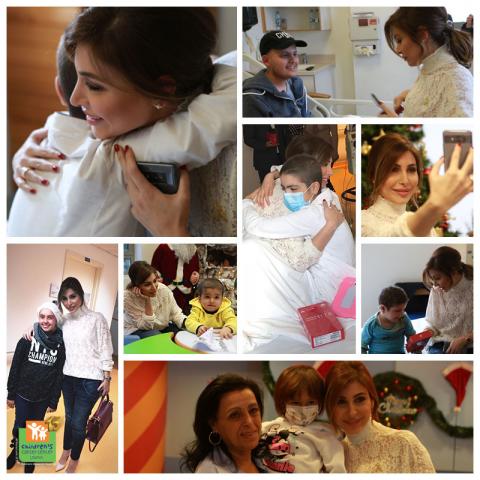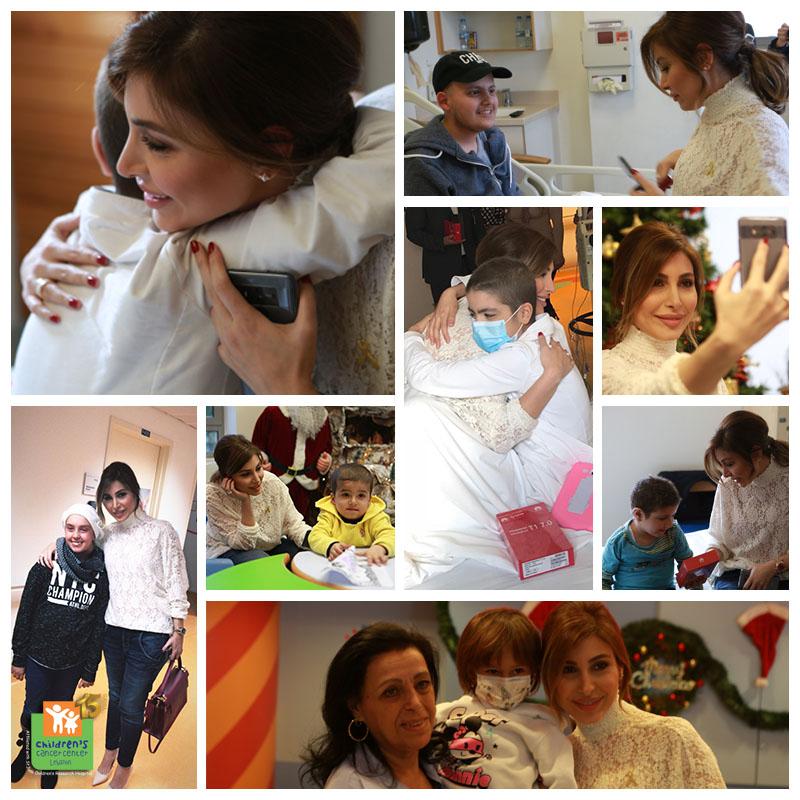 It is this time of the year when Huawei decides to draw a smile on the face of unprivileged people. This year, Huawei chose the Children Cancer Center of Lebanon (CCCL) for its Christmas donation Campaign to make sure that every child who has cancer and despite his sickness tend to feel the luster of the festivities. For this campaign, Huawei chose Yara, the beautiful Lebanese singer who is adored by the children, to share the joy of this season with these children.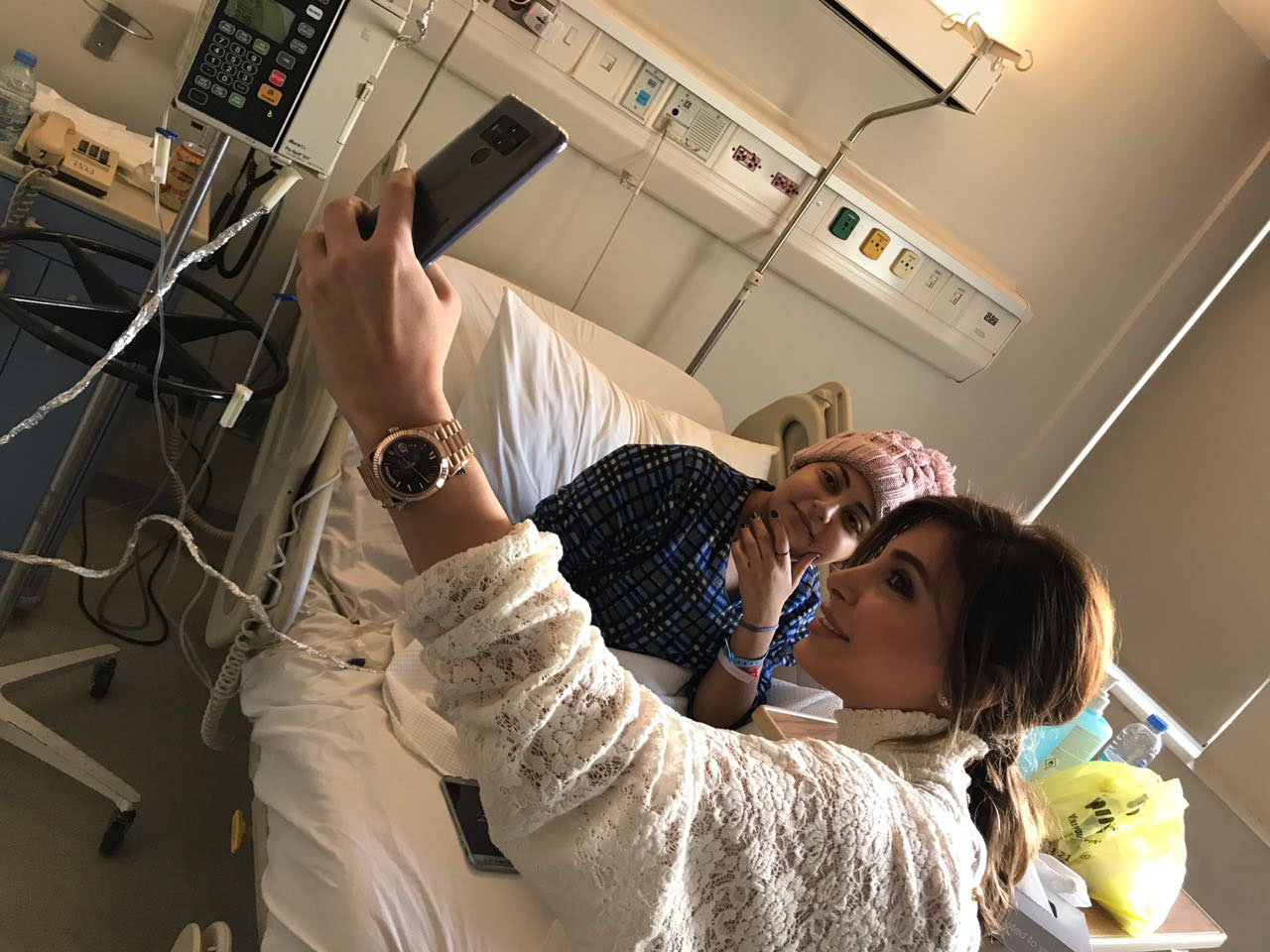 For this campaign, the beautiful Lebanese singer Yara shared Huawei's purpose of bringing joy, support, hope and laughter to these children. She took a tour around the center where she visited children in their rooms, played and sang with them and then distributed mobile phones and tablets from Huawei to these children whom in return showed their love and happiness for this visit.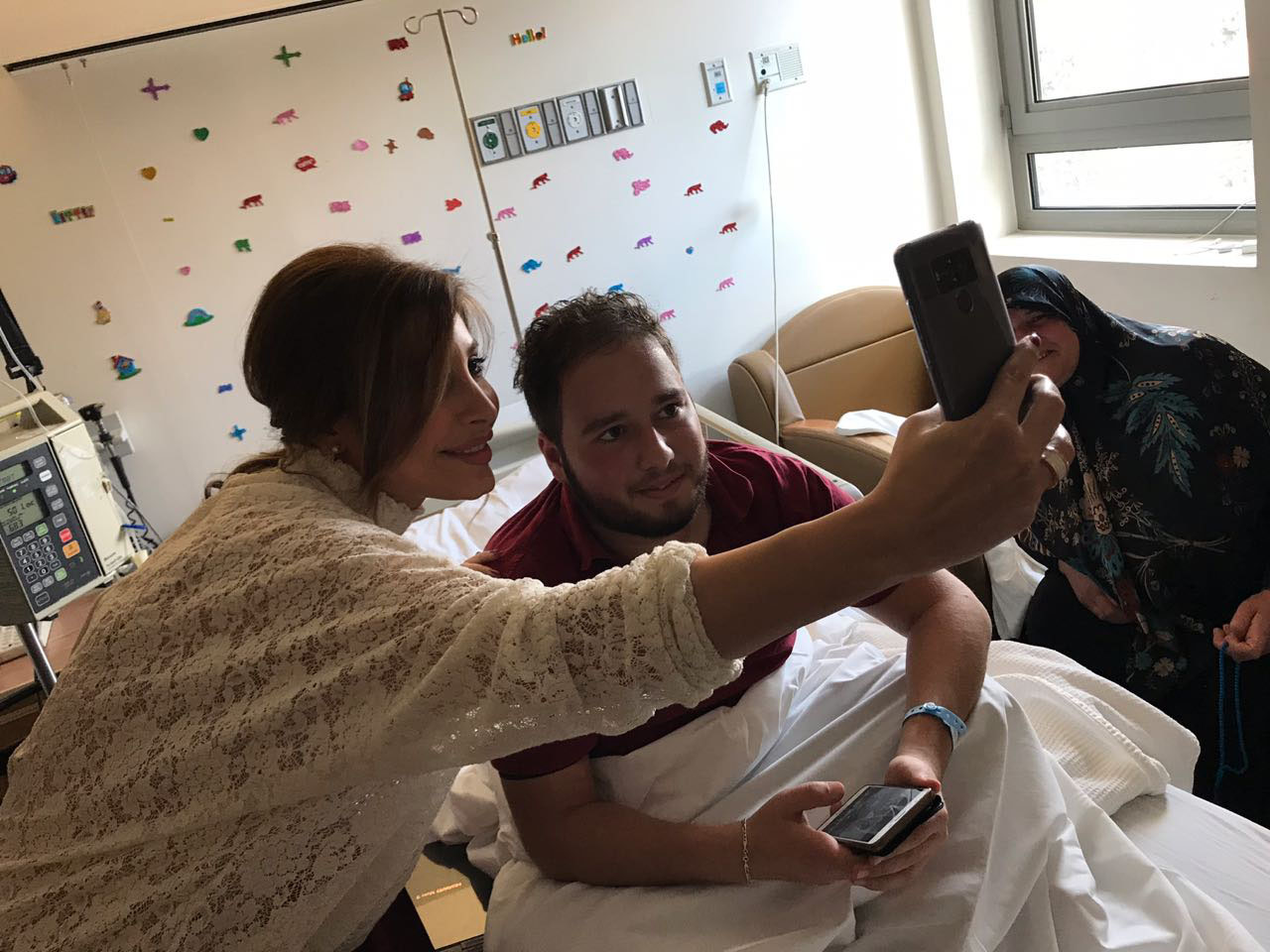 Yara and the team of Huawei were very touched to see faith and hope in the eyes of each and every one of these children, and they were happy for having the chance to give them some moral support.
Following the tour, a video was prepared and Yara posted it on her social media channels asking her followers and the public to share it, with every interaction and share, Huawei will increase its donation to the Children Cancer Center of Lebanon. One click will make a difference in a child's life and wellbeing.
Categories