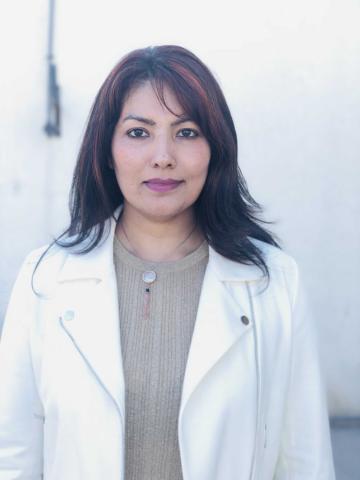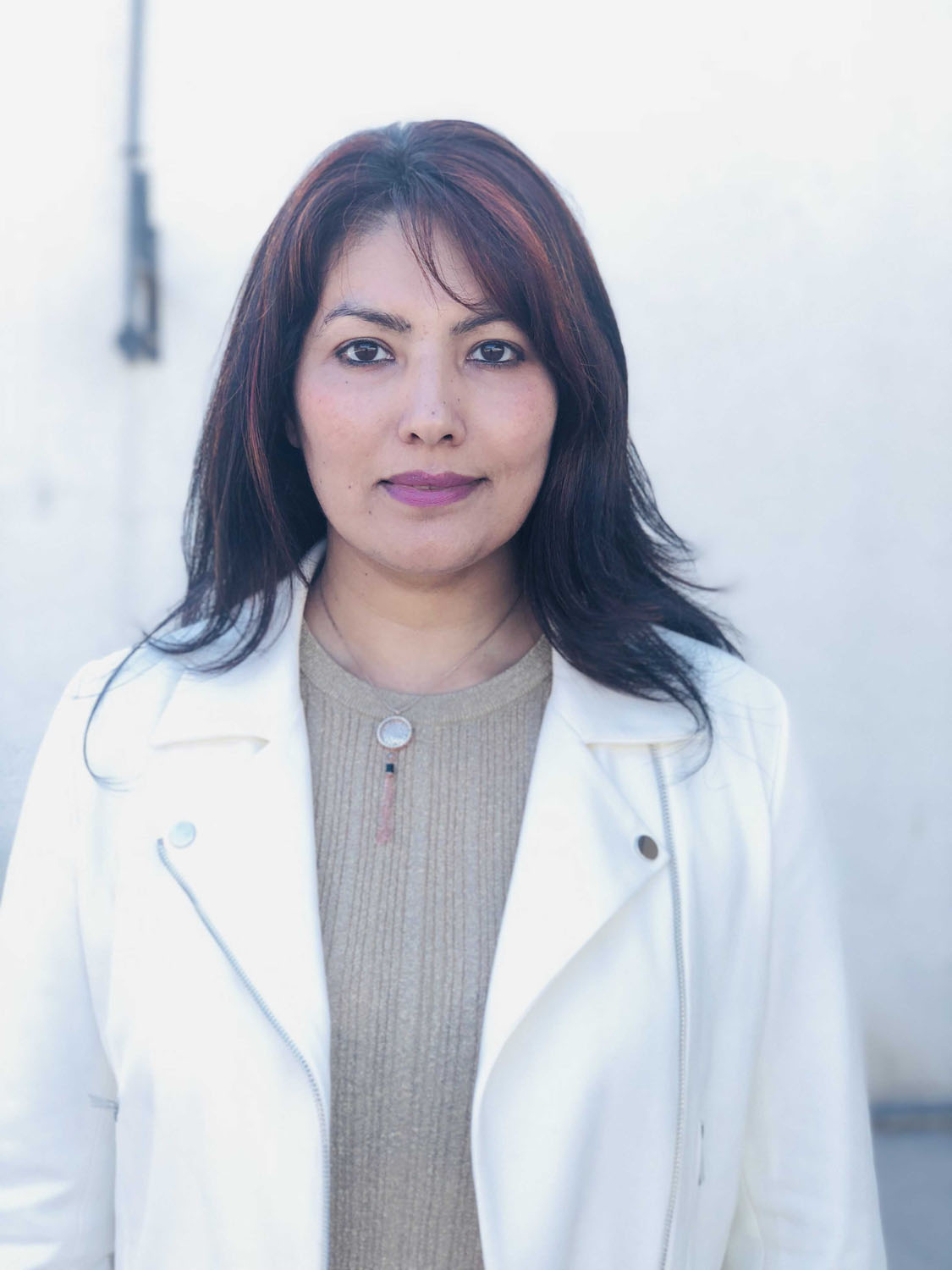 Written by: Rikka Mehta, Expert, Dabur International 
To bring omega-3 closer to consumers, Dabur Amla a leading hair care brand in the world has introduced its latest innovation in hair care - the new Dabur Amla Fish Oil Omega-3 Shampoo, with Omega-3 from fish oil that helps strengthen hair strands from roots to tips and resist breakage and fallout. It is available in leading supermarkets in the region in an attractive packaging.
Constant exposure to pollution aggravated by unhealthy lifestyles has made personal care regimen extra-challenging for the health and beauty-conscious. While eating various foods rich in vitamins and minerals essentially provides the nutrients that help fight stress from the environment, many have turned to food supplements to adequately meet these needs.
Fish oil which contain the Omega-3 fatty acids is increasingly becoming popular in recent years after it has been proven to help regulate the functioning of the body; decrease the risk of heart disease; reduce symptoms of depression, hypertension, attention deficit hyperactivity disorder (ADHD), joint pain, and arthritis; as well aid the body in weight loss, fertility, and pregnancy.
 However, the fish oil wonder does not stop there. Here are five facts that tell you omega-3 in fish oil is your hair and skin's next best friend:
Promoting balance in hormones. Scientific research reveals that Omega 3 from fish oil has properties that contribute to improving hair growth on the cellular level, and the lack of this nutrient could lead to thinning hair because of hormonal imbalance. If absorbed by the body in liquid form, omega-3 brings faster results as it immediately accumulates in the cell membranes.
Reducing inflammation in hair follicles. Fish oil has anti-inflammatory properties which help reduce or prevent hair loss. Inflamed hair follicles contribute to hair loss, which is why regular intake of the fatty acid promotes a healthy follicle and thereby, removes an important obstacle to hair growth.
Scientific studies reveal strong positive results. The Journal of Cosmetic Dermatology published a study in 2015 which tested the effects of omega-3 and omega-6 intake along with antioxidants on hair loss among 120 healthy females, who took the supplements for six months. The results showed that hair growth increased with 89.9 per cent of the participants reporting a reduction in hair loss, while 86 per cent said they had improved hair growth and hair density (87 per cent).
Providing protein to the hair. Fish oil's rich protein content also makes the hair stronger and healthier, while protecting the scalp from drying.
Improving the health and beauty of the skin. Fish oil nourishes the skin with fats and fat-soluble vitamins that help maintain the smoothness in the skin and thereby preventing wrinkles and slowing the aging process. Some studies show that taking fish oil had significantly reduced symptoms of eczema in patients after 12 weeks. Scientists attribute this effect to fish oil's ability to reduce the inflammatory substance that leads to eczema.
Categories