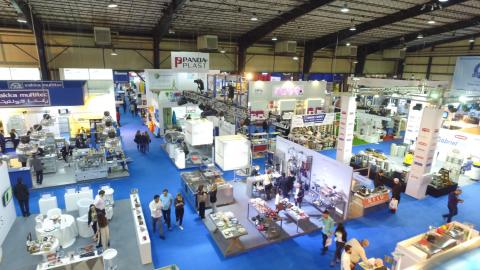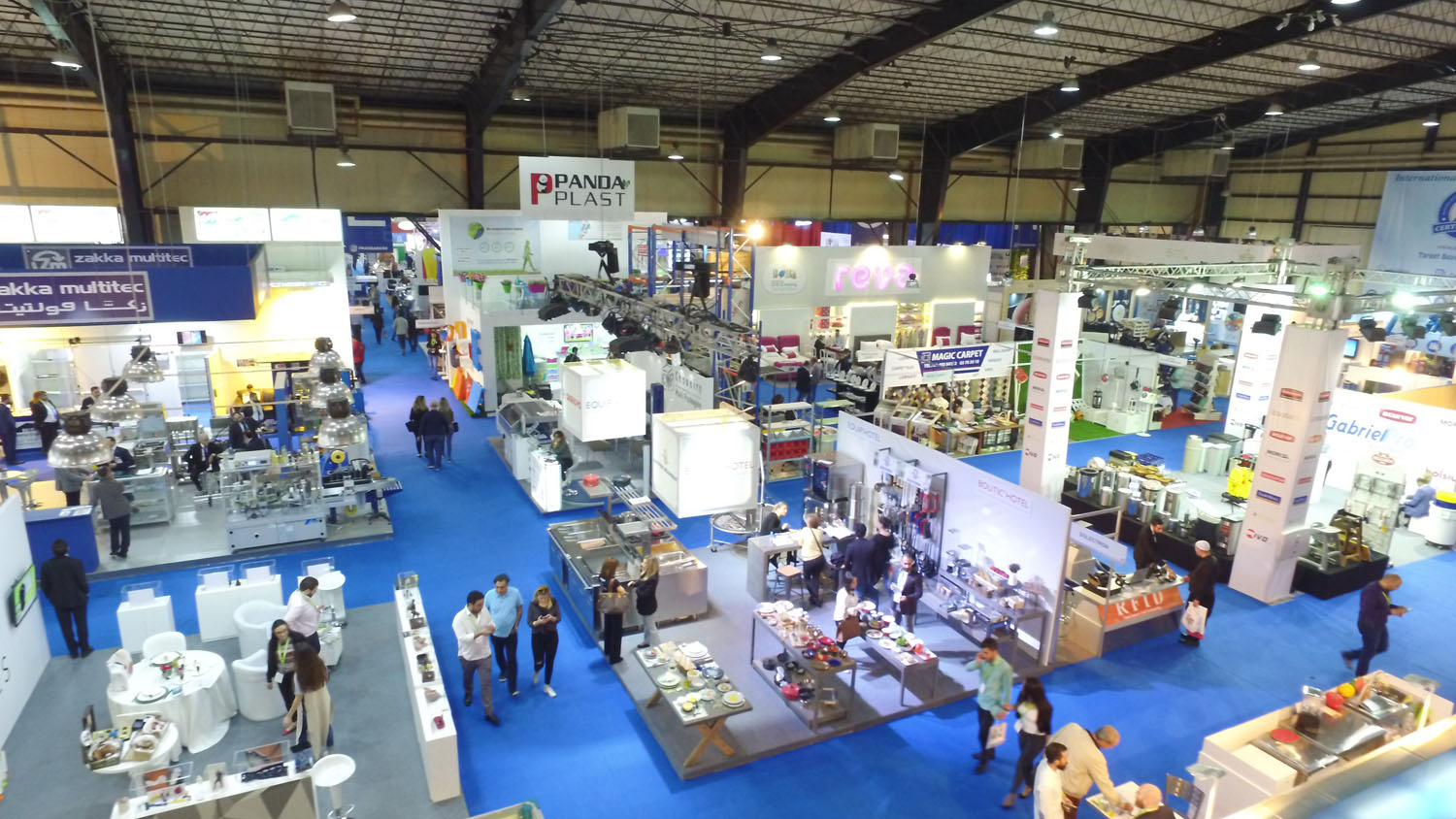 Under the patronage of the Minister of Tourism, H.E. Mr. Avedis Guidanian, Hospitality Services announces the official opening of HORECA Lebanon, the region's premier hospitality and foodservice meeting place, to be held on the 20th of March 2018 at 1:30 pm at Seaside Pavilion, Beirut (previously known as Pavilion Royal).
HORECA Lebanon will be celebrating its 25th edition with the theme "From Lebanon to the World" to highlight the nation's richest flavors and Lebanese achievements in the hospitality and foodservice. The four-day exhibition will include visits from H.E. Mr. Raed Khoury, Minister of Economy and Trade, H.E. Mr. Ghazi Zaiter, Minister of Agriculture as well as presidents of associations and syndicates, VIPs and media.
This year's HORECA will feature a variety of unprecedented events including an exclusive art exhibition by renowned caterer Nicolas Audi. Titled "Food is an Art," the exhibition features 25 of Audi's drawings celebrating the art of food. Visitors will also be able to see the work of designer Rana Salam at the HORECA Gold Club Lounge. Furthermore, a special "Room for Design," curated by Bleu Design Consultants, will showcase the work of 11 Lebanese designers as they create a contemporary guestroom.
The four-day exhibition is expected to attract 15,000 trade professionals from across the Middle East and beyond. More than 350 local and international exhibitors will showcase over 2,500 of the most well-known brands, providing visitors with a rare opportunity to discover the newest and soon-to-be-released products, from food and kitchen equipment to packaging and labeling and all kinds of services related to the sector.
The 25th edition promises an action-packed program of more than 25 daily events, competitions, forums and workshops with over 30 international guest chefs, food, beverage and service experts coming for the occasion.
Categories