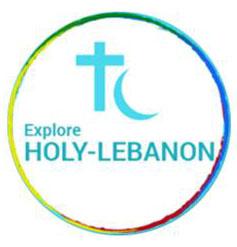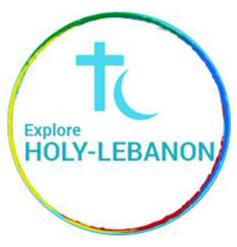 Under the Patronage of the Minister of Information H.E. Mr. Melhem Riachy and the Minister of Tourism H.E. Mr. Avedis Guidanian, Dr Nour Farra Haddad is organizing the launching of Lebanon's first Religious Tourism App. on Thursday 7th of June from 10:30 AM to 1 PM.
Two Session are planned in the Launching Ceremony program. The First Session will explain the importance of the Religious Tangible and intangible Heritage and its role for Religious Tourism development, the promotional line of the Ministry of Tourism for the Religious tourism in Lebanon and initiatives from Medias and Private sector to develop this sector.
The Second Session includes an introduction to Holy Lebanon App by Dr. Nour Farra Haddad and the welcoming notes of H.E. Mr. Melhem Riachy, Minister of Information and H.E. Mr. Avedis Guidanian, Minister of Tourism.
Holy-Lebanon is a guide to sacred Lebanon supporting sustainable development and interreligious dialogue
The App introduces Lebanon as never seen before, as an attractive destination full of interesting religious sites to discover from different religious communities, rituals to experience and events to share. It creates awareness in both Lebanese people and foreigners about the enormous variety of sacred sites open and attractive to tourists that you will not find in classical guidebooks, from the foremost pilgrimage sites to the small, historical shrines in picturesque villages. In addition, some sites host special religious celebrations for events like the feast of the patron saint (for Christian sites) and special Muslim ceremonies, which are indicated in the information on each site. This unique feature associated with also culinary traditions gives the opportunity to take part in the joy, unity, and memory of the community in an authentic way.
Today, it is certainly the most comprehensive database for multi-faith religious tourism in Lebanon.
As an individual, an organization or a tour organizer, this guide is at your disposal as a tool to help you plan religious tours, organize pilgrimages, and experience Lebanon at its finest in a sustainable way.
HOLY LEBANON is a platform for religious tourism with for vocation to be enriched. A lot of information can be added on a long-term basis: new sites, new events…
Categories