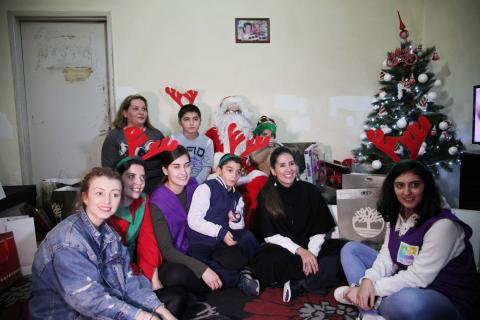 This festive season, four families felt the true spirit of Christmas in thanks to GS and Timberland. Teaming up with Bassma, an NGO that helps underprivileged families reach self-sufficiency, GS and Timberland brought smiles to the faces of those that need it the most by spreading holiday cheer.
Across a period of two days, the team shared joyful moments and made memories with the families, bringing happiness into their homes. By being able to share their stories, they felt supported in their struggles and were thankful for the helping hand. A truly humbling experience, GS and Timberland were able to lift the burden off the shoulders of the parents and enjoy an afternoon of festivities.
Santa also made a surprise visit, lighting up the faces of the children and spreading his love.
This initiative aimed at encouraging other to support the less fortunate, be it during the holiday season and all year round.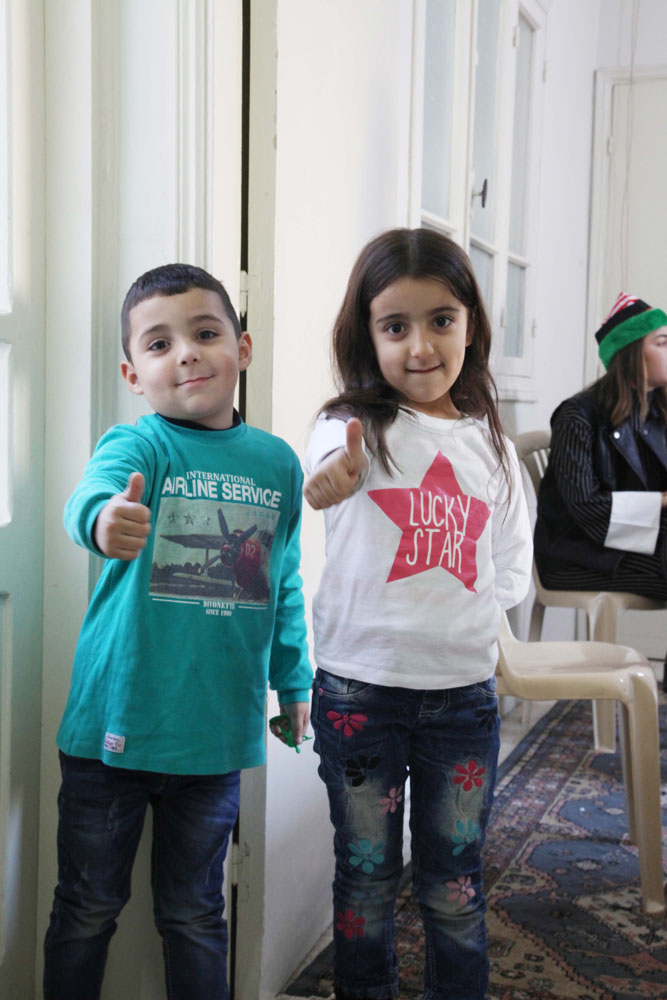 Categories