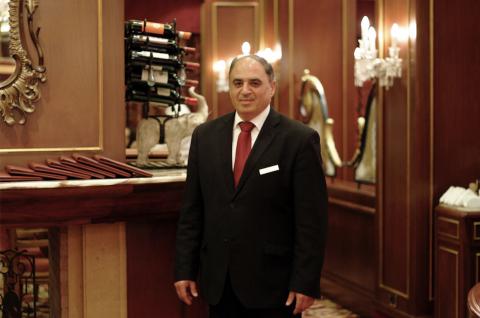 A gastronomic journey to the streets of Paris
Welcoming winter season, Grand Hills, A Luxury Collection Hotel & Spa, will offer food lovers this season, the prefect cozy escapade, away from city noises, at Chez Alain, its French cuisine restaurant, that was reopened on October 18, 2017 in presence of Lebanon's most prominent foodies and food critics as well as a fine cluster of the hotel's loyal clients, always enthusiastic to embrace what the hotel has new to offer.
The restaurant offers modern and trendy food reflecting Parisian brasseries. Chez Alain's chef created a unique menu highlighting an elegant mélange of flavor and spice combinations fulfilling the desire of every food enthusiast, searching for the coziness and magnificent elegance of the French cuisine.
During the event, invitees surrounded by the elegant, contemporary, rudimentary, and intriguing décor, indulged in the most delicious bites satisfying their taste buds with every dish.
The wine cellar at Chez Alain with its excessive selection offers undiscovered rarities selected by the experienced sommelier of the hotel showing Grand Hills' commitment to tradition, style and value.
The Assistant Restaurant Manager, Mr. Mounir Kanaan, said "We are always keen on offering our customers the most memorable experiences. At Chez Alain, we will give them a glimpse of Paris, where they will feel like walking under the Eiffel Tower and savoring French dishes, assorted to satisfy their taste in a cozy and elegant atmosphere."
Grand Hills, A Luxury Collection Hotel & Spa, will always bring its clientele the best services and experiences, ensuring to create the most unforgettable memories during the perfect getaway and stay. For winter season, the hotel is planning a series of events and promotions to satisfy every customer and ensure the best hospitality experience ever.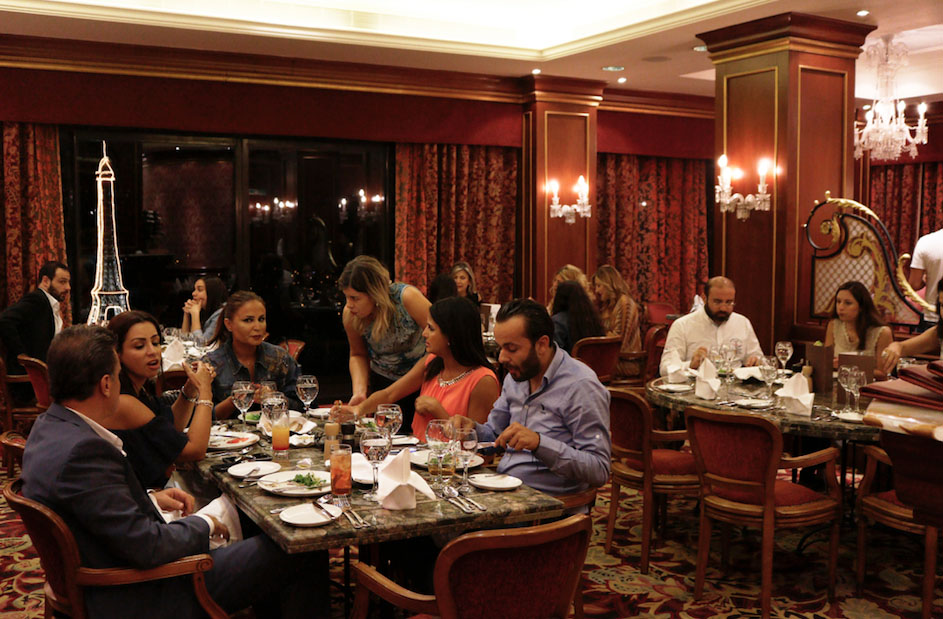 Categories