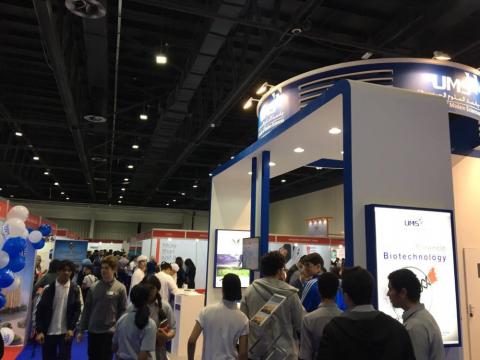 Leading education event throws spotlight on occupational & industrial skills, continuing education & professional development
Gulf Education and Training Exhibition (GETEX) Autumn Edition 2017, the latest edition of the leading student recruitment platform in the Middle East and Asia, has opened today (Wednesday, November 1, 2017) at Hall 5 of the Dubai International Convention and Exhibition Centre to help more than 5,000 learners around the region find the right educational choice from over 600 courses.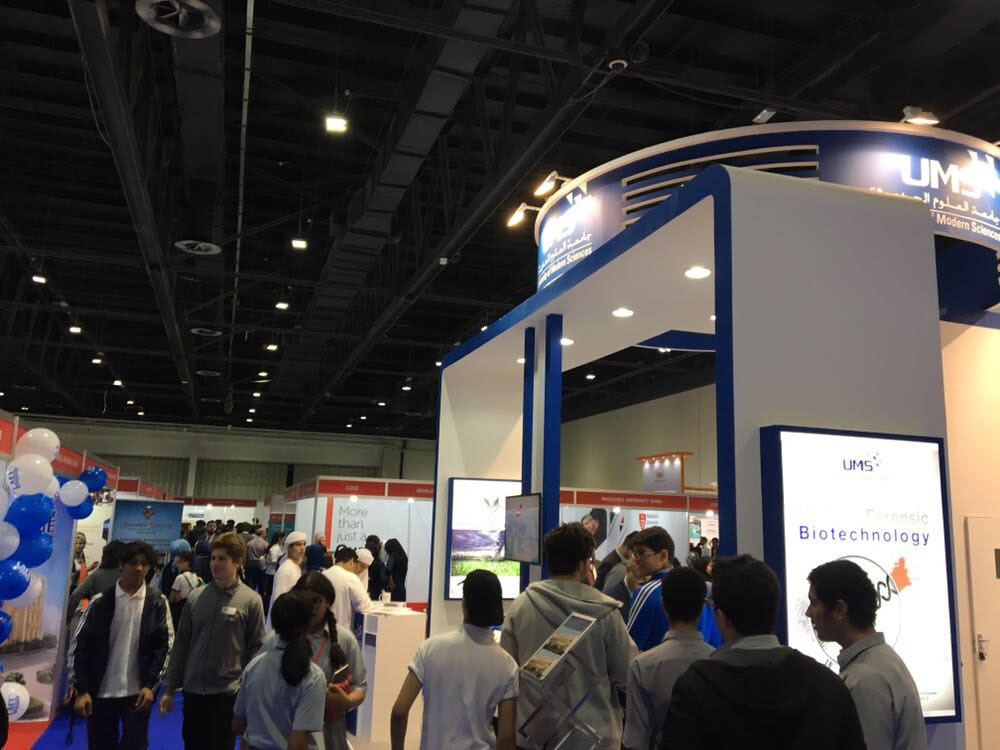 The region's most trusted event for higher education features a wide variety of study streams from over 50 regional and international universities located in eight countries, which are set to open their admissions between November 2017 and April 2018. The courses are focused on occupational and industrial skills, continuing education courses and other professional development offerings.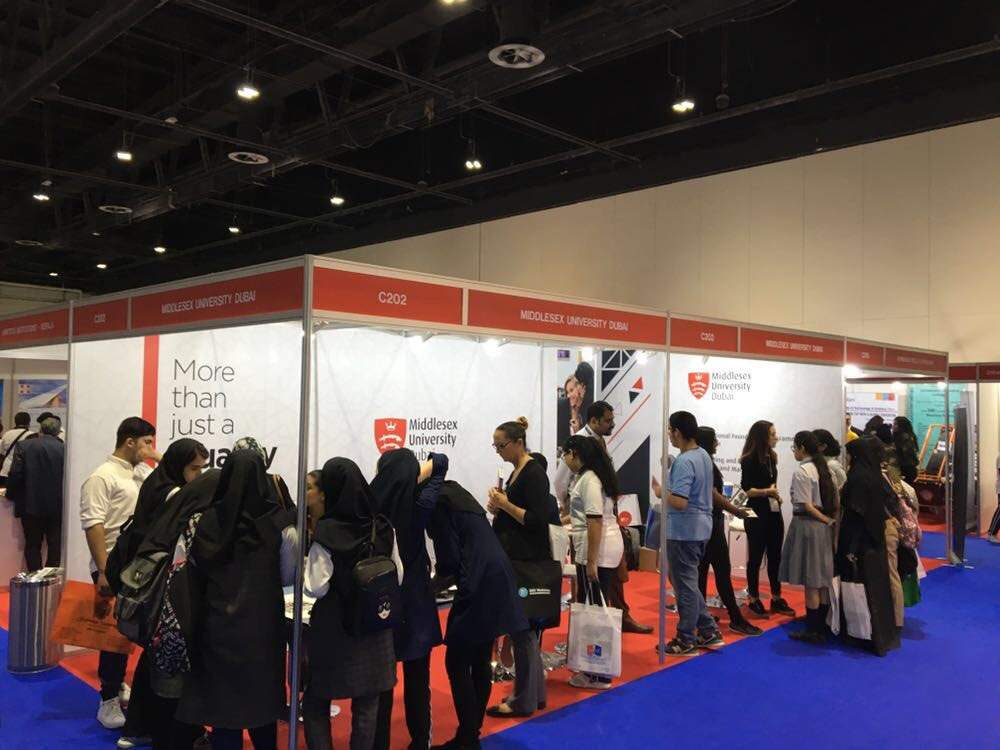 Anselm Godinho, Managing Director, IC&E and organizer of GETEX, said: "We are excited to present to students and parents the range of new courses and career options they can choose from in this year's Autumn Edition of GETEX. Universities are here to address student's concerns and present their course options to learners aspiring to study further. Admissions officers and education counsellors are ready to offer them career guidance on the appropriate program, including advices on scholarship opportunities."
Date and Timings for GETEX Autumn 2017
Wednesday, 1st November 2017: 10:00 am to 2:00 pm and 6:00 pm to 9:00 pm
Thursday, 2nd November 2017: 10:00 am to 2:00 pm and 6:00 pm to 9:00 pm
Friday, 3rd November 2017: 3:00 pm to 9:00 pm
Entrance to the show is free. For more information, please visit: http://www.mygetex.com/.
Categories