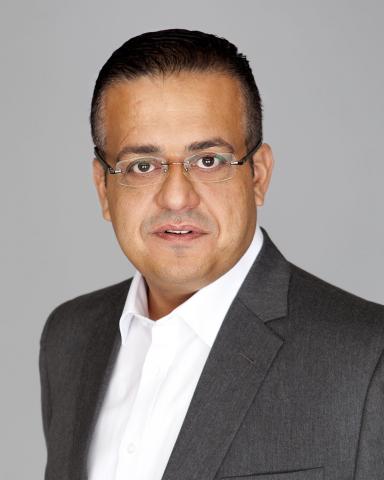 Events held in partnership with leading secure identity solutions provider HID Global
 Genetec Inc, the leading technology provider of unified security, public safety, operations and business intelligence solutions, successfully hosted a two-city roadshow in the Middle East region, which was held last October 24, 2017 at the JW Marriott Hotel in Kuwait City and October 25, 2017 at the JW Marriott Marquis Hotel in Dubai. The roadshows are organized in partnership with HID Global, the leading manufacturer of secure identity solutions and a subsidiary of Assa Abloy.
According to Genetec's senior officials, the roadshow series are positioned to serve as a strategic platform to discuss the many shortfalls between video and access control system (ACS) integrations; the continuing emergence of cyber threats that place ACS at risk; the significance of open architecture for today's users and the essential steps towards implementing proper migration from proprietary to open architecture systems. Experts from both Genetec and HID also talked about other timely topics and issues like learning more about mobile credentials, the benefits of unification and how integration falls short--further highlighting the dynamic synergy between the two companies.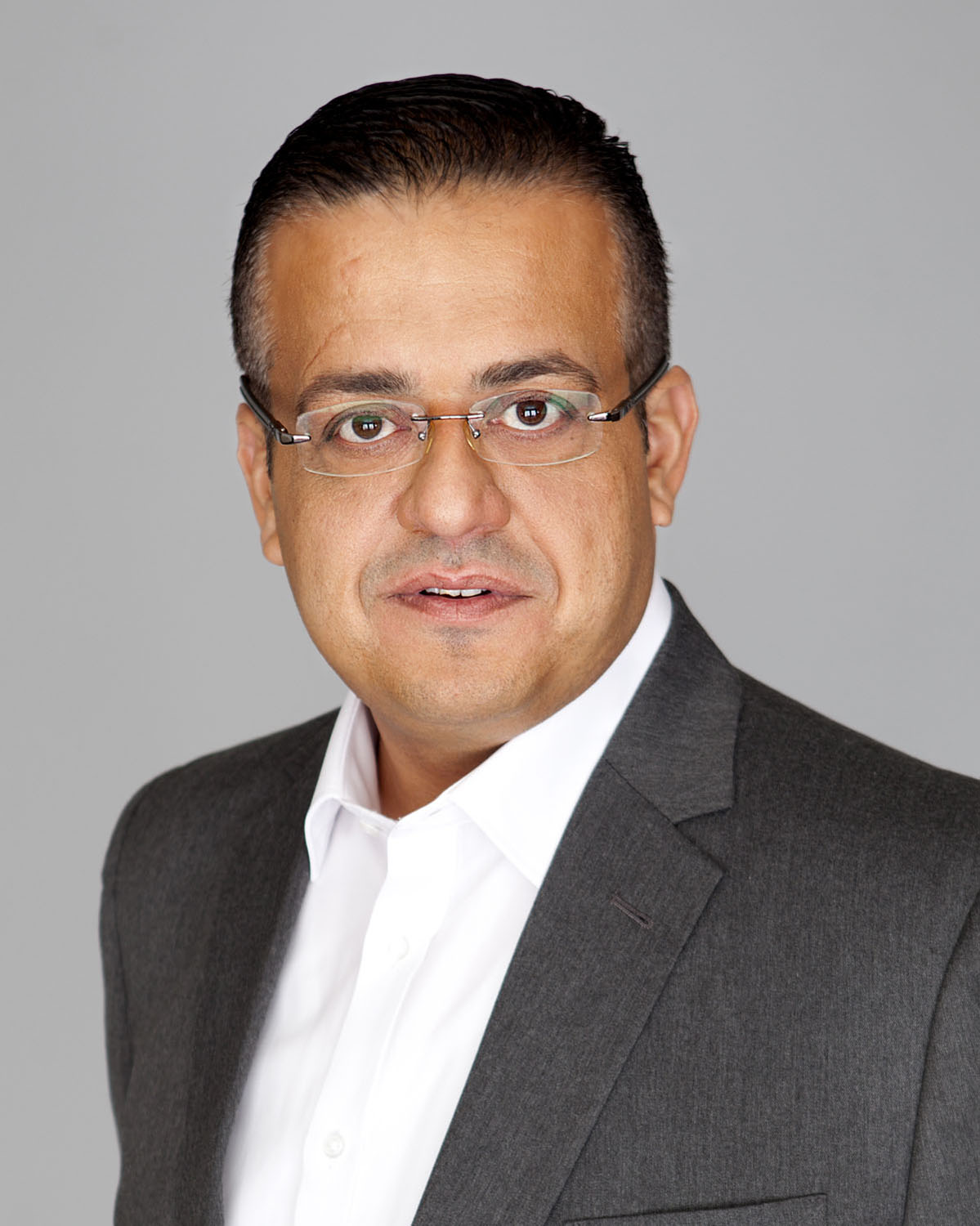 "We are pleased at the strong response received from our 'Access Control' roadshow in Dubai and Kuwait--two cities that are spearheading growth and development for the region. These two events helped drive in a better understanding of ACS integrations and the significant role they play in helping keep your operations safe and secure, while also exploring key ways to avoid cyberattacks and threats. We are proud to be working closely with HID Global for these two events, a known industry leader in secure identity solutions," concluded Firas Jadalla, Regional Director - Middle East and Africa, Genetec.
Categories