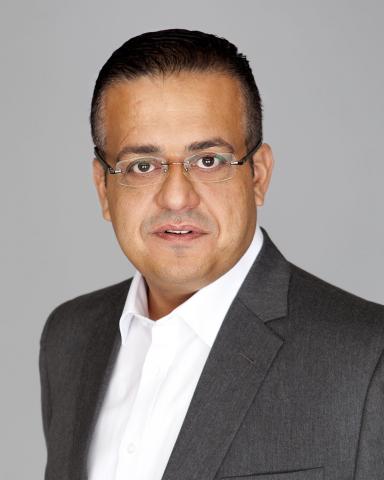 Company to demonstrate Unified Security and how it successfully incorporates Access Control and New Analytic Systems for Collaborative Insights
Genetec Inc. ("Genetec"), a leading technology provider of unified security, public safety, operations, and business intelligence solutions, is set to embark on a 10-city roadshow across the Middle East and Turkey to showcase the company's product roadmap for 2018—throwing the spotlight on its diverse portfolio of products and solutions for decision management, advanced operational analytics and consumer intelligence. The company is also set to talk about protecting access to its systems from cybercriminals and the 'Security of Security.'
According to the company's senior executives, the 'Genetec Middle East and Turkey' roadshow have added new stops to their tour like Turkey and Jordan. Now on its third year, the roadshow will kick off in the Kingdom of Saudi Arabia on April 9, 2018 and will be followed by visits to other cities that includes;
Jeddah, Saudi Arabia (April 9, 2018)
Al Khobar, Saudi Arabia (April 10, 2018)
Riyadh, Saudi Arabia (April 11, 2018)
Kuwait City, Kuwait (April 15, 2018)
Muscat, Oman (April 17, 2018)
Dubai, UAE (April 18, 2018)
Amman, Jordan (April 22, 2018)
Cairo, Egypt (April 23, 2018)
Istanbul, Turkey (April 25, 2018)
Ankara, Turkey (April 26, 2018)
The Genetec roadshow is aimed at increasing awareness and understanding of the many benefits and advantages to be gained from utilizing unified physical security and how an open architecture environment can be highly beneficial to enterprise, government, transport, education, and retail and banking customers. The series of shows, which welcomes the participation of integrators, end-users, consultants and partners, will include open forums and product demonstrations that have been designed to give participants a better understanding of Genetec's growing line of products and solutions.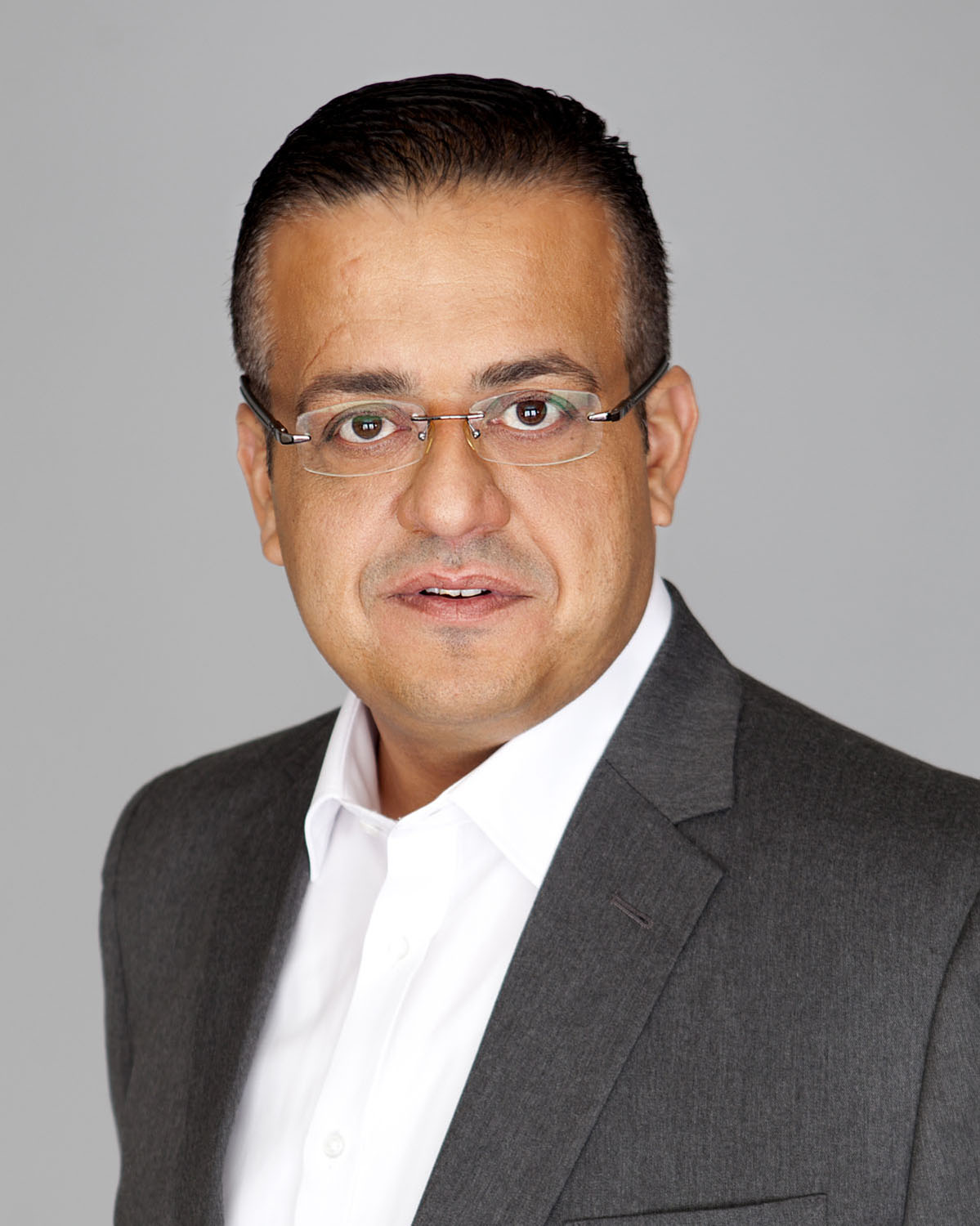 "Genetec continues to remain fully committed and focused on leveraging its key range of innovative IP security solutions to the growing security markets of the Middle East and Turkey. In line with this, we are proud to announce our third roadshow series, which has now expanded. Our roadshows serve as strategic platforms that allows us to interact with our partners and end-users, but also gives us the opportunity to share with them the importance of 'Security of Security.' The event also allows us to talk about our 2017 successes, our vision for the physical security industry in 2018 and beyond and to discuss security market challenges and how we can address them together," concluded Firas Jadalla, Regional Director for Middle East, Turkey and Africa, Genetec Inc.
About Genetec
Genetec Inc. is an innovative technology company with a broad solutions portfolio that encompasses security, intelligence, and operations. The company's flagship product, Security Center, is an open-architecture platform that unifies IP-based video surveillance, access control, automatic license plate recognition (ALPR), communications, and analytics. Genetec also develops cloud-based solutions and services designed to improve security, and contribute new levels of operational intelligence for governments, enterprises, transport, and the communities in which we live. Founded in 1997 and headquartered in Montréal, Canada, Genetec serves its global customers via an extensive network of resellers, integrators, certified channel partners, and consultants in over 80 countries. For more information about Genetec, visit: www.genetec.com.
Categories