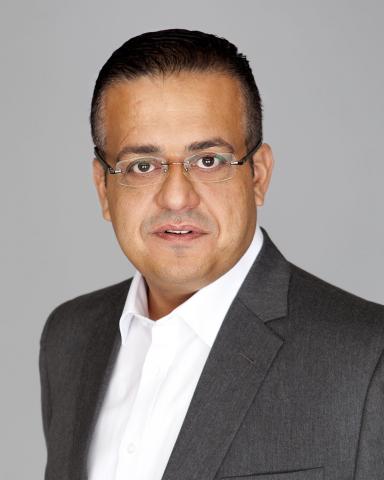 Company aims to expand presence in growing Saudi Arabian security industry
IP video surveillance segment plays key role in achieving goals of Saudi Vision 2030
Genetec Inc. ("Genetec"), a leading technology provider of unified security, public safety, and operations, is set to highlight its premier solutions addressing the evolving physical and cyber threats in the Middle East region at the upcoming second edition of Intersec Saudi Arabia, which will be held at the Jeddah Center for Forums and Events in the Kingdom of Saudi Arabia (KSA) from April 24 to 26, 2018. The Genetec booth will be located at Stand #A27.
For the second year in a row, Genetec will attend the biggest trade fair for safety, security, and fire protection in the KSA, and will demonstrate its security, intelligence, and operations solutions designed to help protect the everyday.  Genetec will show CitigrafTM, a decision support system that unifies public safety operations across city departments for inter-agency collaboration; and Genetec Traffic Sense, a Unified Traffic Operations Platform driven by advanced analytics. Additionally, the company will put the spotlight on its Security Center 5.7 solution, a unified, open architecture security flagship.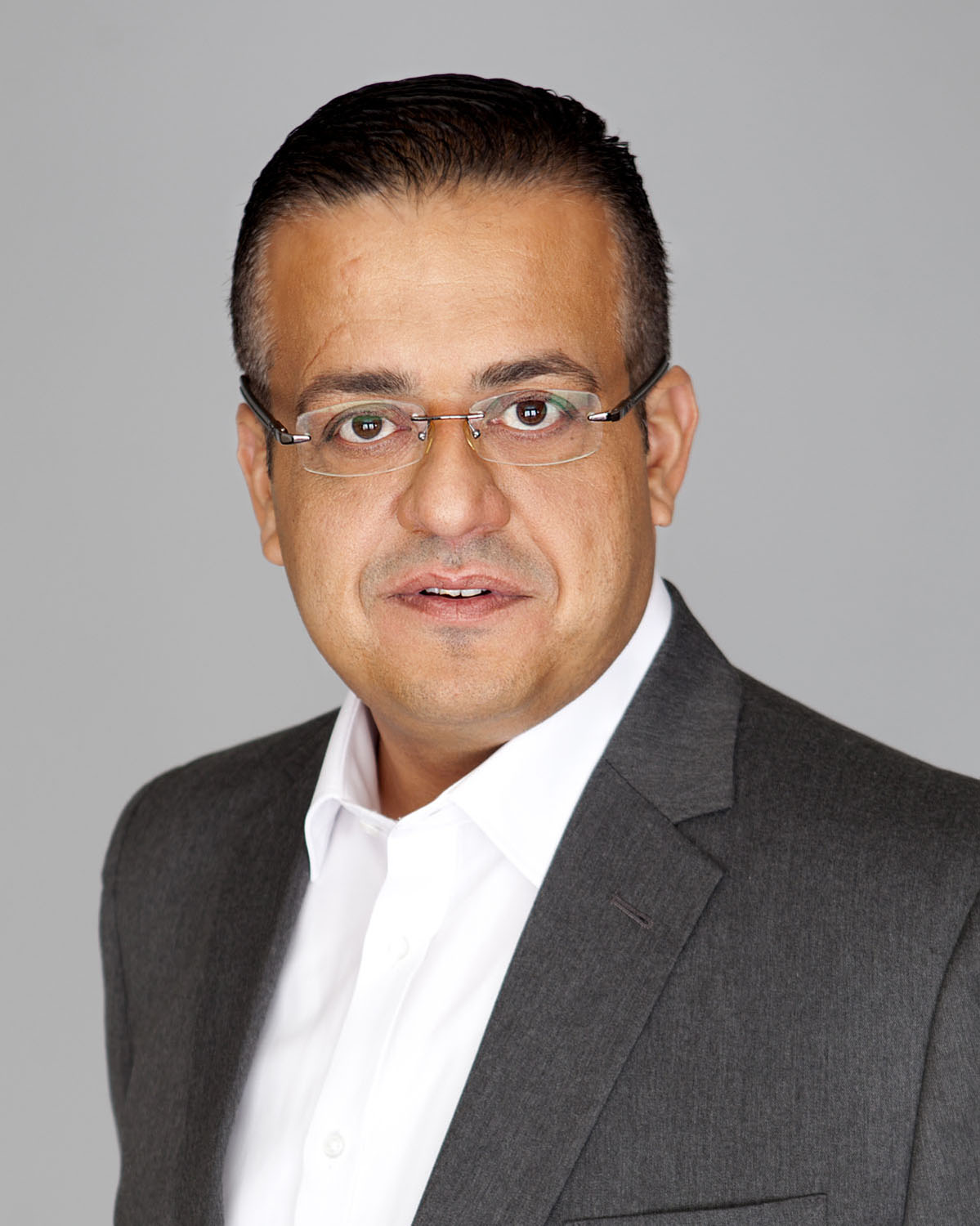 Firas Jadalla, Regional Director - Middle East, Turkey and Africa, Genetec Inc., said: "Genetec continues to bring clever technologies to market that expand our flagship unified security platform and helps our end users implement the most effective security strategies that have been designed to protect their organizations, cities, and schools from both physical and cyber threats. In today's highly connected world, we need to defend our physical security system as well as our communication infrastructure, servers, and data from cybercriminals."
"It is encouraging that a number of government and private organizations in KSA and the rest of the region have taken it upon themselves to use strategic approaches as part of their overall security measures. This proves higher awareness of costly threats and willingness to take key actions to combat fraudulent activities," added Jadalla.
As the KSA continues achieving the goals and objectives of Saudi Vision 2030, Genetec is committed to providing the modern technology necessary to help protect the people, assets, and intellectual property for both public-private entities. A recent report from 6Wresearch showed that the steadily growing Kingdom's video surveillance market is expected to reach USD 163 million by 2023. The IP video surveillance segment, which gained a major market revenue share, plays a key role in attaining the objectives and goals of Saudi Vision 2030.
In line with Vision 2030, Saudi Arabia has implemented programs focusing on infrastructure development and foreign direct investments (FDIs) in local commercial and retail sectors. These programs entail tighter and higher security and protection measures, Genetec focuses on state-of-the-art security and analytics solutions for key industry verticals, including government, retail, transportation, and oil and gas. During this year's event, the company will bring in experts to demonstrate the features of its best security solutions, as well as its role in meeting the security needs of the growing KSA market and helping address specific demands for flexible, reliable, and future-proof security solutions, all built on open-architecture.
Categories