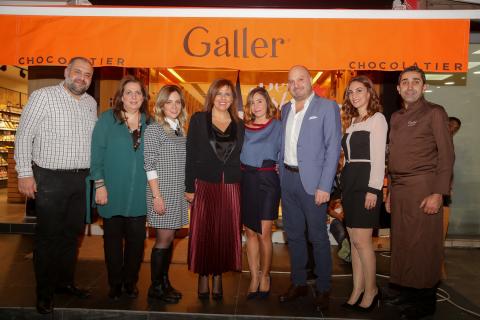 Bringing its exquisite rainbow of flavors back to Lebanon
Galler Chocolatier Beirut re-opens its new luxury chocolate boutique to confectionery lovers in Zalka just in time for the holiday season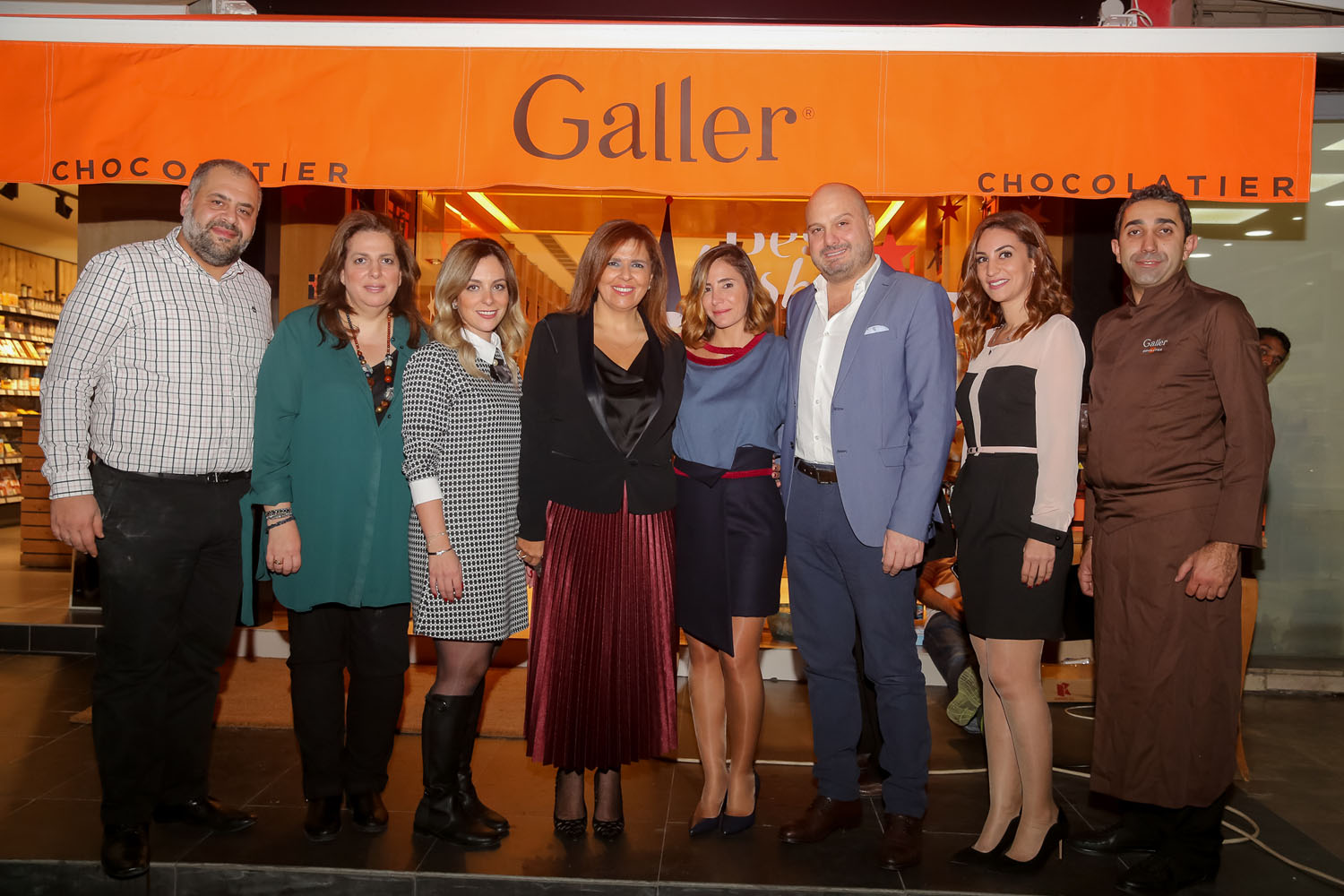 Bringing its exquisite range of premium Belgian chocolate with gratifying flavors back to Lebanon, Galler Chocolatier Beirut has re-opened its doors to the country's chocolate lovers in Zalka, Beirut on the 15th of December 2017.
The re-opening, which comes in time for the holiday and gifting season, introduces a brand new setup at the luxury chocolate boutique and a whole new realm of chocolate bliss to Beirut's confectionery lovers, as well as a range of innovative chocolate arrangements for special occasions.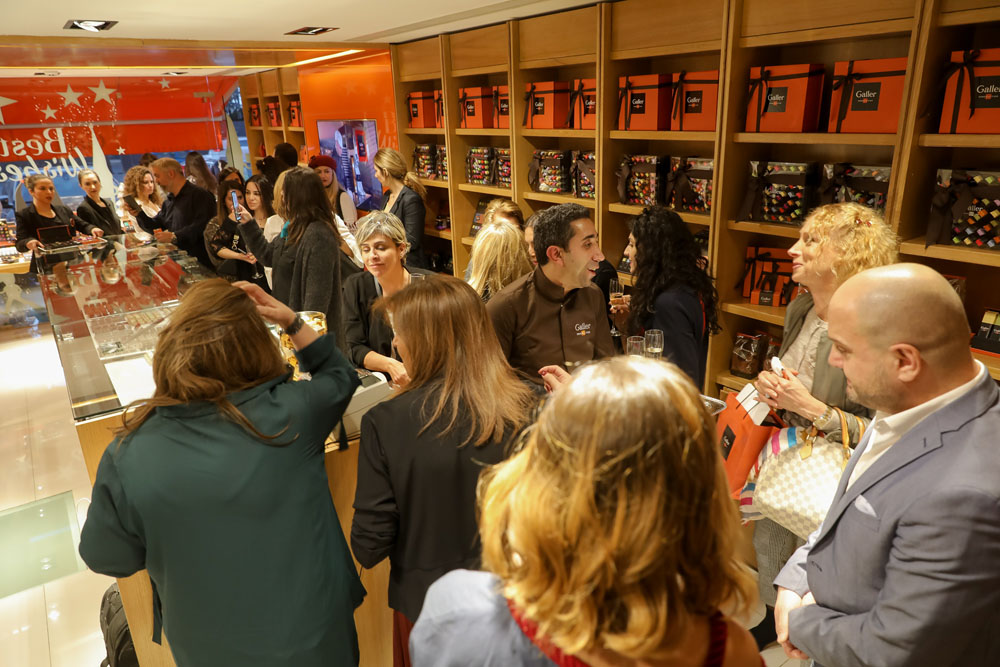 The re-opening event featured an elite gathering of VIP guests and members of the media who went on a unique chocolate tasting journey and a tour of the new boutique, as they indulged their senses in the pleasures of the premium Belgium chocolate and discovered the unique blend of ingredients that define Galler chocolates.
Commenting on the occasion, Ghada Naim, the Business Development Manager at Galler Chocolatier, said:
"We're so excited to bring to Lebanon one of Galler's modern-generation chocolate boutiques that revolve around passion and discovery. It's been absolutely amazing to welcome our special guests on the re-opening day to our new boutiques for enjoyment and fun and take them on a journey through our world of hidden treasures. And as we get ready to welcome the holiday season; Christmas and New Year, our attentive and knowledgeable chocolate connoisseurs in Beirut are delighted to help our guests find their favorite flavors, decide which ones to take home, and prepare the most beautiful wraps and packaging to make the best gift for their family, friends, and loved ones this season."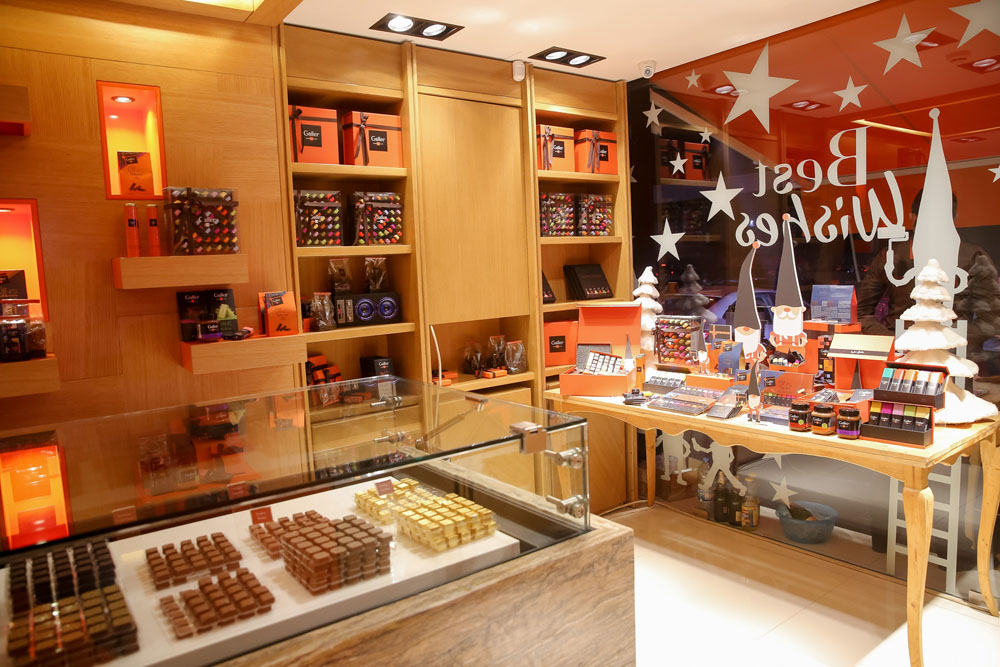 Described by chocoholics around the world as 'divine', 'stunning', and 'breath-taking', Galler combines fresh pure Belgium cocoa, all-natural syrup-free ingredients, and a focus on flawless technical execution combined with elegant packaging, to bring confectionery lovers in Lebanon a rainbow of pure delights that look great and taste even better.
Jean Galler, the brand's founder, trained with the greatest chocolate masters in Switzerland and France, before bringing his own indulgent touch and vibrant colorful style to the world of Belgium chocolate.
With sweetness and indulgence deeply ingrained in his DNA, Galler went on to introduce to the world, a rich variety of chocolate bars and flavors that quickly gained iconic status among chocolate fans everywhere.
Categories