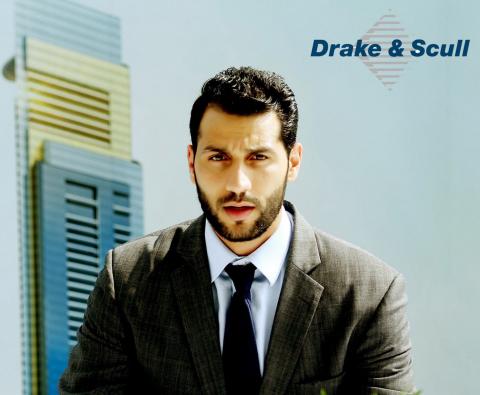 Upgrade sustains momentum of recent MSCI GCC Index inclusion, reflects success of recapitalization program
Drake & Scull International PJSC (DSI), a regional market leader in engineering and construction services, has announced that the foreign ownership limit ("FOL") used to calculate its free float weight on the FTSE Russell Index has been increased to 39% following a positive December 2017 review. The upgrade comes following DSI's official inclusion in the MSCI GCC Index last month and reflects growing market confidence after the successful completion of the company's major Recapitalization Program.
DSI's stock is currently assigned a 39% FOL Free Float on the FTSE Russel Index but is expected to gain a 5% headway in March after the group's efficient execution of a turnaround plan geared towards revitalizing financial and operational performance.
DSI's entry into the MSCI GCC Index last November was welcomed by regional and international investors and analysts as a strong vote of confidence in the group's market competitiveness. The move by FTSE Russell adds further credence to DSI's strong market positioning and complements strategic initiatives currently being undertaken by the group to regain business momentum.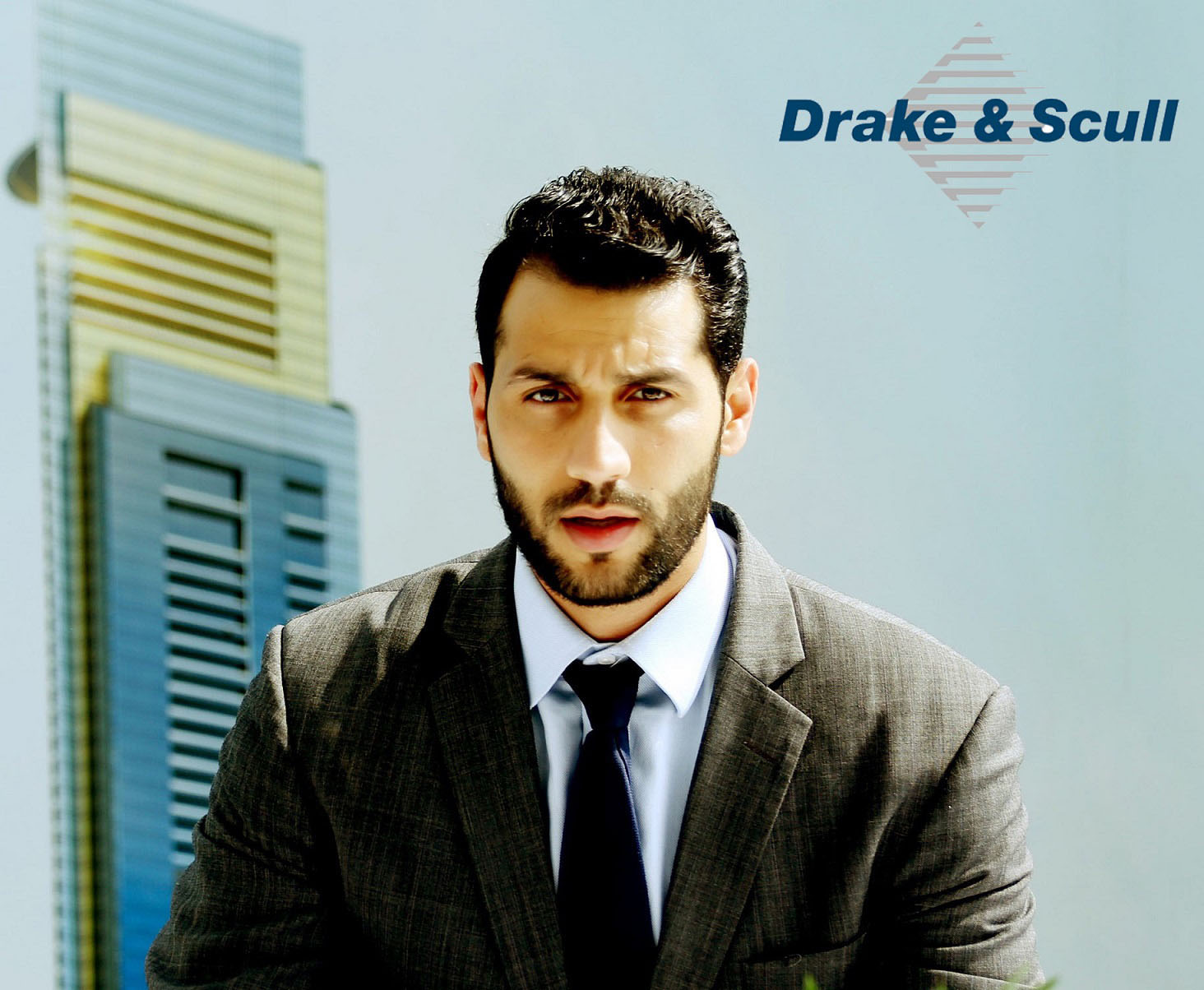 Rabih Abou Diwan, Investor Relations Director Drake & Scull International PJSC, said: "The upgrade by FTSE Russell marks a very positive step for DSI as we reorient the organization towards recovery and growth. It comes just a month after our inclusion in the MSCI GCC Index, affirming the resounding success of the turnaround plan we initiated last year. We are firmly committed to continue our comprehensive recovery and undertake more proactive measures to enhance our transparency, governance and efficiency."
Categories