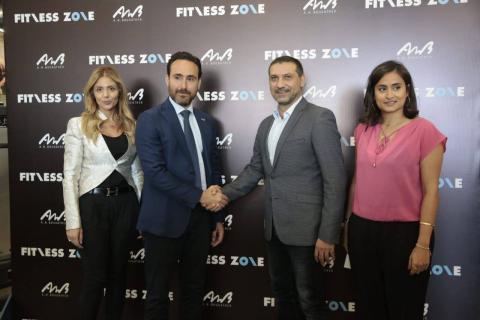 Healthy Mind in a Healthy Body
 A.N.Boukather and Fitness Zone held a press conference at Fitness Zone Dbayeh branch, to launch its first of its kind collaboration in Lebanon: Enjoy Being Fit!
With the exceptional vibes and enthusiasm of both parties, energizing ambiance, music and F&B, media attendees witnessed how businesses and health clubs join forces for a healthy body, healthy mind.
A.N.Boukather and Fitness Zone speakers shared their common belief in the importance of health and fitness on the effectiveness, positivity and performance of a person at the workplace.
In fact, Ms. Maria Noujaim, Marketing Director of Fitness Zone, highlighted the noticeable change in employees' behavior and efficiency as soon as their workout becomes part of their daily routine. Which is why, ANB & FZ found a common ground together to spread this legacy in the mindset of the worker.
To add on the above, Mr. Anthony Boukather, C.E.O of A.N. Boukather said: "We are giving Free access to ANB employees so they can workout in the morning and come energized to work. But more than that, we are rewarding our employees who go to the gym by establishing a system where they will maintain fitness targets managed by Fitness Zone continuous monthly reports."
This Joy of being fit, is shared as well with ANB clients who will benefit from special rates and a free month subscription on specific cars and bikes' purchases provided by Fitness Zone; and with FZ Employees and members who will enjoy special discounts on ANB services and products.
To end the ceremony, Mr. Antoine Keyrouz, C.E.O of Fitness Zone stated:" We invite other companies and governmental institutions in Lebanon to join this legacy and give value to the culture of sports, as it has tremendous, positive and visible effects on their business."
ANB & FZ elevated the bar high through taking the mindset of businesses in Lebanon to another level, by thinking, being and acting healthy. With this being said, we are impatiently waiting at the gym for the challenging activations launched by both parties and revealing valuable prizes for the winners!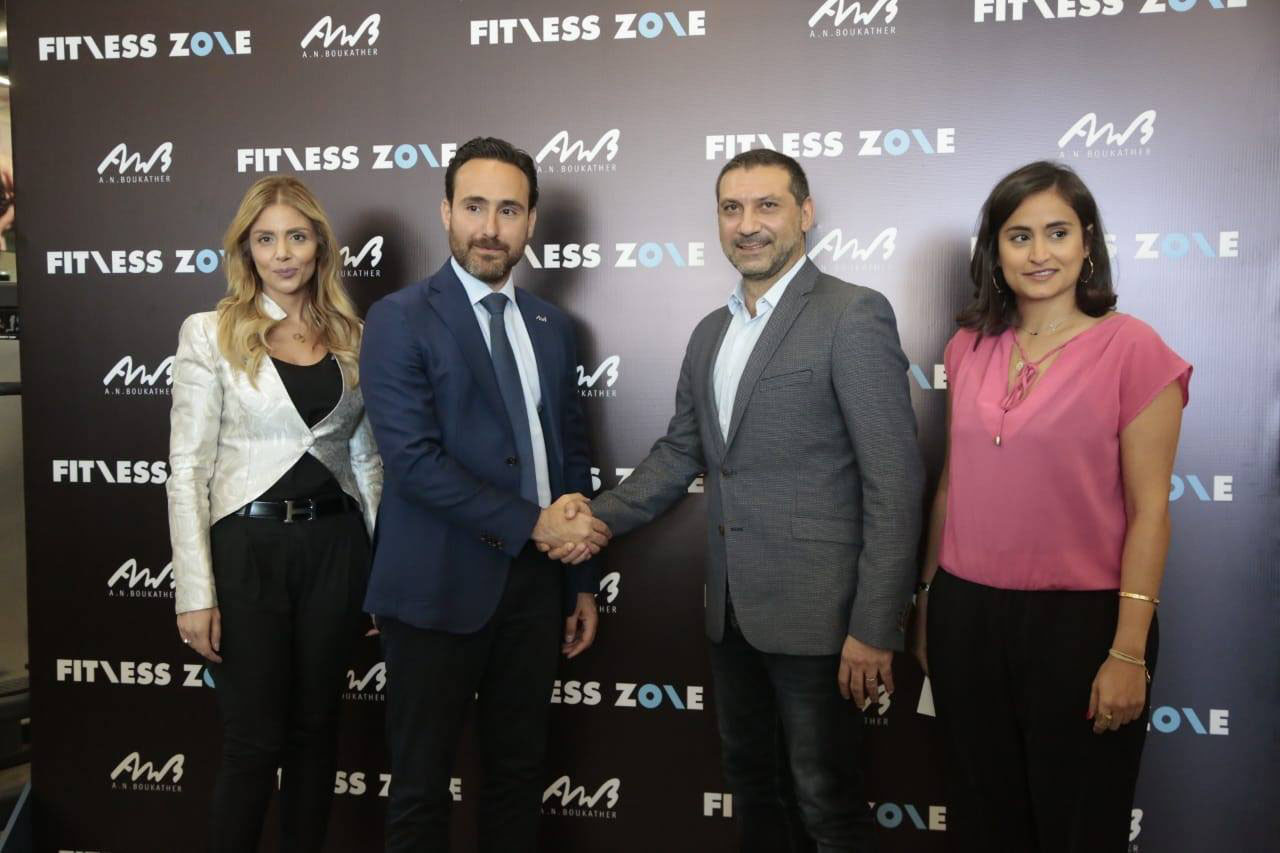 Categories