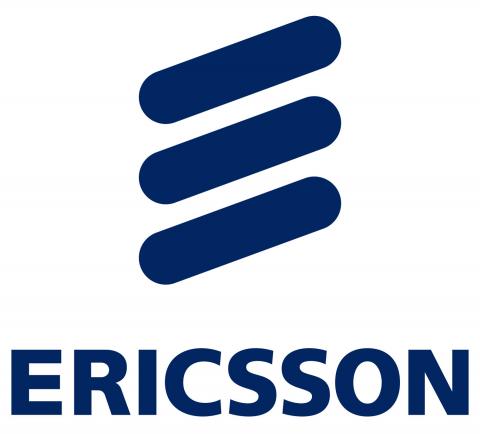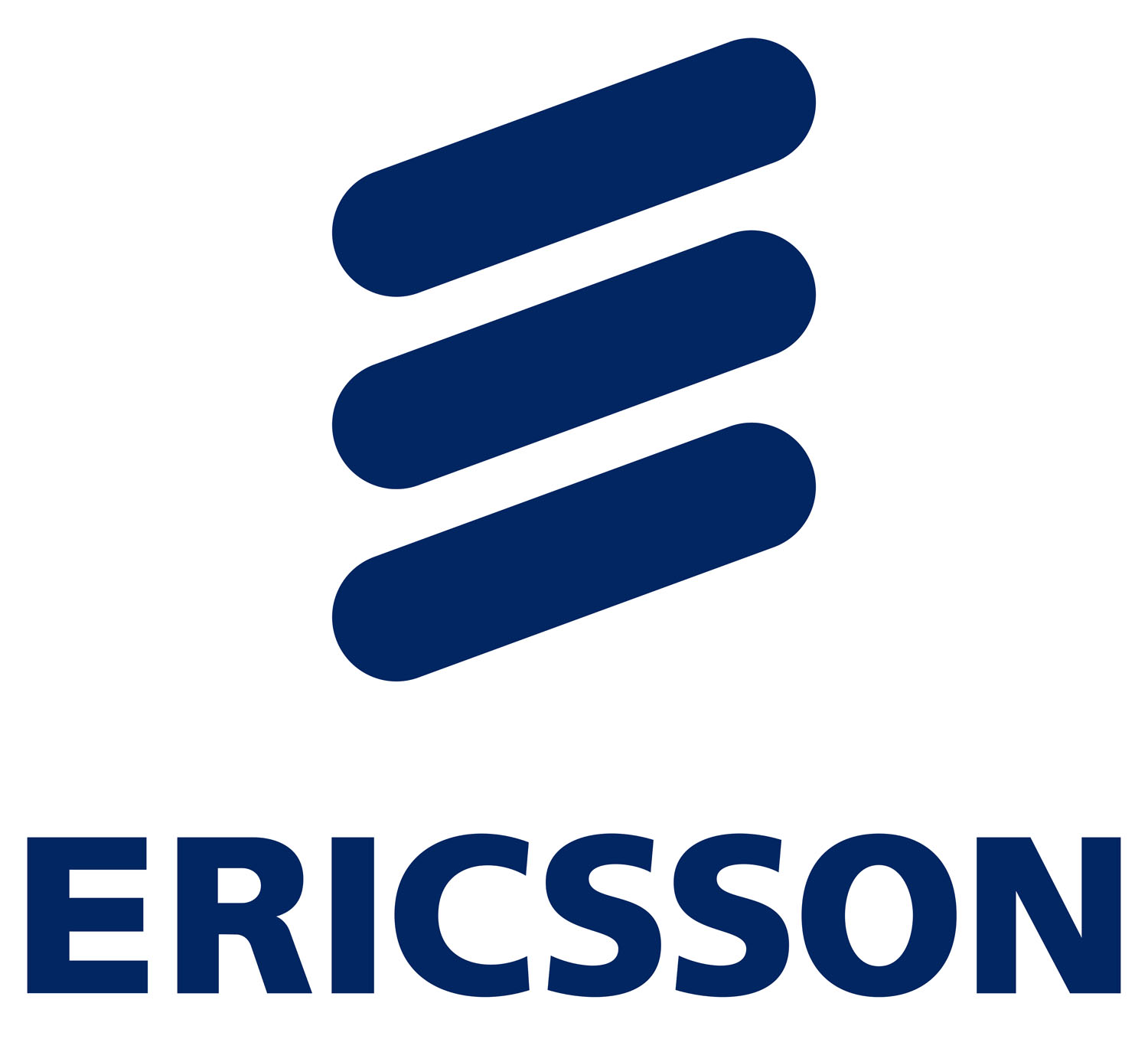 Francisco Partners completes its investment in iconectiv
As previously announced on March 7, 2017, Francisco Partners invests USD 200 million to acquire a 16.7% ownership in iconectiv
Partnership will enable further development and growth of iconectiv and drive shareholder value
Francisco Partners, a leading technology investment firm, has completed its investment in iconectiv, an independent subsidiary owned by Ericsson (NASDAQ: ERIC). As part of the investment, Francisco Partners invests USD 200 million to acquire a 16.7% ownership in iconectiv. The partnership between Ericsson and Francisco Partners will enable iconectiv to accelerate growth and deliver shareholder value. Headquartered in the United States, iconectiv develops market-leading solutions that enable operators to interconnect networks. The company's solutions are used by more than 1,200 service providers, regulators, enterprises, and content providers worldwide. iconectiv is also the global leader in providing numbering solutions and most recently was designated by the U.S. Federal Communications Commission to serve as the Local Number Portability Administrator in the U.S. Francisco Partners is a leading global private equity firm, which specializes in investments in technology businesses. Since its launch over 17 years ago, Francisco Partners has raised over USD 10 billion in capital and invested in over 200 technology companies, making it one of the most active and longstanding investors in the technology industry. The firm invests in opportunities where its deep knowledge and operational expertise can help companies realize their full potential. The USD 200 million has been transferred to Ericsson as a dividend. The transaction has no material impact on Ericsson group income.
Categories