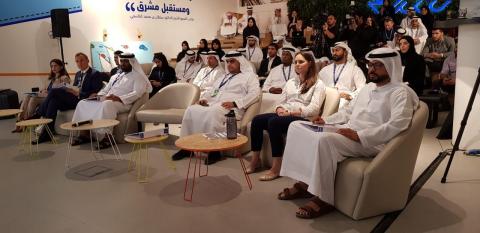 Eight Emirati applicants among finalists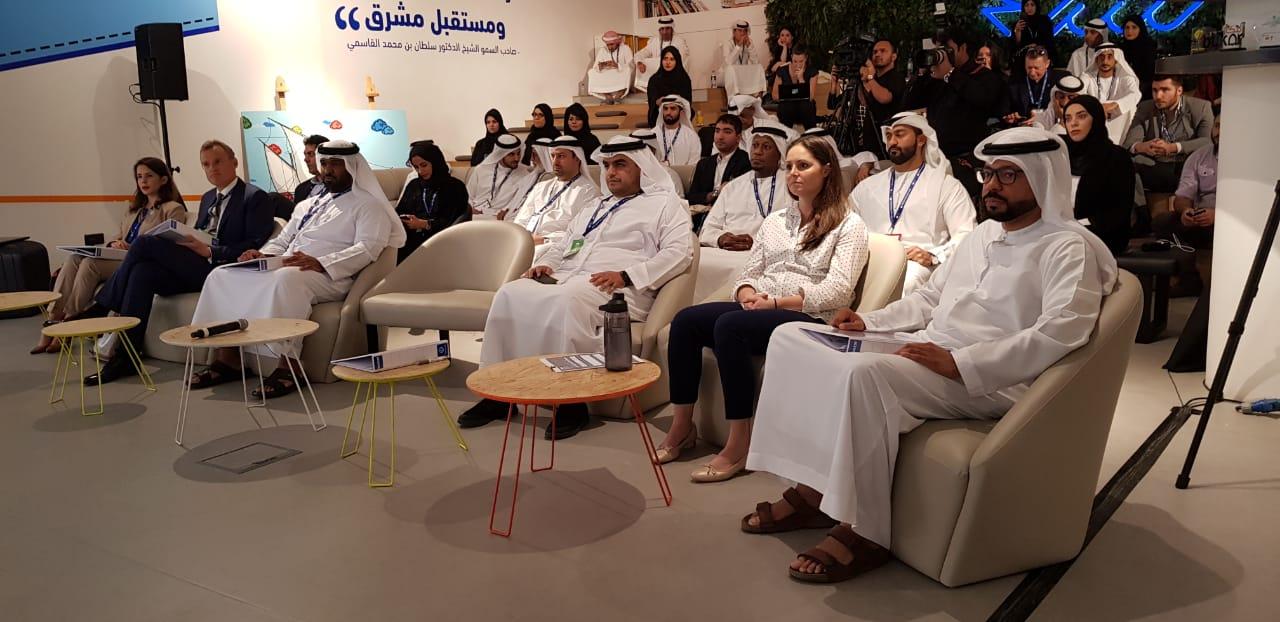 The Khalifa Fund for Enterprise Development has concluded the second On-Tour of the Pitch@Palace competition at the Sharjah Entrepreneurship Center -Sheraa. A total of 31 entrepreneurs presented their project ideas for jury evaluation. Only four of the participants have been selected to move to the 'Boot Camp' phase where they will undergo extensive training on the proper presentation of their innovative projects to showcase the ideas to a global audience composed of businessmen and executive heads of prestigious companies. The two-day 'Boot Camp', which will feature eight Emiratis and other GCC applicants, will be held at Khalifa Innovation Center in the Khalifa University from October 21 to 22, 2018. 
H.E. Abdulla Al Darmaki, CEO of Khalifa Fund for Enterprise Development, said: "The Pitch@Palace competition both editions, the UAE and GCC this year, is an opportunity for us to highlight our role in supporting SMEs and our contributions to the sustainable development endeavors. We are confident that these projects will have a positive impact on the growth of the UAE economy which achieves the goals and objectives of UAE Vision 2021. At the Khalifa Fund, we will continuously work to promote the culture of entrepreneurship and innovation in the country as well as help increase the socio-economic contributions of the local SMEs and implementing several initiatives to support the UAE's economic diversification, help generate new employment opportunities, promote competitiveness, and provide diverse opportunities to youth in the labor market."
Najla Al Midfa, CEO of Sheraa, said: "Pitch@Palace UAE is an incredible opportunity for the nation's entrepreneurs to access a global network and build startups that are internationally competitive. Our collaboration with the Khalifa Fund for Enterprise Development to bring Pitch@Palace to Sharjah is part of Sheraa's strategy to serve the ecosystem's needs and give entrepreneurs the opportunity to cultivate global networks."
The competition is taking place in cooperation between the Khalifa Fund and its local strategic partners, including Sandooq Al Watan Fund, British Petroleum, Abu Dhabi Global Market, START AD - New York University Abu Dhabi, Sheraa- Sharjah Entrepreneurship Center, Khalifa Innovation Center, Sia Partners, and Emirates Palace. The Pitch@Palace competition is aligned with the Khalifa Fund's new vision for creativity and innovation backed by diverse opportunities for the young members of society. The Fund also seeks to enhance cooperation and communication between entrepreneurs in the UAE and GCC, as well as achieve a comprehensive societal development by encouraging individuals to share innovative ideas and projects.
Categories