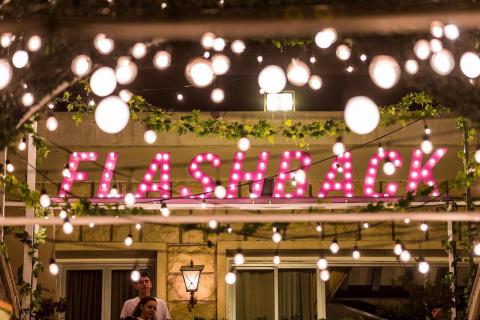 Where fashion, food, music and art lovers rejoiced
This summer, Broumana village witnessed for the third year in a row the most-anticipated exhibition of the season, Flashback 2017, organized by In Action Events, the leading exhibition planning company in Lebanon, at Printania Palace Hotel, from July 27 till 30, 2017.
During four days, fashion lovers gathered at Printania to take part of the design-themed exhibition where music, food and art were also on the agenda. The exhibition hosted up to 50 designers and artists from different fields showcasing their latest creations in concept stores, gathering all together with fashion enthusiasts under the sky of one of the most charming Lebanese villages.
Aside from fashion, Flashback 2017 gave the chance for all music and food lovers to enjoy their time with their loved ones, walking between the concept stores and indulging in the most satisfying culinary experiences offered by the different restaurants on ground. Fashion-forward mothers also had the chance to enjoy their shopping experience while their kids spent joyful time in the kids zone accompanied by workshops. During evenings, music lovers listened to their favorite performances by renowned bands and artists performing to create the most wonderful and memorable experiences.
Cynthia Warde Boukather, the Founder of In Action, thanked all guests who participated in this edition of Flashback saying, "we are more than delighted to witness the massive participation of Lebanese people. Our aim, like every year, is to showcase the artwork of local designers and support their talents through this exhibition. And we are pleased to organize Flashback in Broumana for the third year, for its rich heritage and the beautiful image it reflects about Lebanon."
In Action Events is an exhibition planning company, founded in 2010 by enthusiastic art loving individuals that strive to give art more appreciation in our market. It aims to manage exhibitions that help promote Lebanese designers, help them be exposed, while expanding their market share nationally and internationally. Excellence is a major tool that In Action acquires, to ensure the satisfaction of all parties, keeping the artistic level and ensuring social responsibility accordingly.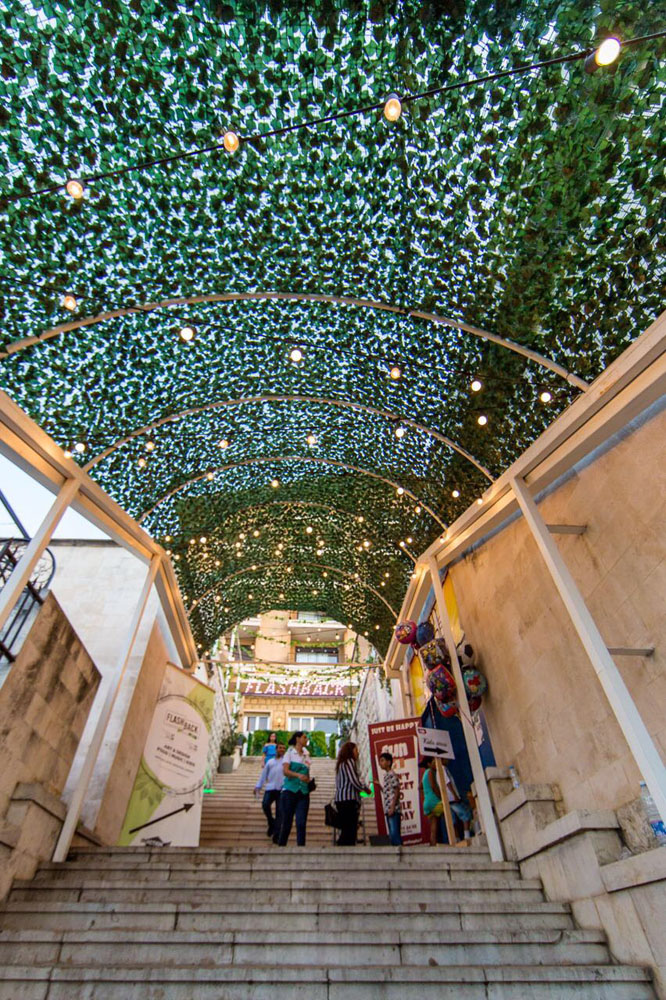 Categories