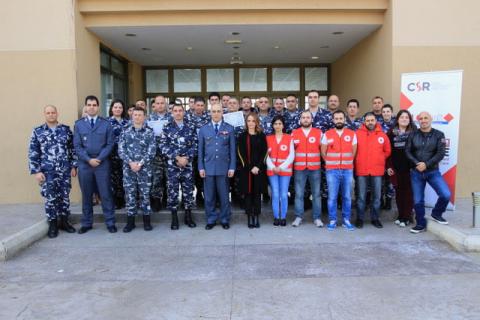 Traffic units and motorcycle police are now ready to intervene
Roads for Life (RFL) President Zeina Kassem asserted that the rescue culture and techniques initiated by RFL since 2011 have reached a new milestone with the graduation of the first batch of Internal Security Forces (ISF) troops who have completed the First Responder session at the ISF Training Institute in Aramoun.
"This session will allow all ISF traffic and motorcycle police to intervene rapidly to stabilize trauma patients, especially since ISF troops are often the first responders on an accident scene," Kassem said.
On this occasion, certificates were delivered to 19 traffic unit members in the North who will now be able to put their skills into practice.
In conclusion, Kassem thanked the Lebanese Red Cross (LRC) whose trainers – themselves trained by RFL – provided training for this session. Thanks were also due to ISF Training Institute Chief Brigadier General Ahmad Al-Hajjar for his excellent organization and management of the First responder program, and to BLC Bank for financing this session in its capacity as RFL's strategic partner.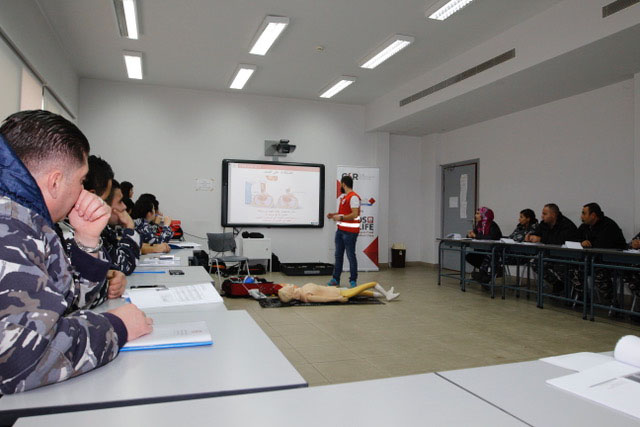 Categories