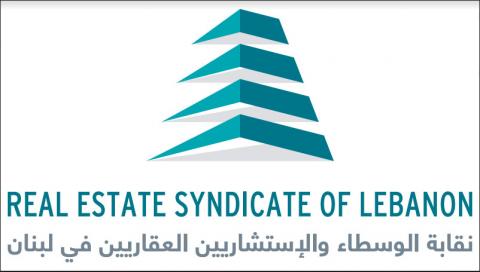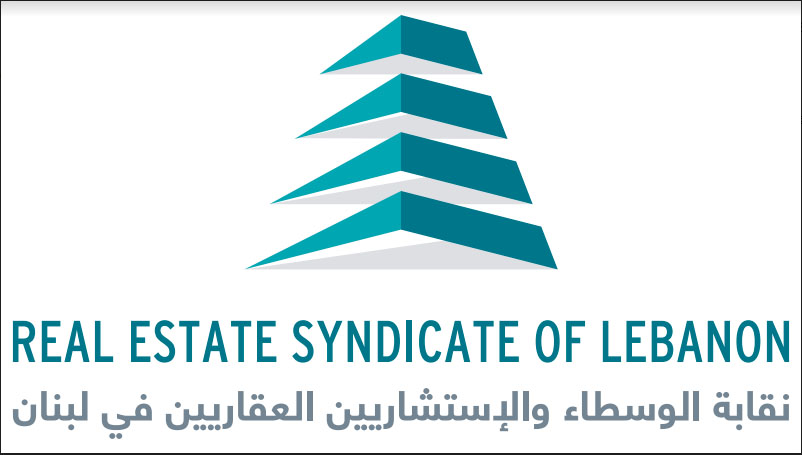 More than 30 speakers on November 27 – 28
Under the patronage of His Excellency the President of the Council of Ministers, Mr. Saad Hariri, the Real Estate Syndicate of Lebanon REAL is organizing the first Lebanese real estate forum "Real Estate Sector: Basis for Economic Growth" on Monday and Tuesday November 27, 28, 2017 at Phoenicia Hotel, Beirut.
The forum gathers top local and international speakers from different backgrounds related to the real estate sector and they will discuss the most prominent subjects, the difficulties, challenges and the evolution of the sector… The forum will be divided into four sessions "Real Estate Sector in Lebanon Between the Past and the Present", "Difficulties and Solutions", "Investing in real estate: challenges and opportunities" and "The world towards green building", during which many questions will be answered.
The main aim of this forum is to enhance the real estate sector in Lebanon by discussing new subjects, like the construction sector being a strong base for the Economy and Domestic Product, investing in infrastructure to strengthen the sector and to facilitate its work, bureaucracy that may kill the sector and finding a solution through mechanization and E-government, banking system role in the prosperity of the sector, the effects and risks of the new tax regulations, green building in Lebanon and its economic and environmental effects.
Commenting on the forum, Mr. Walid Moussa, President of the Real Estate Syndicate of Lebanon, says, "this real estate forum is a tool to develop the sector and a platform allowing all companies, committees and investors to exchange ideas and projects in order to guarantee a safe and prosper future amongst all the challenges and difficulties Lebanon is facing."
This forum organized by REAL will become a yearly event where all the sector's related parties will gather to discuss prominent subjects and find solutions to all the problems prohibiting the sector from prosperity.
Categories