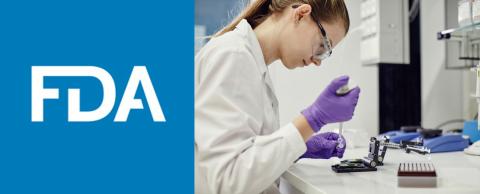 New plan from US health regulatory body aims to 'help more smokers quit and stay quit' by encouraging the use of e-cigarettes and heat-not-burn products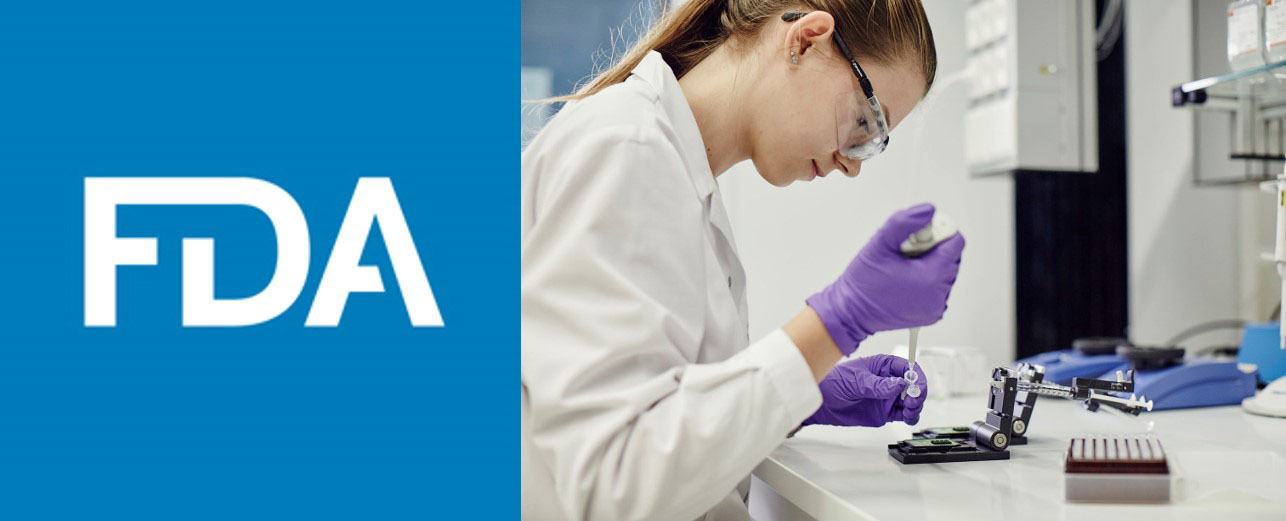 The US Food and Drug Administration (FDA) plans to put nicotine at the forefront of its regulatory efforts in 2018, in order to discourage the use of traditional combustible cigarettes. The Agency, in charge of protecting public health in the US, instead plans to focus on fostering innovation in nicotine delivery products, namely Electronic Nicotine Delivery Systems (ENDS), which include heat-not-burn products and e-cigarettes. According to the FDA, "The Agency must take a fresh look at products that can deliver satisfying levels of nicotine to adults who want access to it without burning tobacco."
This announcement was part of the FDA's 2018 strategic roadmap, entitled "Healthy Innovation, Safer Families," which focuses on reducing death and illness from tobacco use and helping more smokers quit, among other goals to improve general well-being.
The FDA accepts that nicotine is not a benign substance, and though it is addictive and not risk-free, it is not responsible for the cancer, lung disease, and heart disease that kill thousands each year, adding that "it is the other chemical compounds in tobacco, and in the smoke generated by setting tobacco on fire, that directly and primarily cause illness and death – not the nicotine." ENDS could alleviate these health risks, essentially providing a better experience that is as satisfying as smoking traditional cigarettes.
However, ENDS products such as electronic cigarettes and heat-not-burn products, which heat tobacco instead of burning it, are gaining traction around the world. To date, more than 4.7 million people have already switched from conventional cigarettes to Philip Morris International's flagship IQOS, according to various reports. Always staying abreast of the latest developments in the health innovation sector, Lebanese consumers are expected to catch up with this trend. The FDA anticipates that such innovative products will undergo a rigorous assessment mechanism, stating that they could truly make a positive impact on public health.
The Strategic Policy Roadmap also includes general steps for creating a healthier environment, such as reducing the burden of drug addiction, leveraging innovation to improve health care, and empowering consumers to make better and more informed decisions about their health when it comes to making purchases.
Categories