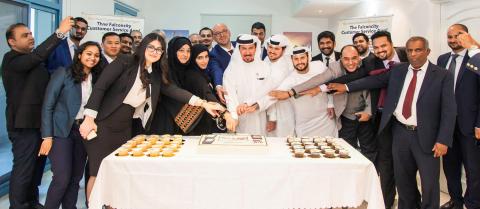 Smart application to contribute to achievement of sustainability goals by cutting down usage of paper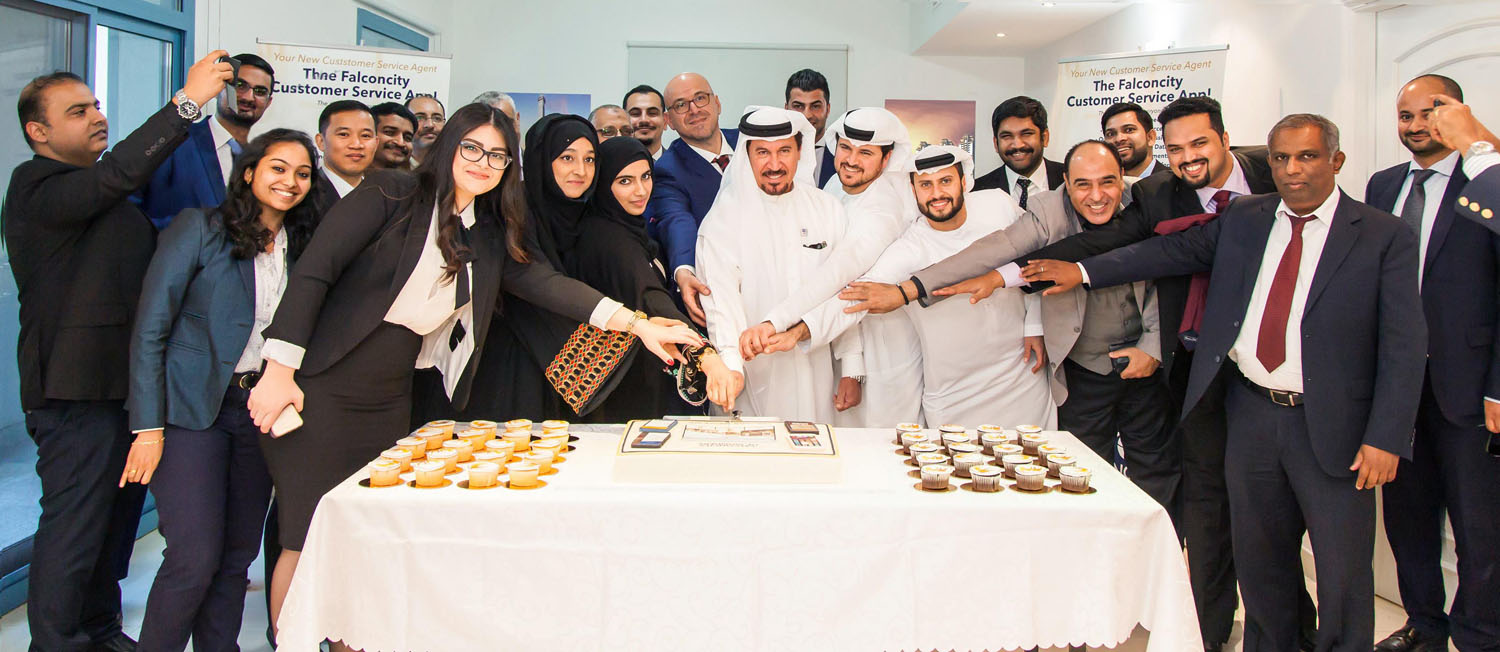 Reaffirming its commitment towards supporting the Dubai Plan 2021 which reflects the vision of His Highness Sheikh Mohammed bin Rashid Al Maktoum, Vice President and Prime Minister of the UAE and Ruler of Dubai, to boost Dubai's urban environment by enhancing living experience of residents and visitors through improving the quality of economic and social services provided, Falconcity of Wonders LLC - the developer of the Falconcity of Wonders (FCW) multipurpose mega project being built in Dubai - announced the launch of its new customer service mobile application. The announcement of the new smart application is also in alignment with the National Agenda of the UAE Vision 2021 that aims to transform UAE into the happiest nation.
FCW, a company under the umbrella of Salem Ahmad Almoosa Enterprises, has launched this new smart mobile application to enhance customer relations. The new Falconcity Customer Service mobile application is designed to provide a complete hassle-free customer service experience to all users, including owners and tenants of Falconcity. By providing a range of services including bill payments, requests for temporary gate passes; access to promotional material; NOC interim registration; party requests; and maintenance support, the mobile application helps simplify transactions by digitizing them and ensuring safe storage of data. It also helps in reducing the usage of paper, thereby contributing to the achievement of the emirate's sustainability targets.
The Falconcity Customer Service mobile application is developed for two major platforms natively - Android and iOS, along with a desktop version. The key features of the app include updates and notifications on status of requests and payments; location and navigation services using Google maps; an option to upload and update customers' documents and profile pictures; news and updates on Falconcity of Wonders; access to Falconcity of Wonders' social media channels and direct calls to customer care centres.
H.E. Salem Almoosa, Chairman and General Manager, Falconcity of Wonders LLC, said: "The launch of the new smart application to provide cutting-edge smart services to our customers reaffirms our commitment towards driving digital innovation in the emirate by enhancing customer satisfaction and happiness through technology innovation. In addition, the elimination of paper work through the adoption of latest digital trends complements the emirate's journey towards becoming one of the most sustainable cities in the world."
Categories