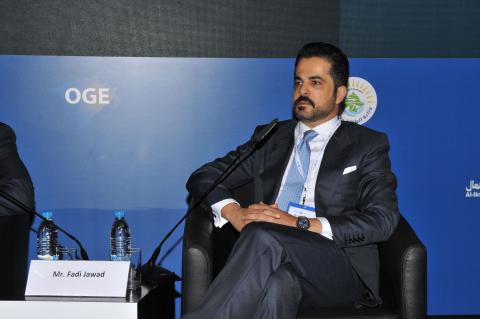 Jawad: "Lebanizing" the sector is our main goal for the upcoming period
Believing in the capacity of Lebanon to bring success to the promising oil and gas sector, the Kuwaiti company Eurotech, specialized in training the human resources working in the oil sector, participated in "Oil and Gas in EastMed Forum" in Beirut, held under the patronage of the President of the Council of Ministers His Excellency Mr. Saad Hariri and the Minister of Energy and Water Engineer Cesar Abi Khalil, in addition to the Ministers of Energy of Cyprus, Iraq and Jordan. The CEO of Eurotech, Mr. Fadi Jawad represented the company, and was a speaker on the third panel of the forum titled "Opportunities of the construction and transport sector and development of human resources".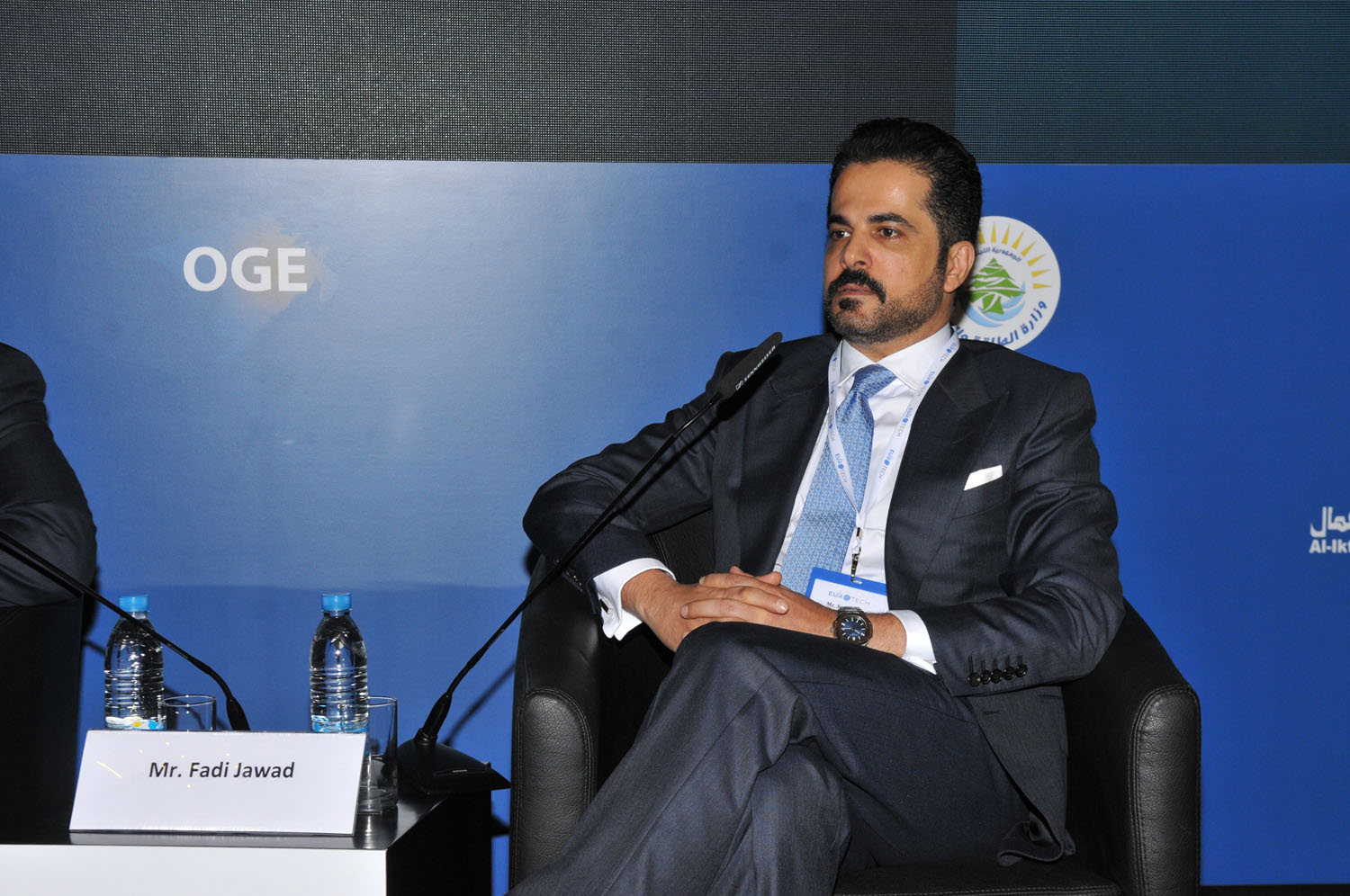 On the subject of his participation, Mr. Jawad said, "Most importantly, the oil and gas forums in Lebanon will activate all the visions and plans previously set, transforming them into actual job opportunities, especially after granting the exploration licenses to the consortium of the three companies. I believe that all forums will witness signing contracts and local and international agreements in order to be able to offer the services needed by this industry. Based on my experience in the Gulf, the Lebanese market will witness the sudden interest of international companies and businessmen; therefore we should be ready for change."
Benefitting from more than 20 years of experience in the field with the most important oil countries in the region to develop the human resources, Mr. Jawad added that "the most important challenges facing the sector will be training Lebanese employees to "Lebanize" the oil sector, in order to prepare it for managing the sector using local capabilities."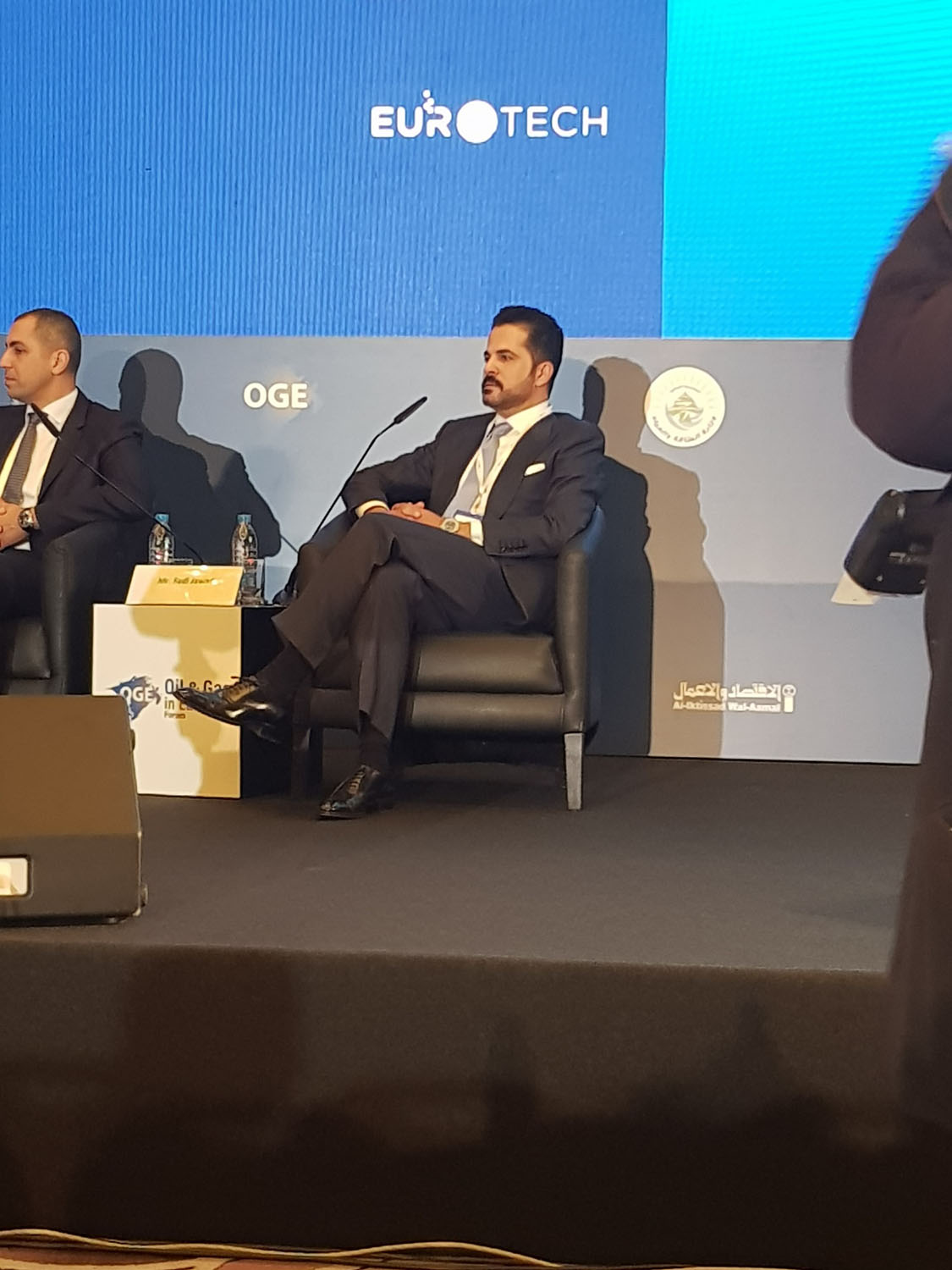 Mr. Jawad gave also a glimpse on the company's services, saying that Eurotech has been present in Lebanon since 2005 and has offered around 341 training grants to a number of governmental and private institutions in Lebanon. Around 341 employees benefitted from these grants, amongst them 291 from the public sector and 49 from the private sector. This training aimed at developing the employees' performance and productivity and helped them achieve career advancements. Eurotech enters the Lebanese market with its rich experience to train the Lebanese human resources to be able to work in the oil and gas sector and to "Lebanize" the sector through a specific plan and timeline.
Eurotech is considered the biggest training company in the region since 1998 when it trained till present more than 70,000 employees from different sectors and career levels. During its working years, the company scored many important achievements in the field of unprecedented training services, winning a lot of prizes worldwide. Eurotech is certified and classified from the most important oil companies in the Gulf like Aramco, Kuwait Petroleum Corporation, RasGas Qatar, Takreer Abu Dhabi and Chevron Corporation.
Categories