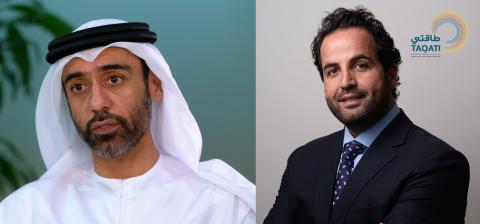 Building retrofits & district cooling drive reduction of energy consumption to aid Dubai's transformation into one of the most sustainable cities

Etihad Energy Services Company (Etihad ESCO), a leading energy service company and a wholly-owned subsidiary of DEWA, threw the spotlight on the significant role played by the efforts to utilize energy efficient solutions in the move towards achieving sustainability during its participation at the World Future Energy Summit (WFES 2018) along with TAQATI, the energy efficiency program set up by the Dubai Supreme Council of Energy (DSCE) under Etihad ESCO. The Summit will be held at the Abu Dhabi National Exhibition Centre in Abu Dhabi from January 15 to 18, 2018 as part of the Abu Dhabi Sustainability Week. The company highlights strategies aimed at promoting innovative approaches to retrofitting initiatives.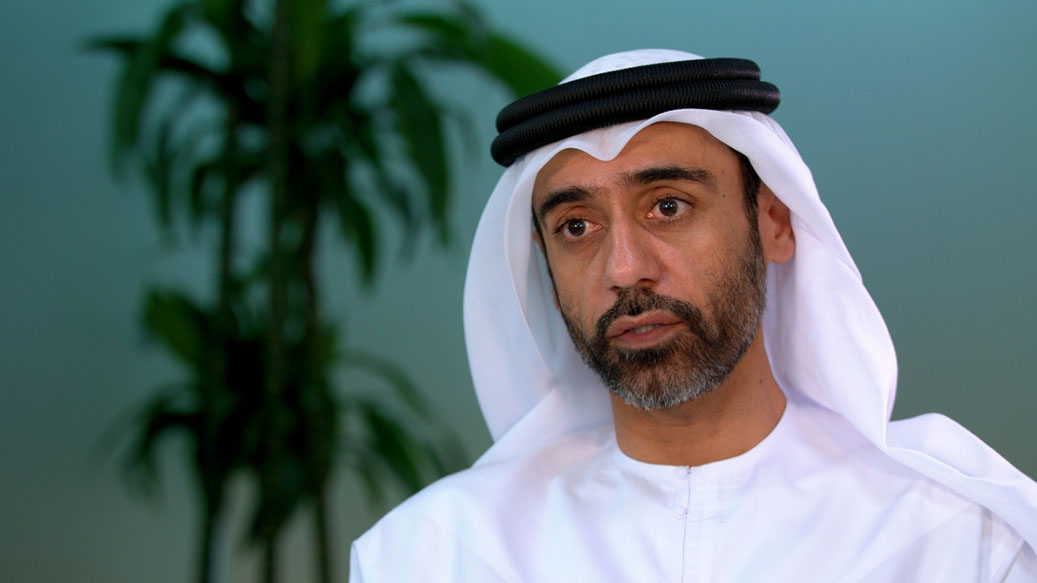 Ali Al Jassim, CEO of Etihad ESCO, will share strategies for developing novel approaches to retrofitting during the 'Energy Efficiency in Buildings Forum' dedicated to energy efficiency on the last day of WFES. He will also throw the spotlight on retrofitting programs being undertaken by government authorities to overhaul existing public buildings in the region and make them more energy efficient.
"By designing and developing detailed plans for building and district cooling retrofits to aid in the reduction of energy consumption, Etihad ESCO aims to support Dubai's transformation into one of the most sustainable cities in the world. The growing focus on retrofitting initiatives in the region also demonstrates how engineering and design policies can help achieve sustainability targets and cut down operational costs. These measures will be in line with the goal of reducing energy demand by 30 per cent by 2030 by increasing the use of clean energy, and implementing the UAE Green Growth Strategy to enhance sustainable development," said Al Jassim.
In addition to drawing attention to the efficient management of existing resources through retrofitting programs, Etihad ESCO also will also announce the Dubai Airport Engineering, Procurement and Construction (EPC) Project on the second day of WFES.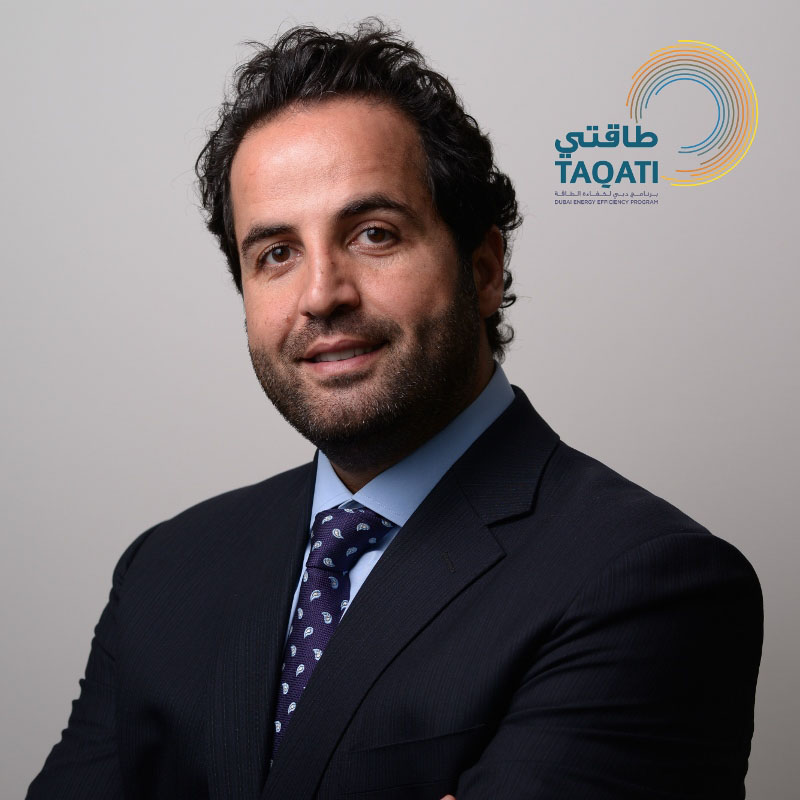 Aref Abou Zahr, Executive Director of TAQATI, will deliver a presentation on energy efficient appliances and labelling at the Emirates Authority for Standardization and Metrology (ESMA) pavilion on January 16 during the Summit.
"Building owners in the region are increasingly investing in innovative energy-efficient solutions to reduce operating costs and improve sustainable performance through retrofitting and district cooling initiatives. We are confident that the insights and expertise that will be shared during the Summit will further fuel widespread adoption of energy efficient solutions," said Abou Zahr.
Pradeep Singh, Business Development and Technical Manager, Etihad ESCO, will deliver a session on 'Understanding the retrofit finance model and the potential savings a retrofit brings.' Retrofitting practices adopted by energy services companies allow building owners to make up for cost through savings on their electricity and water bills. The discussion will outline how this model works, the significance of energy audits, how savings are calculated, and the typical payback period. The session aims to raise awareness on how retrofits can help organizations save on energy and water costs.
Categories