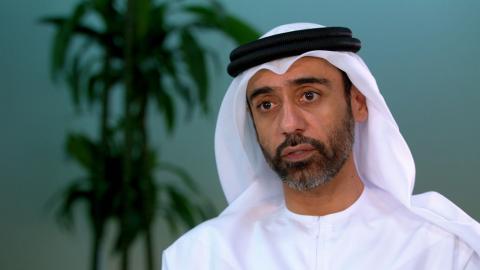 Etihad ESCO to propose Energy Conservation Measures after detailed study of Gypsemna & Porcellan
Etihad ESCO, the leading energy service company, announced the signing of an agreement with Jamal Al Ghurair Group to retrofit two of their industrial facilities in Abu Dhabi- Gypsemna and Porcellan. Etihad ESCO and Jamal Al Ghurair Group formed the partnership after identifying the enormous energy savings potential of the project. Being the first retrofit program to be undertaken by Etihad ESCO in Abu Dhabi, the project is set to pave the way for increased adoption of retrofit measures in the capital. 
Jamal Al Ghurair Group is a diversified family-owned group with interests in manufacturing, real estate and financial investments and an expanding global presence. Etihad ESCO is undertaking a detailed analysis of the two industries, after which Energy Conservation Measures (ECMs) will be proposed based on the requirements. The implementation of the retrofitting project will be completed in 2018.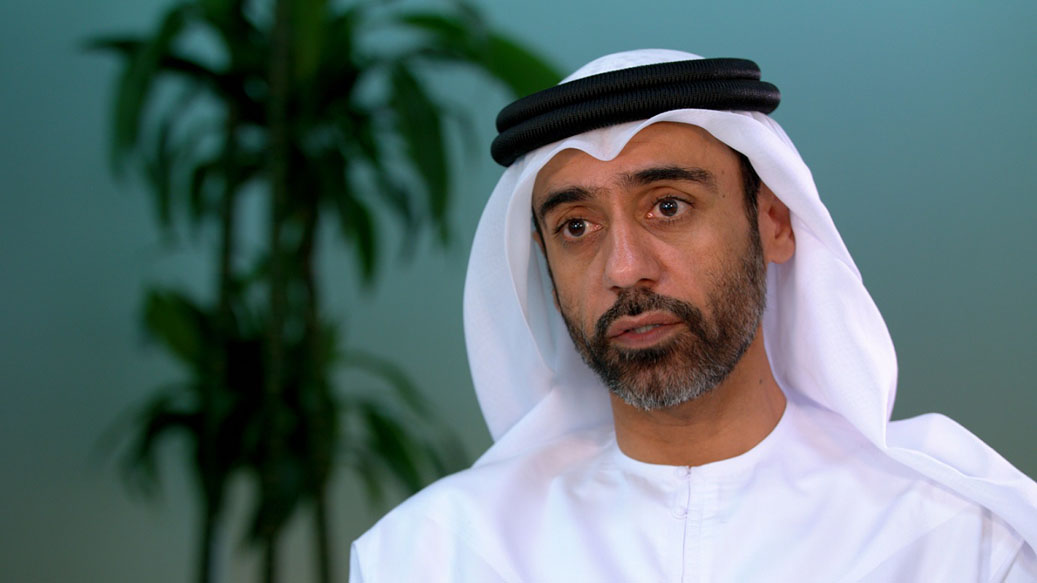 Ali Al Jassim, CEO of Etihad ESCO, said: "We are glad to form this partnership with Jamal Al Ghurair Group, which is first of the many retrofit projects we are set to undertake in the UAE's capital. Al Ghurair's commitment to promoting energy efficiency will encourage other public and private entities in Abu Dhabi to join the march towards sustainability."
Jamal Al-Ghurair, (Group Chairman) said: "Through the adoption of such measures, we aim to contribute to the UAE's sustainable development. We are optimistic that the ECMs proposed by Etihad ESCO after conducting a detailed study of our industries will help us gain from savings, in terms of both cost and energy."