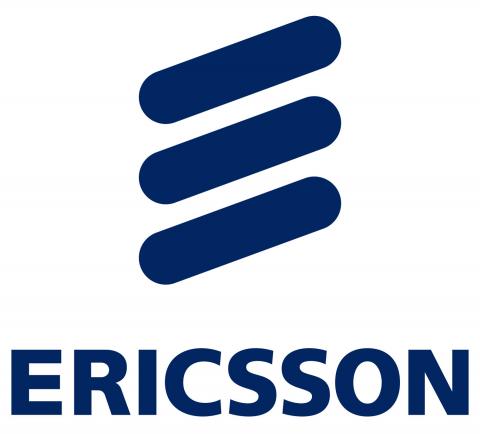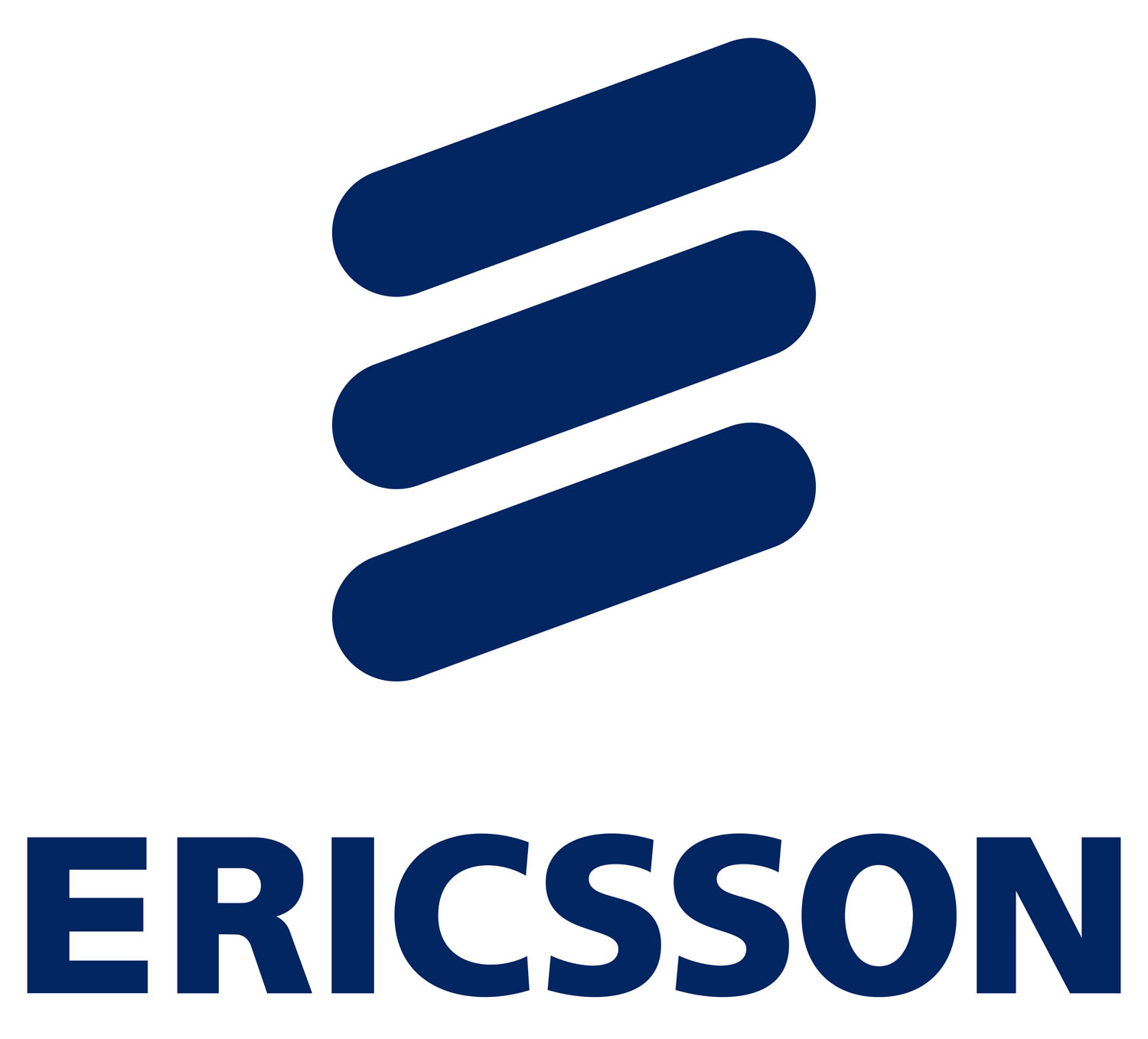 Ericsson (NASDAQ: ERIC) was awarded first place in the Best Network Function Virtualisation Solution for its Hyperscale Datacenter System.  The award was presented during AfricaCom 2017 at an awards ceremony hosted at the Waterfront LookOut, Granger Bay in Cape Town.
Recognizing the game-changing potential of Intel® Rack Scale Design (Intel® RSD) and its software-defined infrastructure, Ericsson developed Hyperscale Datacenter System 8000 to bring Future Digital Infrastructure to service providers.  Ericsson Hyperscale Datacenter System 8000 is the world's first complete system based on Intel® Rack Scale Design. Its disaggregated hardware architecture, software-defined infrastructure, and optical backplane are designed to manage the datacenter resources of telecom operators, service providers, and enterprises. They provide the compute power, storage capacity, and networking capabilities necessary for hosting a hyperscale cloud, plus the control and analytics software to monitor and manage it.
"The largest transformation of digital systems is beginning right now, and it will reshape the industry as we know it. No longer just a support function, digital services infrastructure will be designed to drive top line revenue growth and strategic advantage. With datacenters designed as digital factories - hyperscalable, software-defined, automated, governed and accessible in a way that you've never seen before - datacenters realizing efficient public, private and hybrid clouds. This award demonstrates Ericsson's ability to showcase successful use cases of virtualization technology deployment facilitated this year in an African operator network." says Indranil Das, head of Digital Services at Ericsson MEA.
The AfricaCom Awards celebrate the achievements of the best companies, solutions, products and personalities improving connectivity and driving Africa through the fourth industrial revolution.
Categories