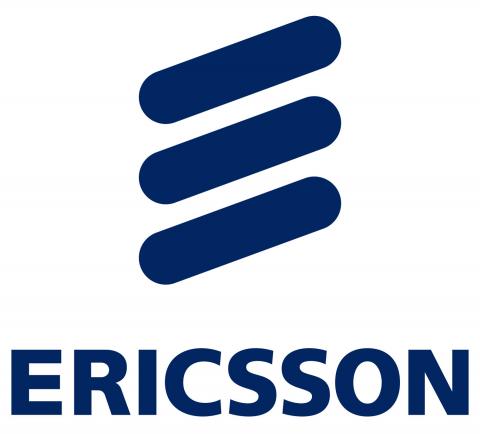 As part of the STHLM Tech Fest taking place September 4-5, Ericsson is offering entrepreneurs an opportunity to be considered for a venture capital investment and technology incubation through the Ericsson Garage global network. Submit your application before August 23.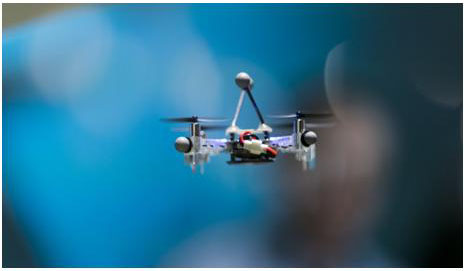 Ericsson Garage is an in-house incubator that explores opportunities to develop tangible prototypes in new areas together with partners. Now, Ericsson Garage is collaborating with Capital A Partners (CAP A), and their Nordic partner seed fund, Butterfly Ventures, to launch the Startup Challenge 2017. The competition is a chance for entrepreneurs to win technology incubation with the global network of Ericsson Garages, unlimited access to a smart city testbed and an express pass to a final decision investment meeting.
Applications will be accepted from July 24 until August 23 and finalists will face a 'Dragon's Den' of Tanya Marvin Horowitz, co-founder and managing partner, CAP A Partner, Butterfly Ventures, Börje Ekholm, President and CEO of Ericsson and Ville Heikkenin, Partner, Butterfly Ventures.
For more information about the competition and the application process, go to the Startup Challenge 2017 website.
Read the Merged Reality report from Ericsson ConsumerLab.
Categories