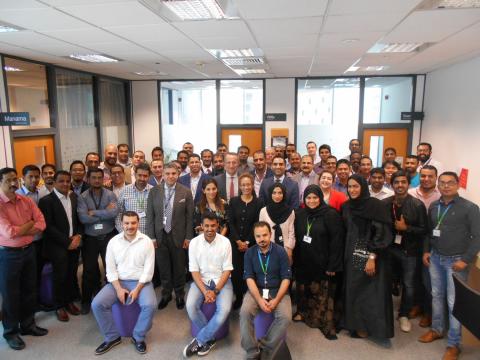 Ericsson has been a key contributor to the development of Bahrain's telecoms sector since 1978
Throughout the last 40 years in Bahrain, Ericsson has executed a variety of projects to help position the country at the forefront of the region's ICT landscape
Ericsson (NASDAQ ERIC), is celebrating its 40th year of operations in Bahrain. Since the deployment of its first fixed network in Bahrain in 1978, Ericsson has become a key contributor to the development of Bahrain's telecoms sector, playing an important role in ensuring that Bahrain sits at the forefront of the mobile industry's technology evolution.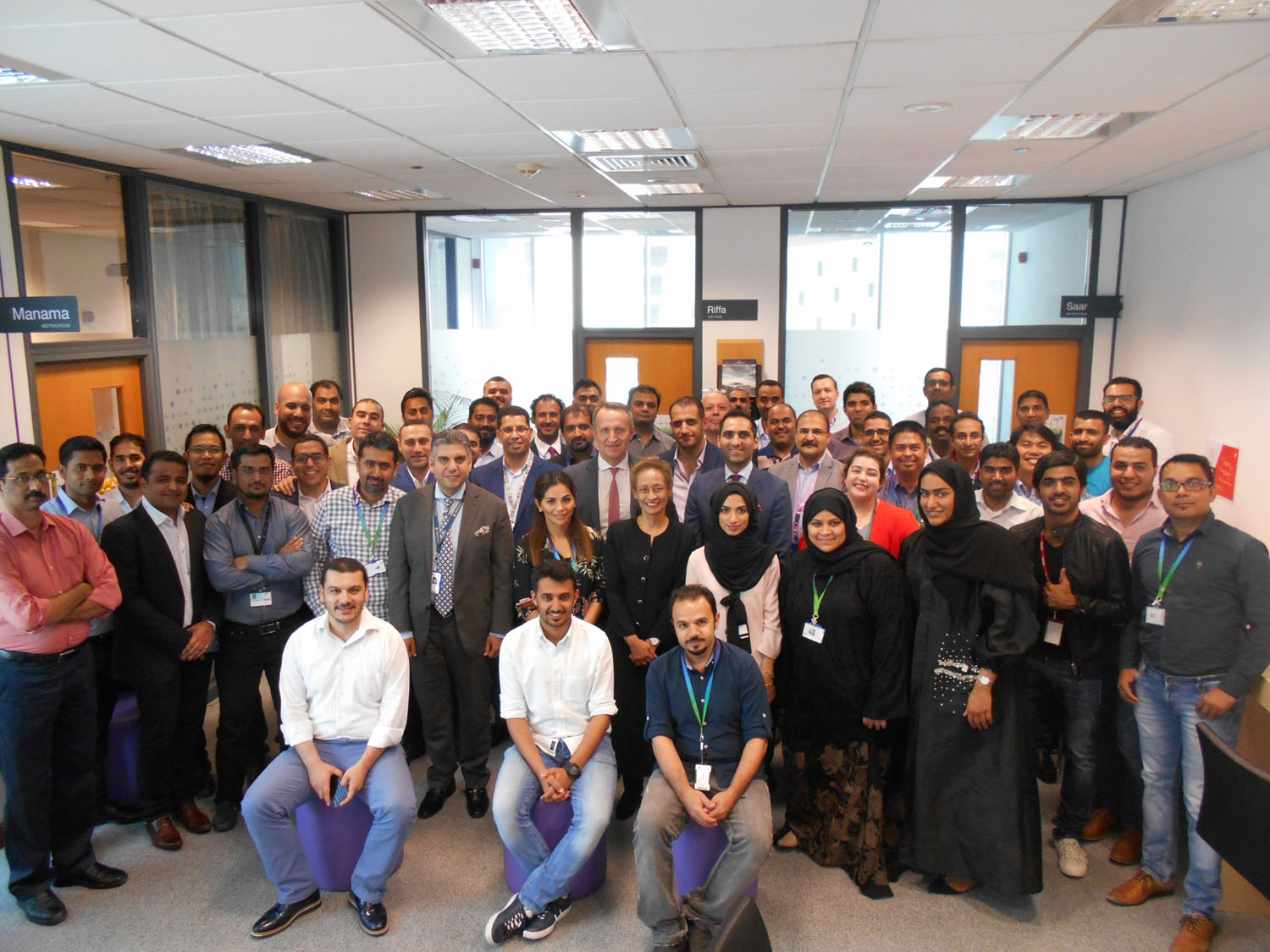 Since its operations began in Bahrain, Ericsson has executed a range of projects to improve nationwide communications and connectivity and secured the country's leadership position in the regional Information and Communications Technology (ICT) landscape. Ericsson's network improvement and expansion in Bahrain began with the installation of the country's first mobile network (GSM) and 3G/3.5G mobile network in 1995 and 2007 respectively continuing through the installation of LTE/4G mobile networks in 2013. In 2017, Ericsson conducted Bahrain's first 5G trial which aims to drive innovation for IoT applications.
At present, a large amount of Bahrain's Mobile network traffic passes through Ericsson equipment, and countless people benefit from our services on a daily basis. Our footprint in Bahrain has grown immensely since our operations began in 1978. Moreover, Ericsson's presence in Bahrain has continued to grow in recent years, with dedicated initiatives to attract local talents and train new graduates on the latest technology trends.
Adil Elhamss, Bahrain Country Manager at Ericsson, says: "Bahrain is one of the forerunners of technology leadership in the Middle East region, and we are proud to have built such a strong presence there during the last 40 years. We look forward to continue working with our local partners in Bahrain to build on this successful journey together paving the way towards 5G."
Categories