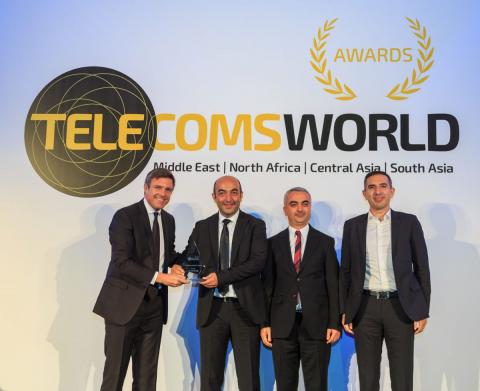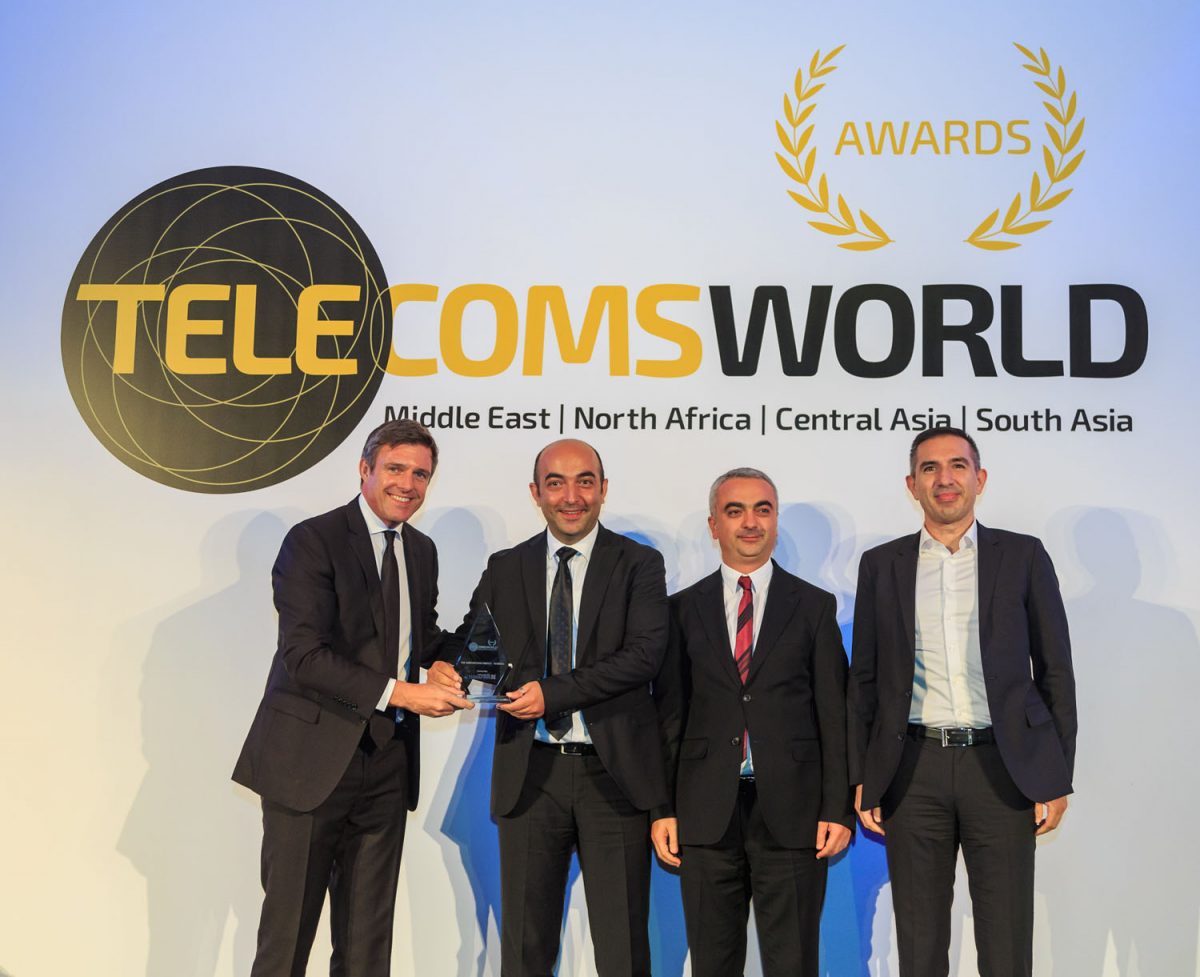 Ericsson (NASDAQ: ERIC) and the Turkey headquartered digital operator Turkcell (NYSE:TKC) (BIST:TCELL) won the Innovation Award – Vendor at the Telecoms World Middle East 2018 in Dubai for its Smart Irrigation Hydrant solution.  As a long-term partner and R&D collaborator, Ericsson is helping Turkcell create a future-proof, technology agnostic network.
Integrated into traditional irrigation systems, Smart Irrigation Hydrant technology enables remote valve ON/OFF, controls water consumption index value and issues warnings to users and suppliers if usage exceeds the pre-set water consumption value.
Ericsson and Turkcell have been testing the applications of Narrow Band IoT in LTE network since the 2017 with the contributions of their own engineers and their local business partners. By using Narrowband IoT on existing LTE infrastructure - wide area coverage, low power consumption and secure connections are accomplished.
The two companies have jointly developed and deployed several innovative solutions including but not limited to a Smart Parking Lot solution and indoor gigabit connectivity with the deployment of the Ericsson Radio Dot System. Additionally, Turkcell subscribers attending one of Turkey's best-known arenas – the Ülker Sports Arena in Istanbul - are getting better data user experiences thanks to the implementation of Ericsson Elastic Radio Access Network (Elastic-RAN).
Ericsson and Turkcell are also involved in a strategic partnership to develop a joint understanding of 5G use cases, requirements and deployment scenarios, as well as evaluate performance and applicability of potential 5G key technology components and business collaboration for 5G potential research projects.
These and other exciting 5G developments were part of the discussion on September 17 to 18 at Telecoms World ME, a leading regional stage for influencers and game changers to meet, and share insights about the latest and most integral innovations revolutionizing the telco ecosystem.
Categories