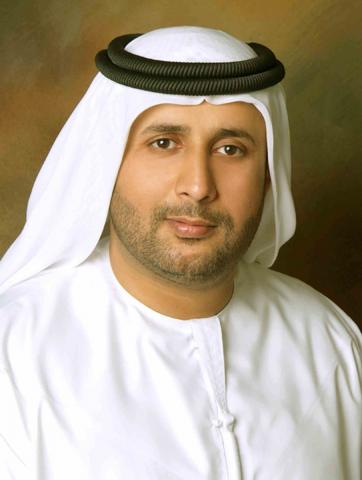 Ahmad Bin Shafar: Incorporating district cooling in planning & construction phase of new property developments presents a smart way for buildings to go green
Emirates Central Cooling Systems Corporation (Empower), the world's largest district cooling services provider, urged private developers to broaden its approach in green building practices by incorporating energy efficiency in cooling its buildings to keep themselves in line with Dubai's recent achievement as a certified member of the C40 Cities Climate Leadership Group, a leading global network of cities committed to tackling climate change and protecting the planet. Dubai was elected as Vice Chair of the C40 and currently sits at the network's Steering Committee.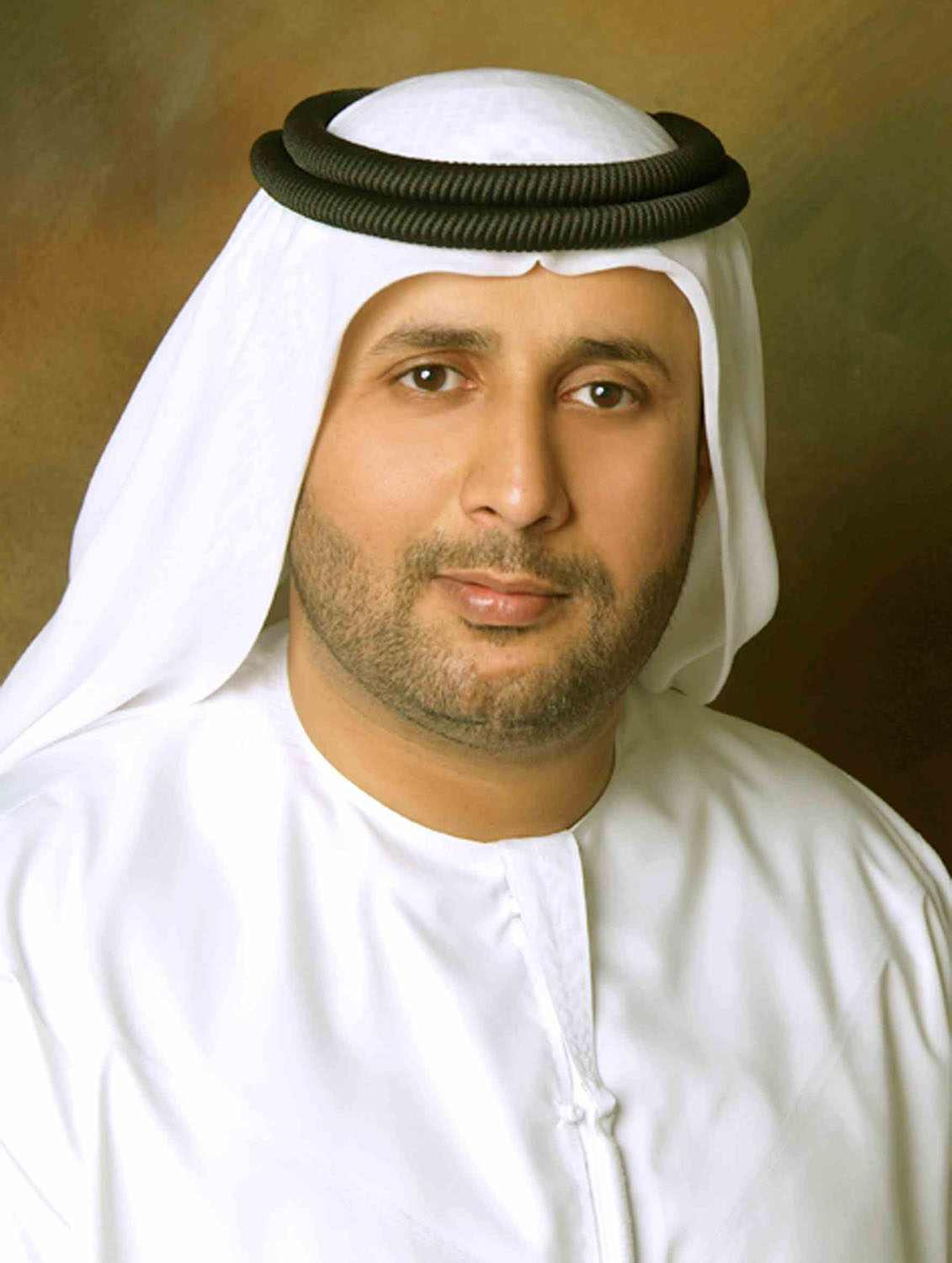 Ahmad bin Shafar, CEO of Empower, said that buildings can contribute to achieving Dubai's goals by making their green practices in energy management smarter and more energy-efficient through centralized cooling technologies. As among the world's leading cities, Dubai as part of C40 Cities Climate Leadership Group must present an annual report on greenhouse gas (GHG) emissions data, including its plans to reduce it as well as the best practices and performances the city has achieved.
Rapid urbanization and population growth have placed a heavy pressure on cities' resources on food, water and energy, and thereby an increase in GHG emissions. Housing and construction are also major contributors to these factors and based on previous studies by the United Nations Environment Programme, buildings account for more than 40 per cent of global energy use and contributes one-third of global GHG emissions.
Bin Shafar emphasized that in a city where property development is one of the major sources of development and growth, Dubai can keep up with its goals if projects are in line with the UAE's smart transformation and sustainability goals through green practices that reduce electricity consumption, particularly from air conditioning, which constitutes around 70 per cent of energy usage.
He noted: "Our buildings sector has a genuine opportunity to make an enormous difference in our global goal to cut on carbon emissions and mitigate climate change. We have the support of the UN to accelerate our energy efficiency programs through district cooling. The UAE is indeed fortunate that district cooling facilities are already in place and has been supporting the country in conserving energy usage. The key to step up these practices is to ensure they are part of new developments, which could have a positive impact on cost as well as on the environment."
While smart technologies present efficient approaches in green buildings, sustainable management of energy sources which district cooling has particularly addressed in several aspects of its operations can complement these initiatives. Government reports have shown that Dubai was able to bring down its CO2 emissions per capita by 23 tonnes compared to 18.37 tonnes in 2011.
Bin Shafar, who is a UNEP special advisor on district cooling, concluded: "Our efforts in district cooling are recognized in many cities worldwide and are being studied as one of the best solutions in air conditioning, particularly as many cities face increasing urban heat island effect due to unprecedented growth. While we cannot avoid cooling through technology, we can do something to make it cleaner and sustainable, but we need the support of private sectors who are keen to be part of the country's sustainability agenda."
Empower provides environmentally responsible district cooling services to large-scale real estate developments such as Jumeirah Group properties, Business Bay, Jumeirah Beach Residence, Dubai International Financial Centre, Palm Jumeirah, Jumeirah Lake Towers, Ibn Battuta Mall, Discovery Gardens, Dubai Healthcare City, Dubai World Trade Centre Residences, and Dubai Design District, among others.
Categories