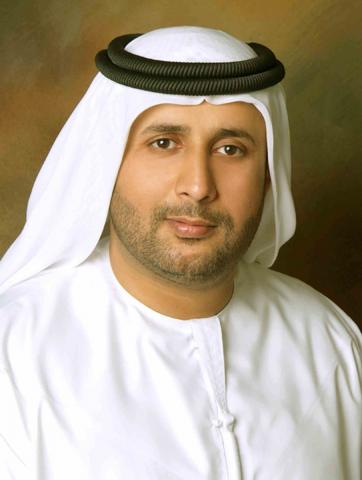 Leading district cooling services provider holds activity in collaboration with Al Jalila Foundation and organizes awareness talk for female employees
Emirates Central Cooling Systems Corporation (Empower), the world's largest district cooling services provider, successfully organized a series of activities as part of their celebration of Breast Cancer Awareness Month, a worldwide annual campaign involving thousands of organisations to highlight the importance of breast cancer awareness, education and research. The company hosted activities at its Headquarters in collaboration with the Al Jalila Foundation, a global philanthropic organisation dedicated to transforming lives through medical education and research. The activities were aimed at encouraging and involving Empower employees, especially female workers, to support efforts to increase awareness and educate people about the importance of having good breast health.
Empower female staff were involved in a series of interactive activities and workshops to highlight the seriousness of the disease. They were also trained on how to do examine it at home, backed by sufficient information about the time-gap applicable between each examination.
The activity ran from morning till afternoon, were Empower employees took part by sharing their talents in cooking homemade dishes and pastries. Also specially made handcrafted items were made by Pink Ribbon Crafters and were available to staff. The activity also involved a special talk given by a breast surgeon from Well Women Clinic which was also joined by cancer
survivor, who shared her experience in dealing with breast cancer and how support groups like Breast Friends can help in the road towards recovery.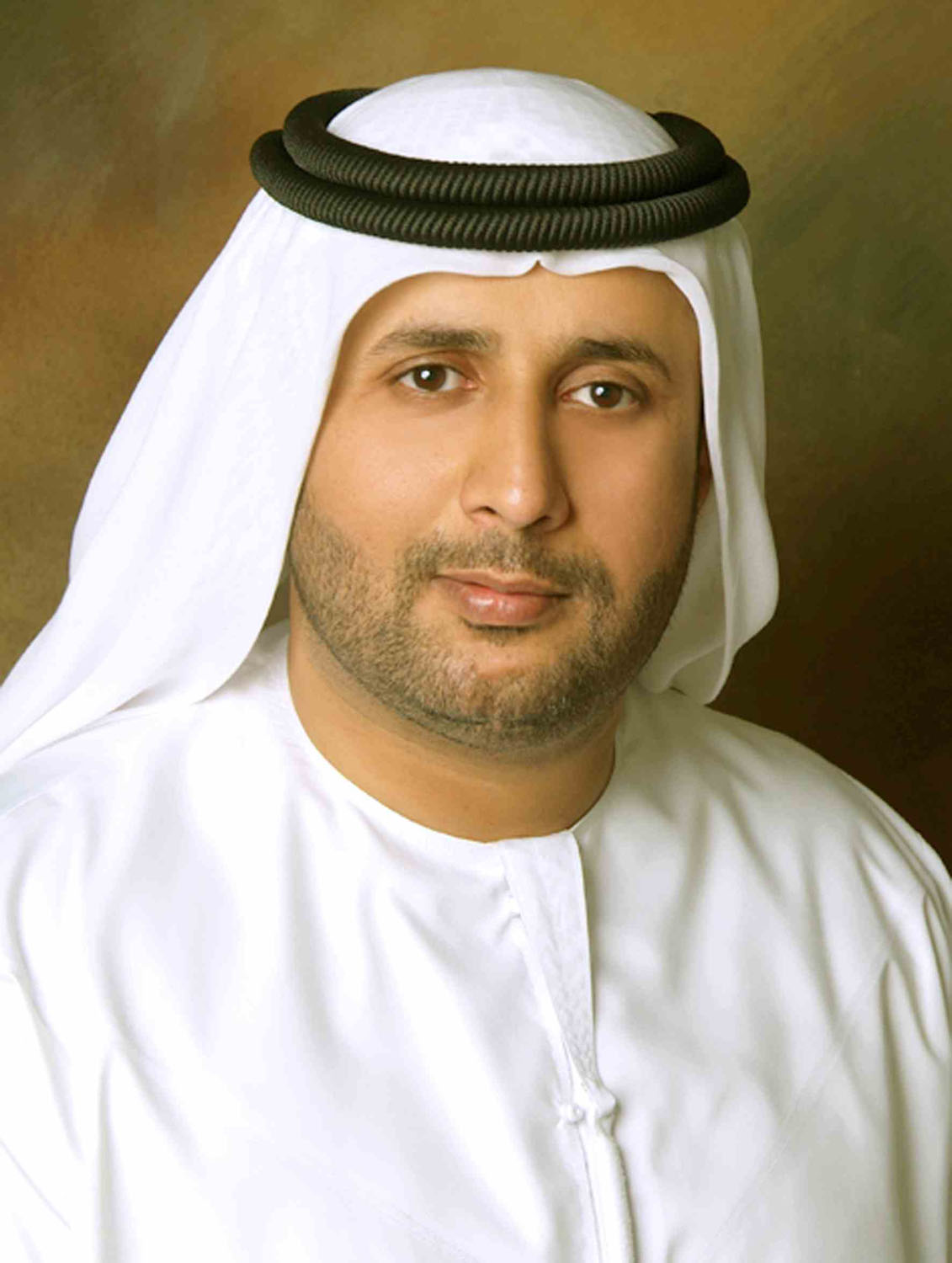 Ahmad Bin Shafar, CEO, Empower, said, "The success of our activities in celebration of Breast Cancer Awareness Month demonstrates Empower's efforts to implement CSR initiatives that are in line with 2017 being named as the 'Year of Giving' and also with Dubai Plan 2021's goal of promoting a tolerant and inclusive society that embraces common civic values. Empower understands the need to increase awareness about breast cancer, which is why we have organized this activity-looking to make our employees more knowledgeable on maintaining good breast health and to promote good health and well-being as well."
Empower provides environmentally responsible district cooling services to large-scale real estate developments such as Jumeirah Group, Business Bay, Jumeirah Beach Residence, Dubai International Financial Centre, Palm Jumeirah, Jumeirah Lake Towers, Ibn Battuta Mall, Discovery Gardens, Dubai Healthcare City, Dubai World trade Centre Residences, Dubai Design District, among others.
Categories