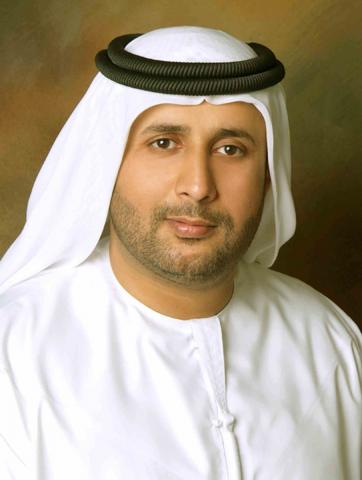 As Gold Sponsor, the Empower CSR initiative enables people of determination to showcase their works & special talents
Emirates Central Cooling Systems Corporation (Empower), the world's largest district cooling services provider, announced that it is sponsoring for the second year the Rashid Centre for the Determined Ones' 'Open Day' which will be held on December 15, 2017 to celebrate the works of the students in Dubai. As Gold Sponsor, Empower will provide financial assistance to the centre to enable the people of determination students to enhance their skills and showcase their unique capabilities during the event. The Empower team will also join Rashid Centre for National Day celebrations on the day.
The initiative is part of Empower's ongoing corporate social responsibility (CSR) program focused on social integration particularly for people with determination. The Open Day, themed 'Disabled but Abled' is organized every year in collaboration with various humanitarian and charitable institutions in the UAE. The event highlights the inherent talents of people with determination and their capabilities through exhibitions of their handicrafts and artworks, among others.
The Rashid Centre for the Determined Ones (formerly the Rashid Centre for Disabled), has around 235 students and employs a multidisciplinary approach to special education such as speech therapy and occupational therapy. It also teaches children various skills in the arts, crafts, music, as well as sports such as swimming and horse riding classes.
In April this year, H.H. Sheikh Mohammed Bin Rashid Al Maktoum, Vice-President and Prime Minister of the UAE and Ruler of Dubai, launched National Strategy for Empowering People with Disabilities and urged that people with disabilities be called as 'people of determination' because of their determination and will power to overcome challenges and difficult circumstances.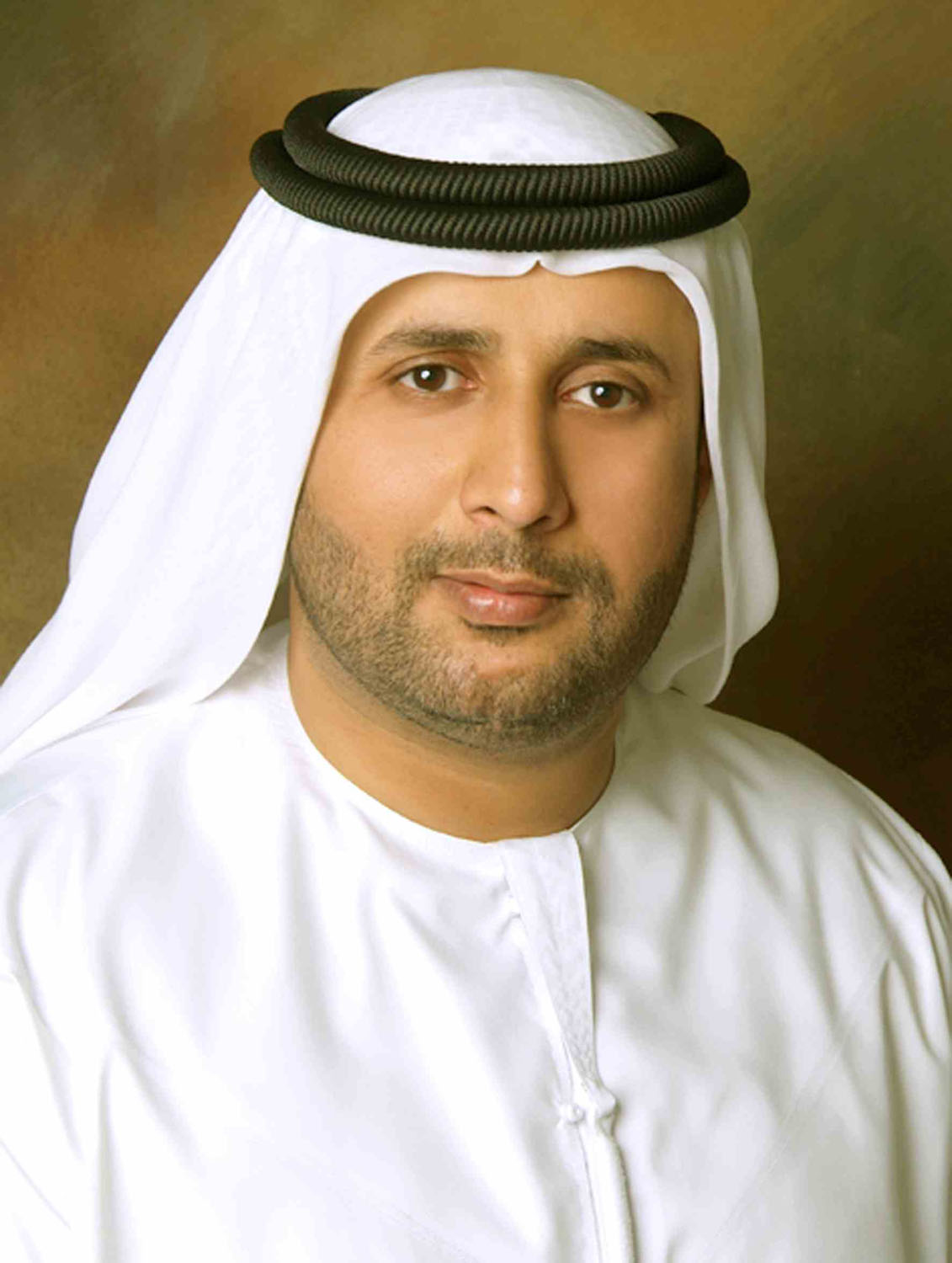 Ahmad bin Shafar, CEO, Empower, said: "Providing opportunities and exploring new possibilities for every individual in the society are part of Empower's commitment to social inclusion to help integrate people of determination into the community. The Rashid Center for the Determined Ones' Open Day celebration is a positive way to generate the spirit of camaraderie and solidarity with them in their efforts to become a productive part of the society and we do our best to reach out to them in every possible way."
Empower provides environmentally responsible district cooling services to large-scale real estate developments such as Jumeirah Group, Business Bay, Jumeirah Beach Residence, Dubai International Financial Centre, Palm Jumeirah, Jumeirah Lake Towers, Ibn Battuta Mall, Discovery Gardens, Dubai Healthcare City, Dubai World Trade Centre Residences, Dubai Design District, among others.
Categories